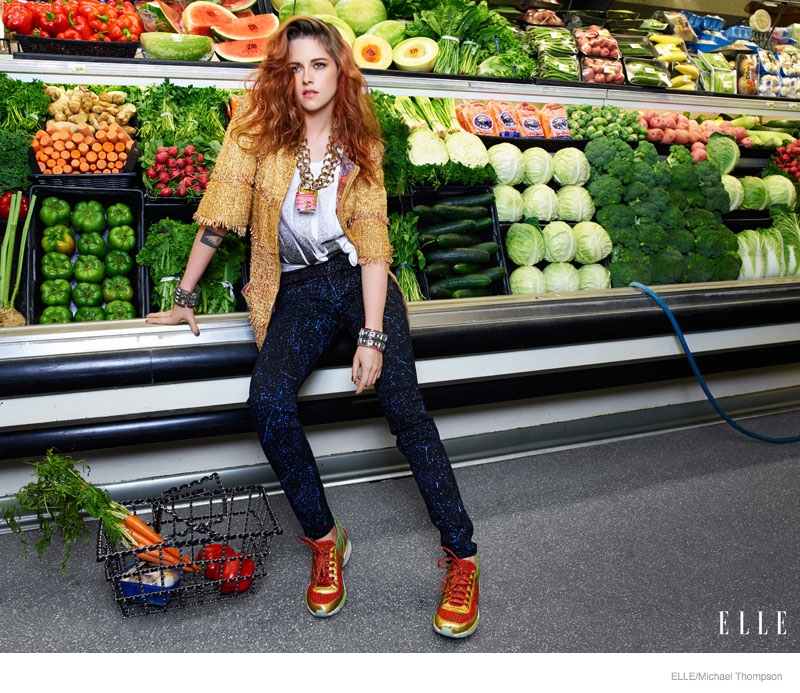 Kristen Stewart for ELLE–Seemingly inspired by Chanel's fall runway show, the September cover shoot from ELLE US captures actress Kristen Stewart in a grocery story for a colorful feature which looks at fall fashion. Michael Thompson captured Kristen at Fields Market in West Hills, California, for the story. Inside the issue which hits newsstands on August 19th, Kristen talks about not being able to please the public all the time. "Now I feel like if I smiled for a paparazzi photo—not that I ever would—that's exactly what people would be desecrating me for. They'd be like, 'now you're going to give it up, now you're a sellout.' like, okay. What do you want? What would you like?"
See Kristen in Chanel's pre-fall 2014 campaign by Karl Lagerfeld.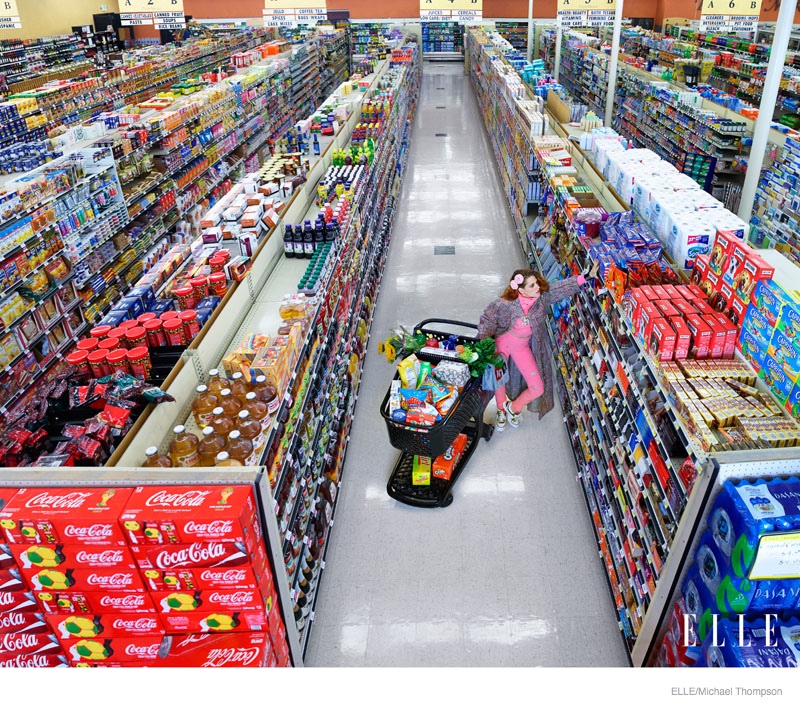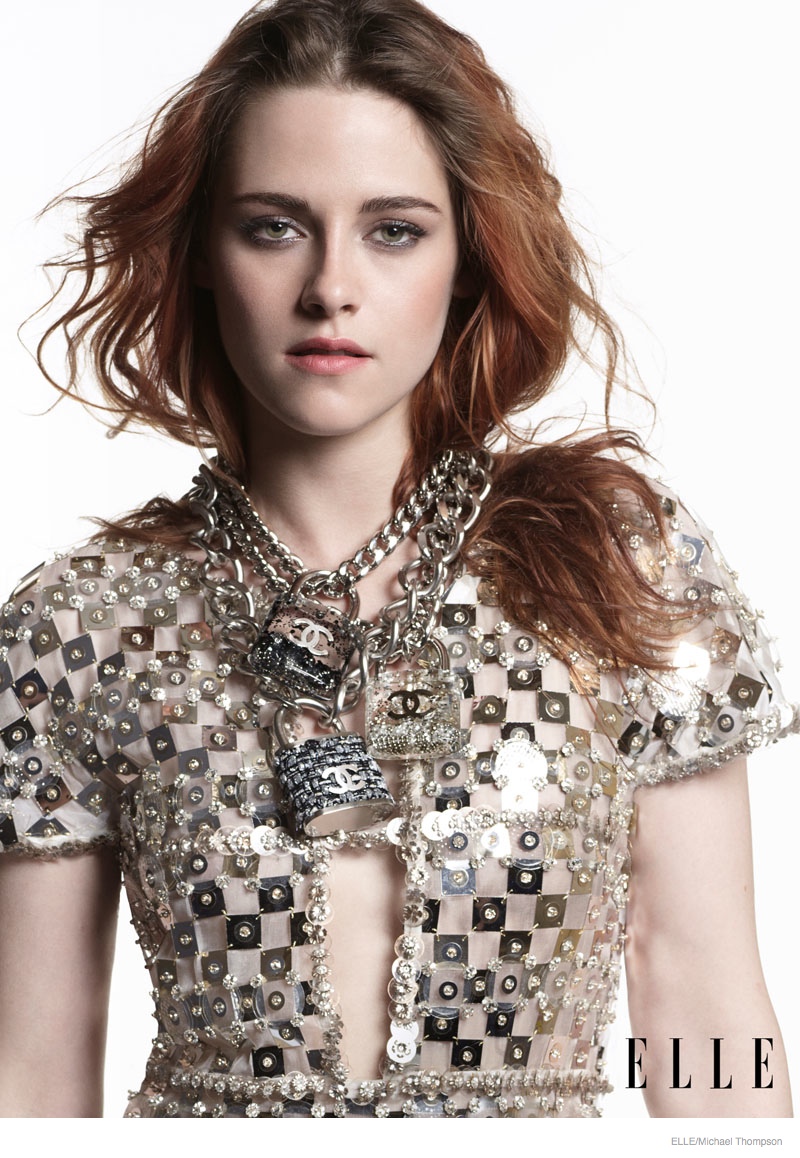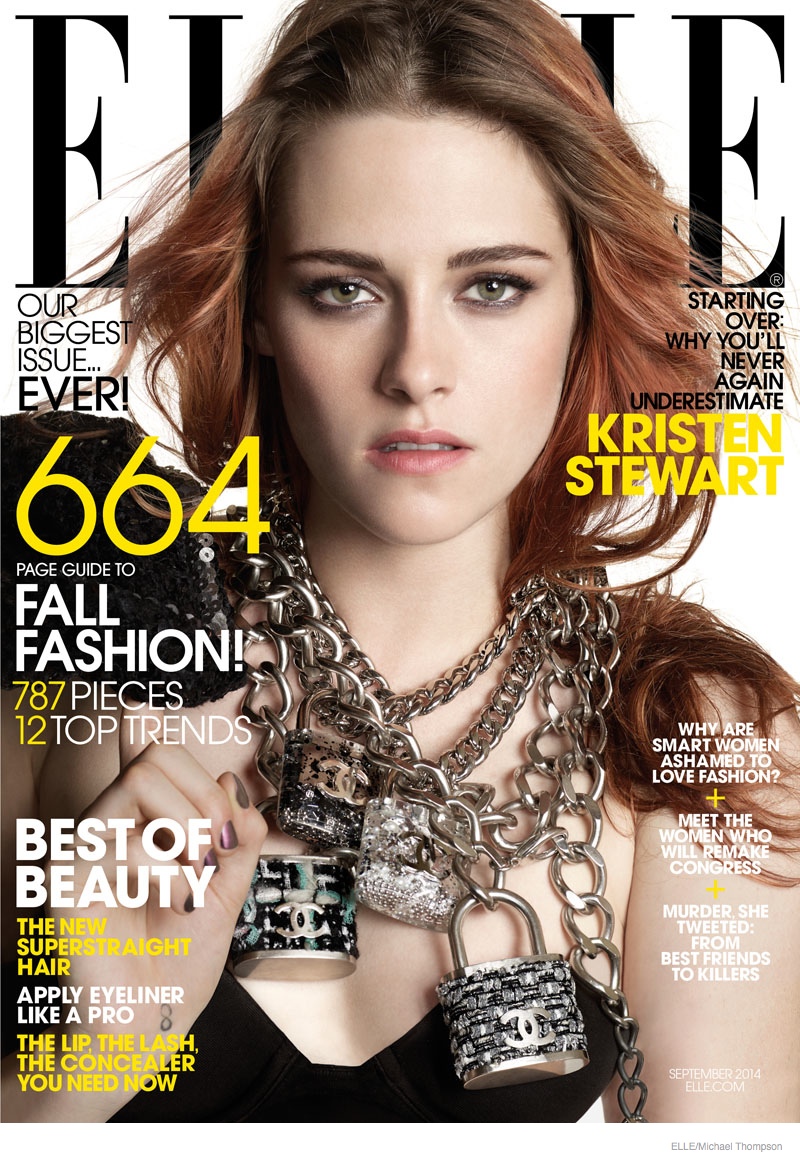 Enjoyed this update?