The new Lexus NX is all about taking a leap into the future with its cutting-edge design, smart innovation and comfort. Inspired by this, Lexus has launched a digital curation of art called NX-Perspectives, allowing artists from various fields including music, fashion and design to create their own forward thinking artwork inspired by the Lexus NX's bold design. For NX-Materialised, the automobile brand had the tech pioneers of Studio XO create a piece of video art featuring four unique skins inspired by the interior of the car for a must-see experience.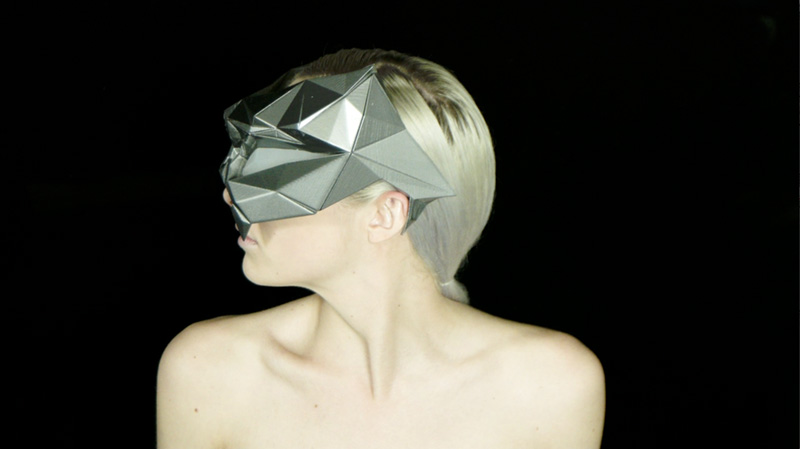 The video also explores the theme of humanity meeting machine with the use of CGI effects. Founders of Studio XO, Nancy Tilbury and Benjamin Miles, collaborated with their team to create the skins using groundbreaking materials.
You can find out more about the NX collaborations on NXPerspectives.eu.