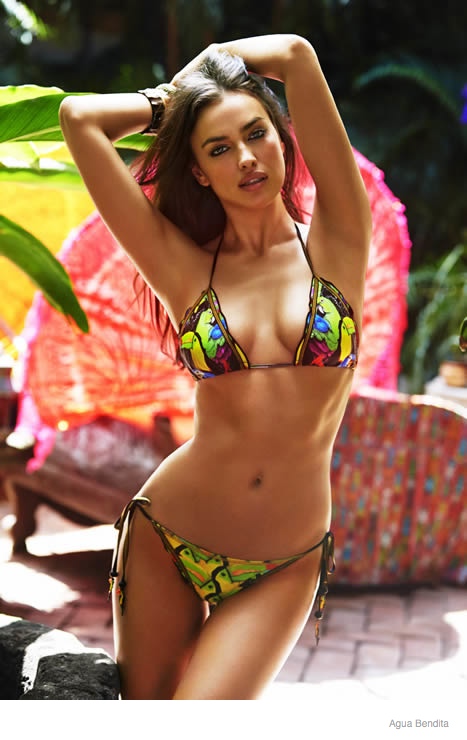 Irina Poses for Agua Bendita Swim–Colombian swimsuit label Agua Bendita is the latest brand to tap Irina Shayk as its face. The dark-haired stunner enchants in the summer 2015 collection where she wears models looks inspired by exotic species including plants, animals and textures. Enrique Badulescu photographs Irina as she flaunts her swimsuit body in sexy bikini styles as well as beach coverups for the brand. Whether lounging in the sand or surfacing from the water like Venus, Irina shows she has sex appeal in spades.
More News on Irina Shayk:
Irina Shayk on Being Mistaken for Brazilian: 'I'm a Russian Spy'
Irina Shayk Models Gold Top, Shorts for Vogue Brazil August 2014 Cover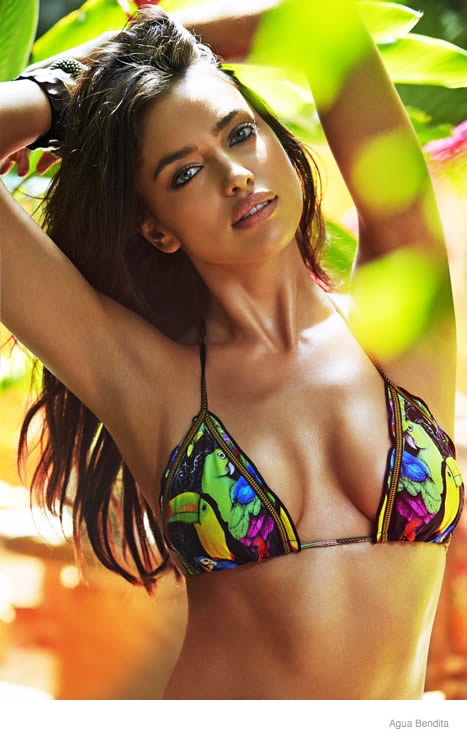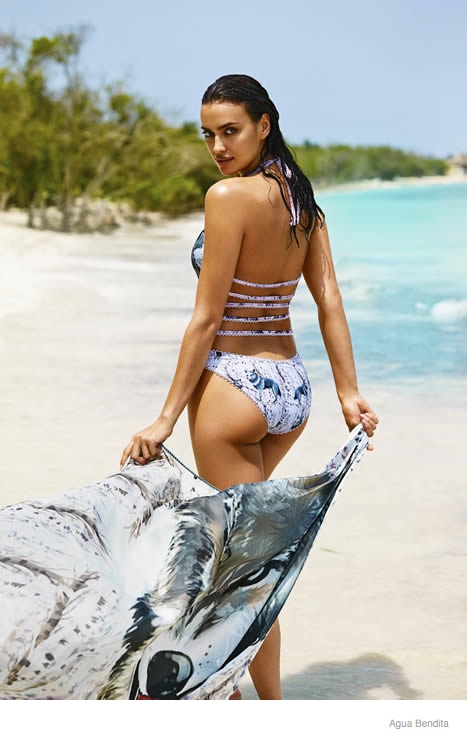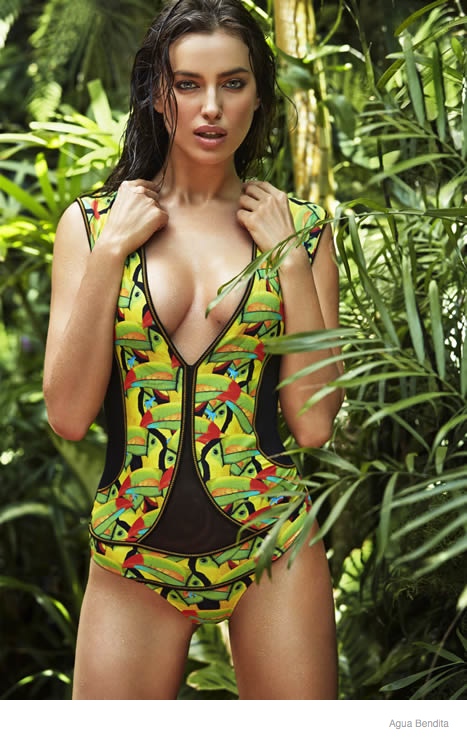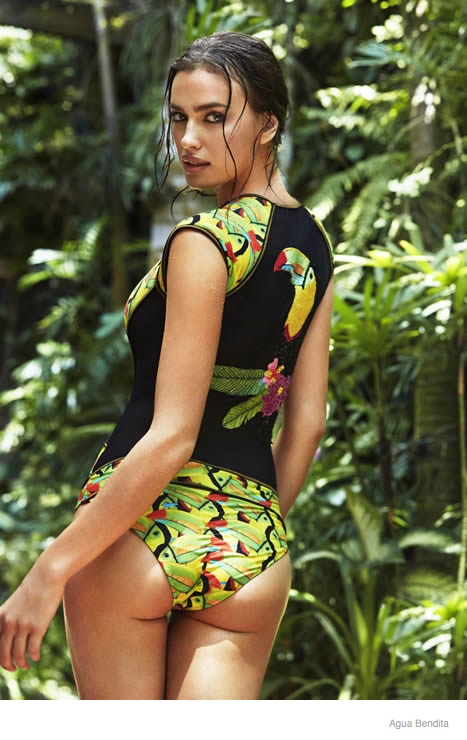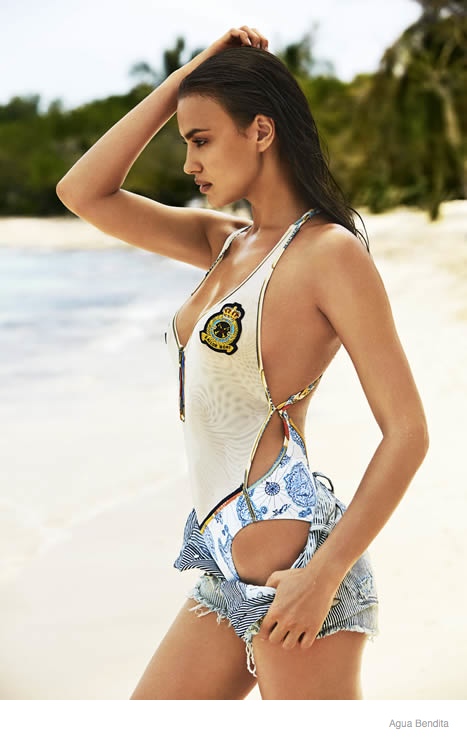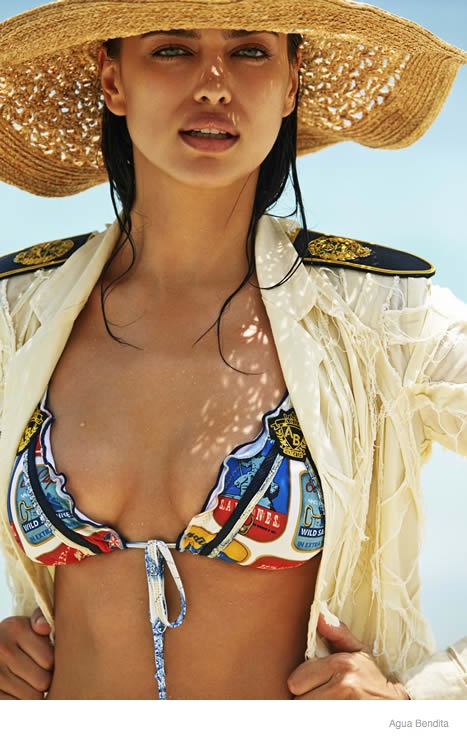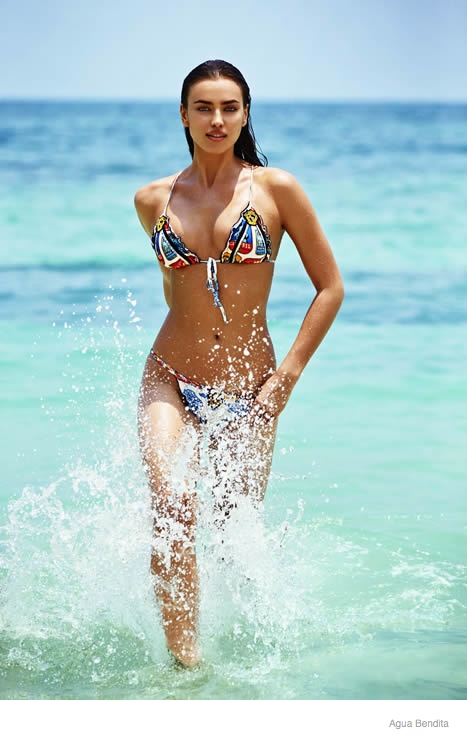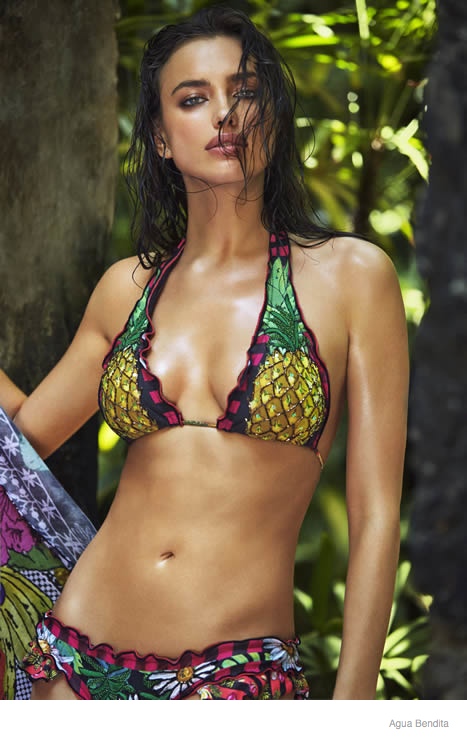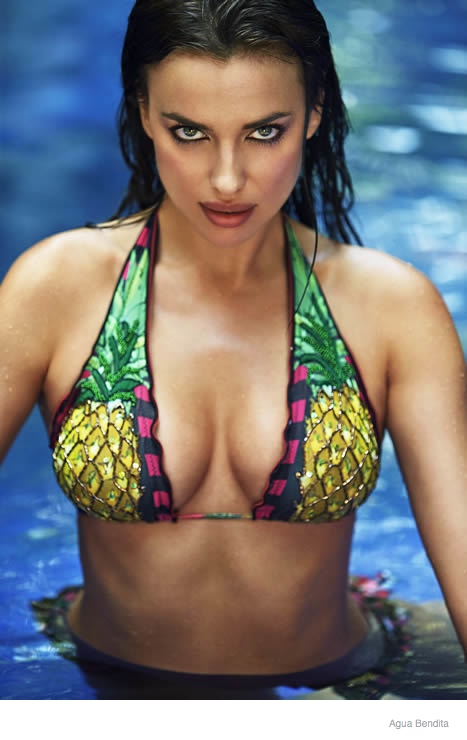 Pages: 1 2
Enjoyed this update?