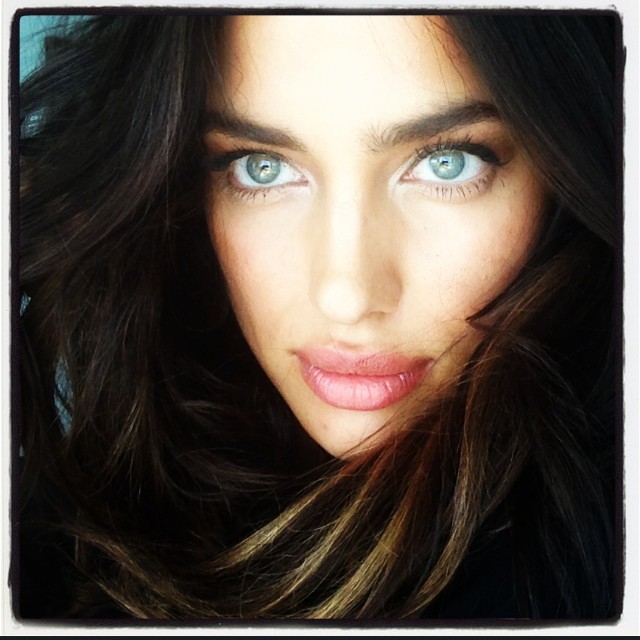 Sultry beauty Irina Shayk recently opened up to British Vogue and talked about her new movie role opposite Dwayne "The Rock" Johnson in Hercules and how she's constantly being mistaken for being Brazilian. "People don't believe I'm Russian, they always say, 'You look Brazilian' – but my father was a Tatar, which is close to Mongolia, and I get my coloring from him. I always say that I'm a Russian spy," the face of Twin Set says.
To make things even more confusing, Brazilian bombshell Adriana Lima recently revealed in that she often gets mistaken for Irina Shayk. "It's an honor because she is really a beautiful, fun and intelligent woman," says Adriana.
Irina also talked about acting in the "Hercules" film where she plays the titular character's wife. "It was a very small role but a very important character for the movie and I felt this was something I could definitely handle for my first role. Also, my name is Greek, Irina, so I felt attached to the film right away."
Enjoyed this update?