2014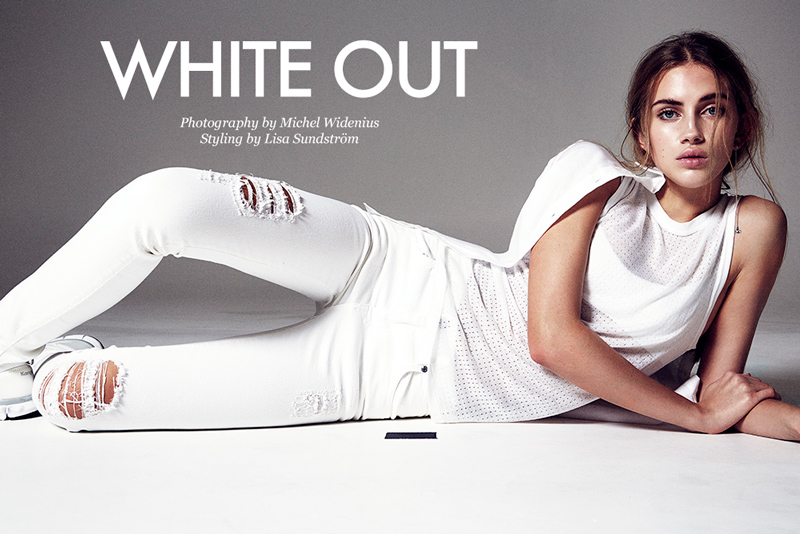 White Out–Fashion photographer Michel Widenius captures crisp and clean all white looks for FGR's most recent exclusive story featuring Maja E. The new face rocks a mix of casual separates and denim looks styled by…
Just in case you thought Victoria's Secret Angels only looked good in lingerie and swimsuits, you would be terribly wrong. The lingerie company released a new film featuring Lily Aldridge, Candice Swanepoel, Alessandra Ambrosio, Behati…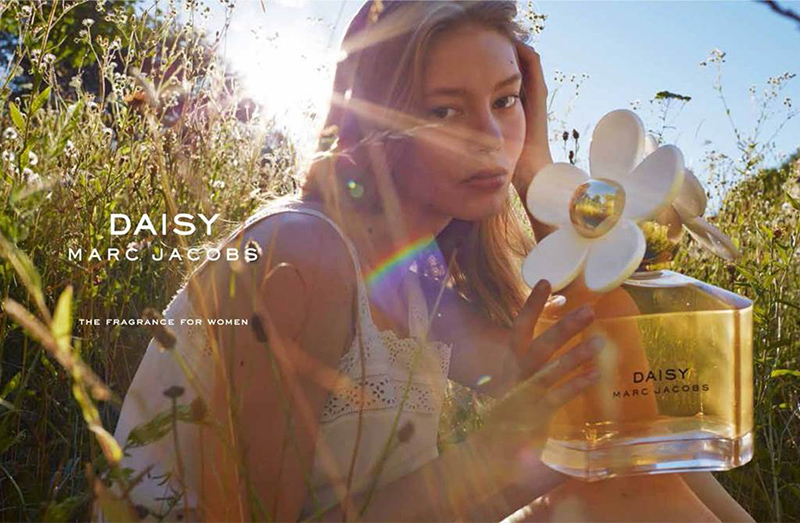 Director Sofia Coppola lent her talent to film the Marc Jacobs Daisy fragrance commercial for its Daisy Trio including (Daisy Dream, Daisy and Daisy Eau So Fresh). The clip stars models Ondria Hardin (who appears…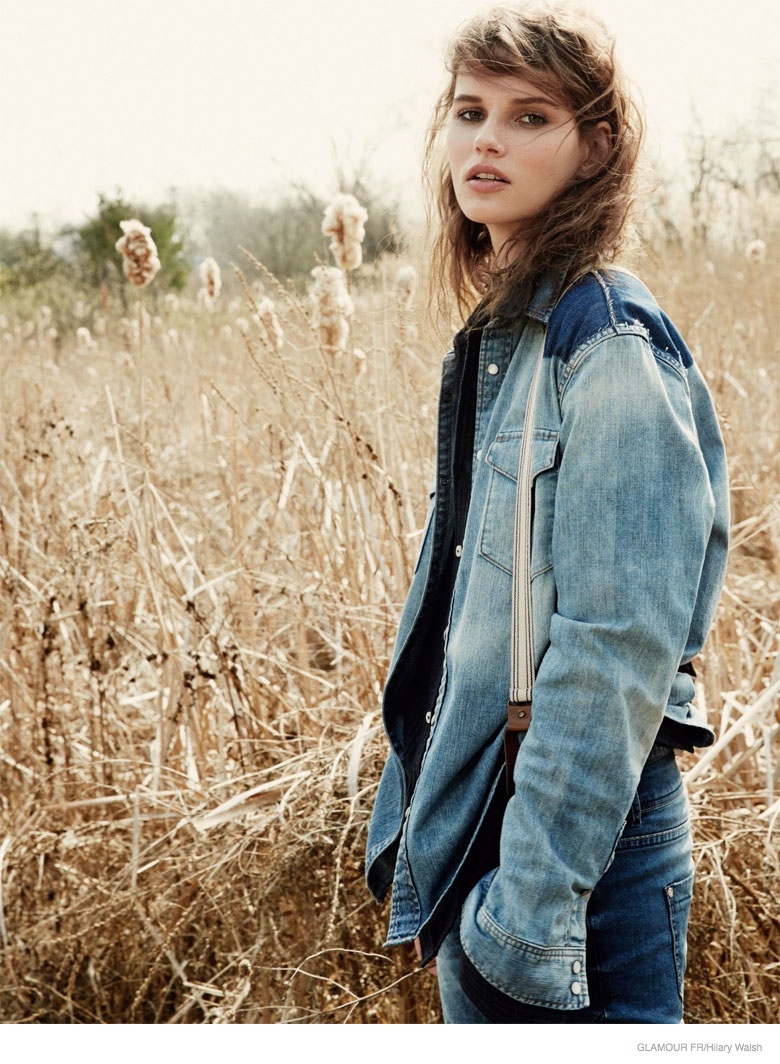 Model Giedre Dukauskaite poses for the December 2014 cover story from Glamour France wear denim style reigns. Photographed by Hialry Walsh of Atelier Management and styled by Viriginie Benarroch, the dark-haired beauty poses outdoors in…
French fashion magazine L'Officiel has launched the debut issue of L'Officiel Australia featuring style icon Daphne Guinness on the January 2015 cover. Dimitri Vorontsov works as editor-in-chief and creative director of the magazine as well…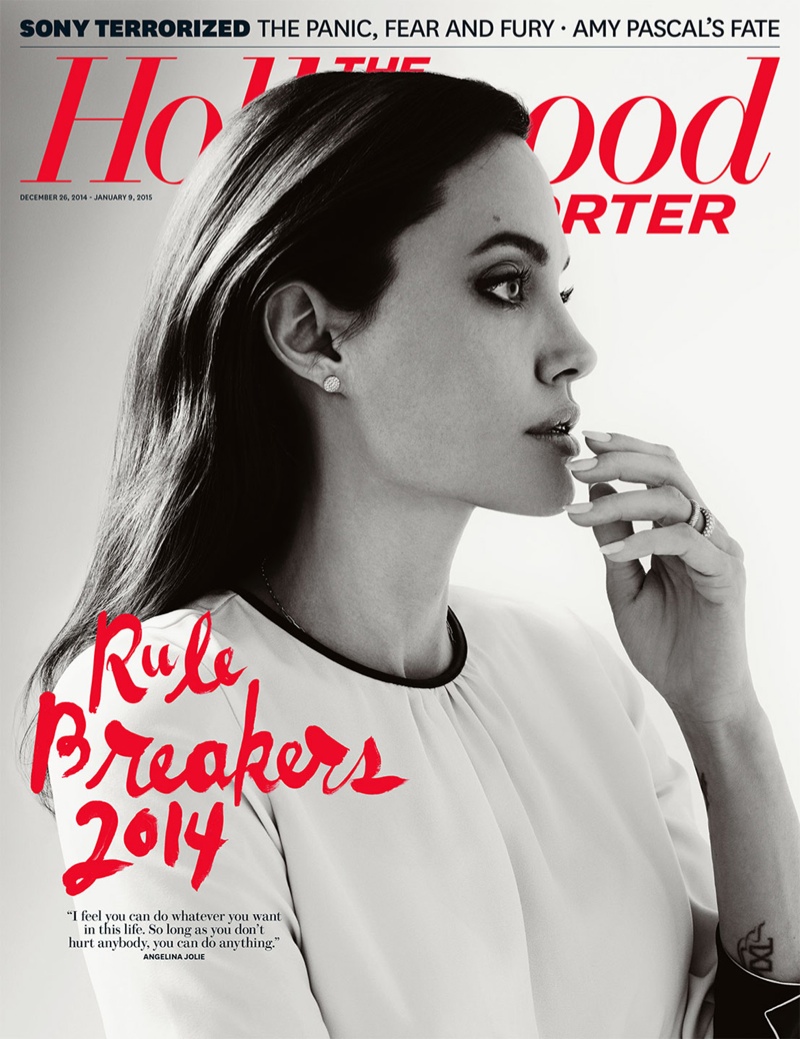 Actress turned director Angelina Jolie graces the January 9th, 2015, issue of The Hollywood Reporter. The 39-year-old has been named one the Rule Breakers of 2014. For her interview with the magazine, Angelina talks working…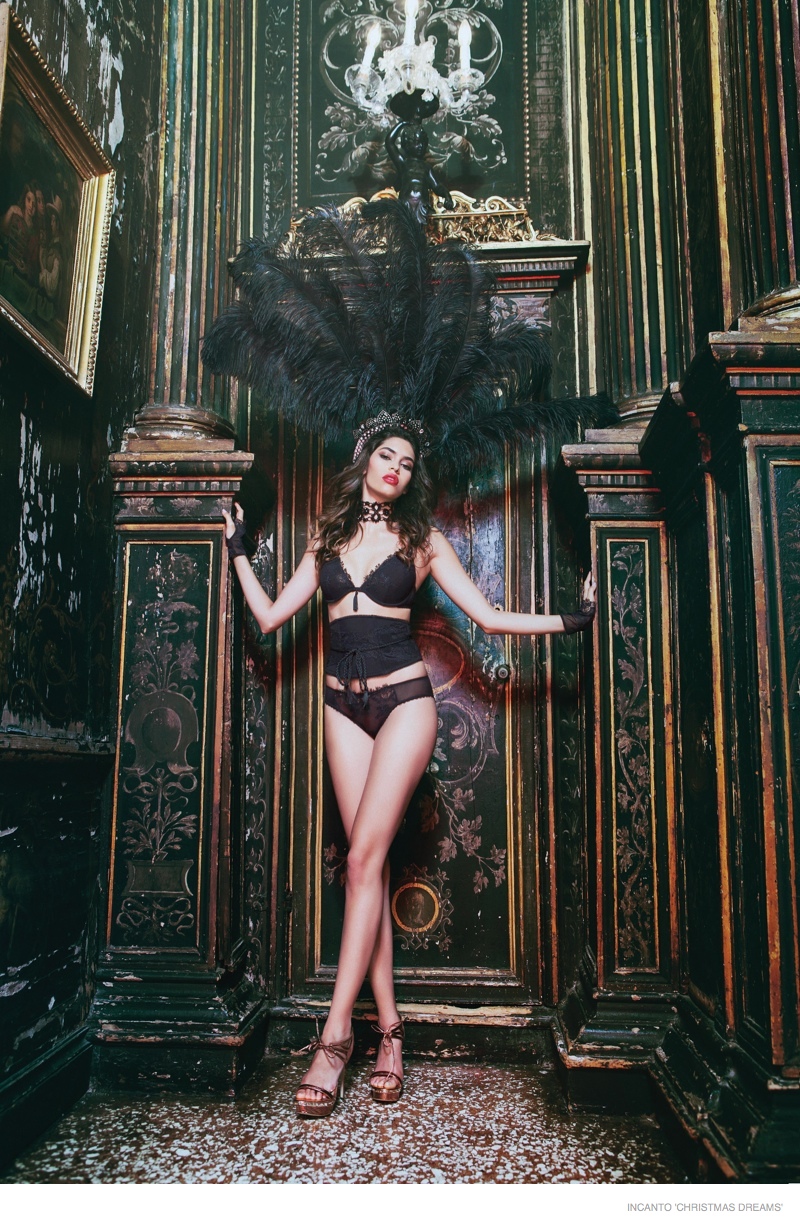 The Christmas 2014 campaign from lingerie brand Incanto looks to burlesque for inspiration. Models Veronika Istomina and Nicole Meyer strip down to sexy lace and silk styles with names like "Emmanuelle", "Belladonna", "Assoria" and more…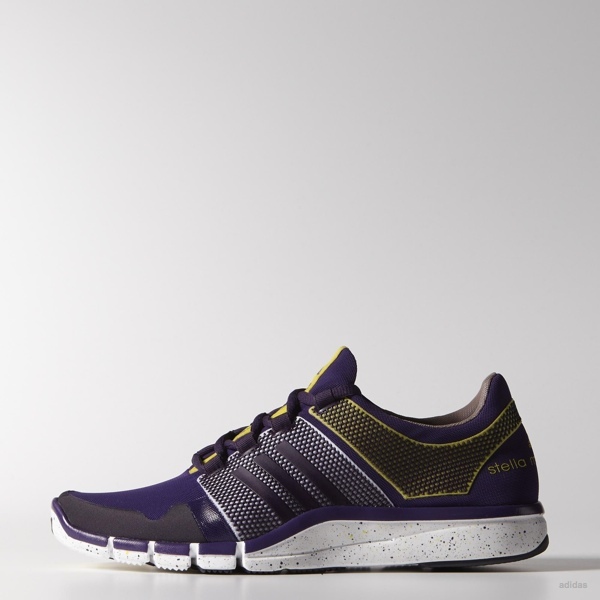 Take a look at the winter 2014 collection from adidas by Stella McCartney. The line of activewear and sneakers is sure to get you into a workout mood.
While LOVE Magazine's holiday advent calendar has featured quite a few models like Kendall Jenner and Emily Ratajkowski, the latest film from the British publication features actress Lindsay Lohan. Liz Collins films as the star…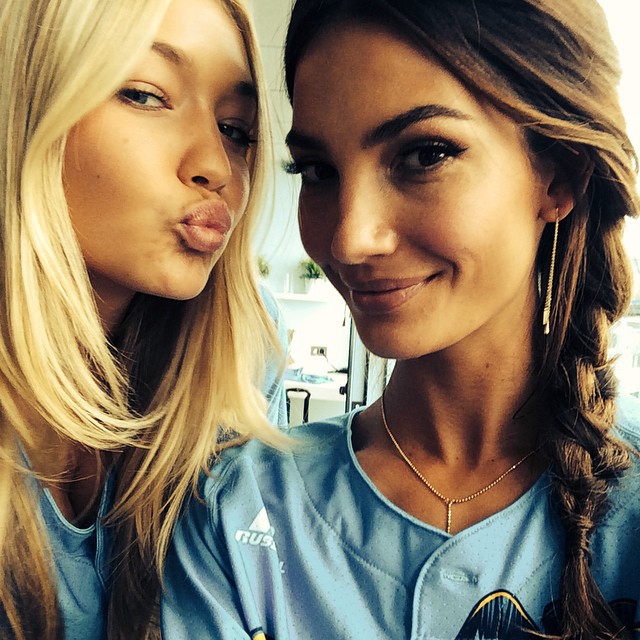 Discover the top twenty models on Google for 2014. From Kate Upton to Kendall Jenner to Gigi Hadid to Kate Moss, these are the models who ruled the year.