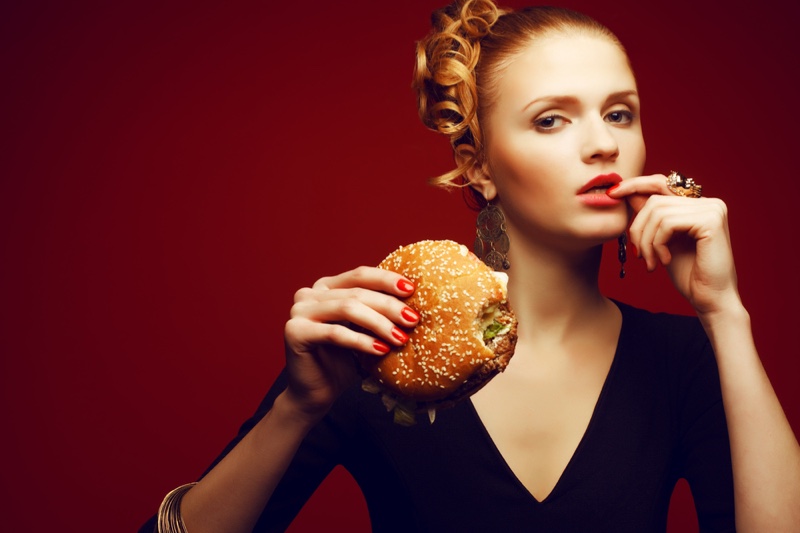 If you're on the slim side but are very interested in a Brazilian butt lift, you'll be happy to know that the procedure is still possible.
The Brazilian butt lift is still as popular as ever and helps patients add more volume and shape to their buttocks. To be deemed a good candidate for this procedure, you need to have enough fat available for the transfer, which can be an issue if you're naturally thin.
Strategic Fat Grafting: What You Need to Know
Patients who don't have enough fat available for a Brazilian butt lift are encouraged to put on around 5kgs prior to their procedure. If the patient is still unable to put on the excess weight, a surgeon will find a way to take some fat from several different areas of the body.
This includes areas such as the back, love handles, inner thighs, arms and stomach. By taking some fat from all of these areas, your surgeon should have enough to add some volume to the buttocks. Taking fat from these areas also offers the bonus of general contouring.
In most instances, clinics such as Ritz Plastic Surgery will take a combined approach of weight gain and strategic fat grafting, which should make it possible to increase the size of and enhance the shape of the buttocks.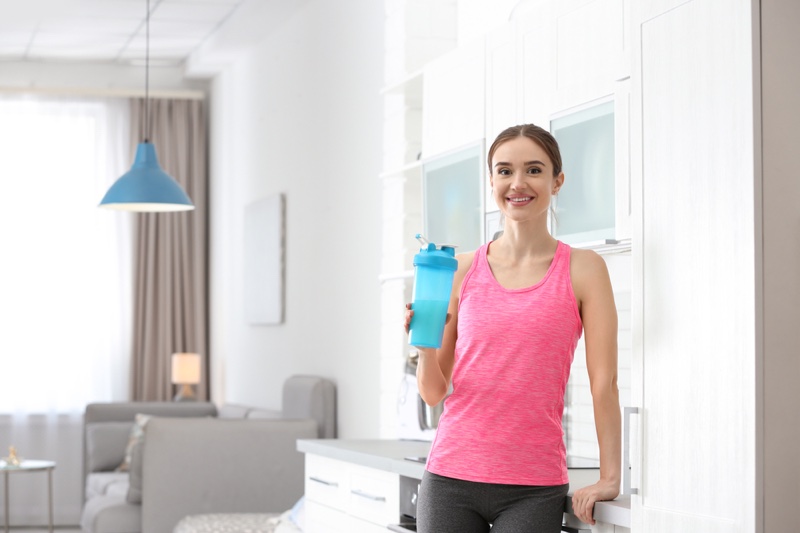 Gaining Weight for a Brazilian Butt Lift
If you are advised to put on some weight in order to make a Brazilian butt lift possible, it's important to do it in a healthy way. This means that binging on sweet treats and McDonald's is not the best approach, not if you want to be healthy for your surgery anyway.
Gaining weight in a healthy manner is safe and it can be maintained. It will also ensure that you don't pick up any unhealthy habits along the way that could lead to bigger problems later on. Problems such as fatigue, headaches, bloating and skin blemishes are all common with weight gain and poor eating habits, which is why a healthy approach to weight gain is highly recommended.
Here are a few tips that will help you gain weight in a healthy way for your Brazilian butt lift: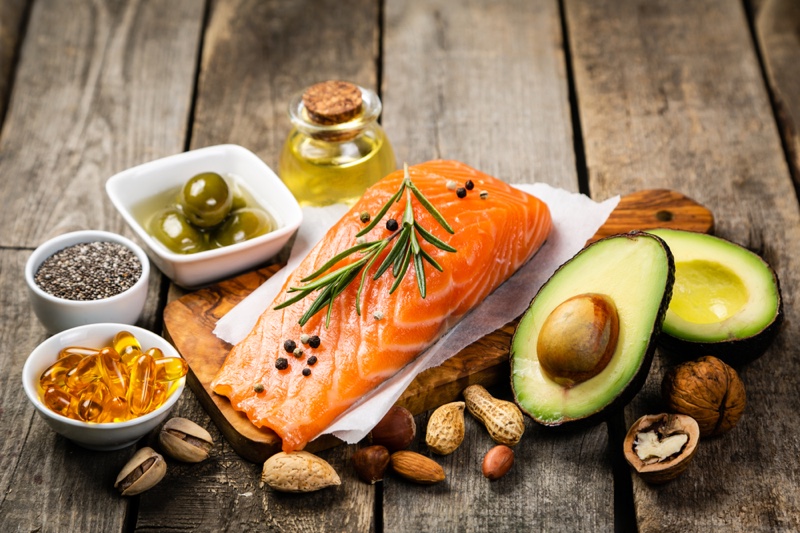 Increase your intake of quality protein. Whether you include it in every meal or add it into your day as a snack, quality protein sources such as tuna, eggs, raw nuts, hummus, peanut butter and lean red and white meat are great for putting on weight in a healthy way.
Try a protein powder. If the idea of eating more meat and eggs on the go does not appeal to you, opt for a quality protein powder. You can either drink it on the go as is or add it to your smoothies or pancakes.
Add more healthy fats to your diet. Think nuts, avocado, dairy and coconut. Eating more of these healthy fats will increase your caloric intake.
Think twice about drinking water too close to eating. Since drinking water makes you feel fuller, try not to drink it too close to mealtimes or you won't eat as much.
Eat more nutritious, high-calorie snacks. If you are always eating on the go, opt for foods such as rice cakes, dark chocolate, boiled eggs, avocado and dates.
Eat a little faster. By speeding up your eating (without choking of course), you will consume more calories before your brain can tell you you're full.
If you need further guidance, rather schedule a consultation with a reputable surgeon who specializes in this procedure.