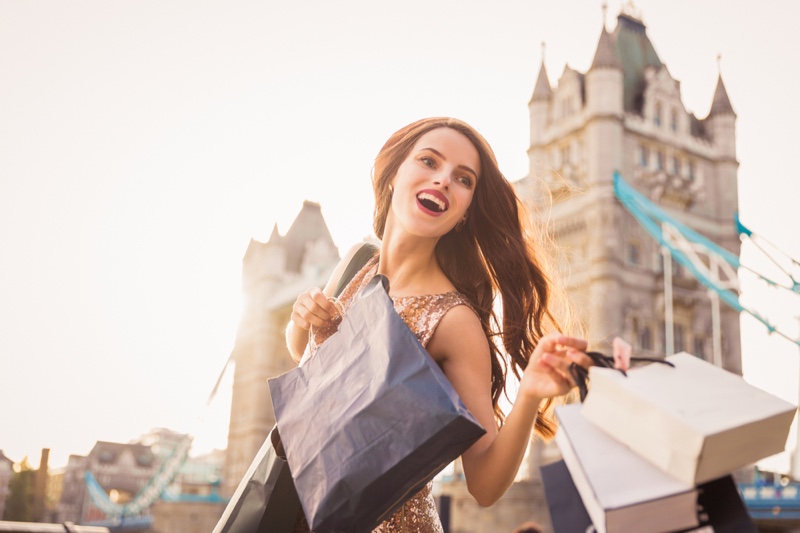 Shopping and tourism have long been going hand in hand. A tourist's desire is to shop from every destination he hits. Shopping goals for them may sound like Christmas or Black Friday sales in the great United Kingdom or also the annual January sales. Shopping is something that drives the tourists into the culture and history of the place. This counts the souvenir shopping and visiting shopping malls also. The best shopping destinations in the United Kingdom are the city of London, Birmingham, Manchester and some more. One can find all sorts of cultural and historical perspectives, oh and not to forget the great deals.
#1 The Great Malls In Birmingham:
Looking to shop for clothes, shoes and much more? Then there is a great variety of goods at Grand Central Birmingham. In fact, Birmingham spends on average the most money on clothes in the UK according to Chums. It holds some very well-known and great brands that are famous for there quality. You can find nearly anything, from food bars, restaurants, clothing and shoe brands, car accessories, banking, kitchen hardware, and whatnot; all in one great place. It is said that many of the brands did not even launch in Birmingham before Grand Central Birmingham was built. It is known as the city's hottest shopping and dining hub.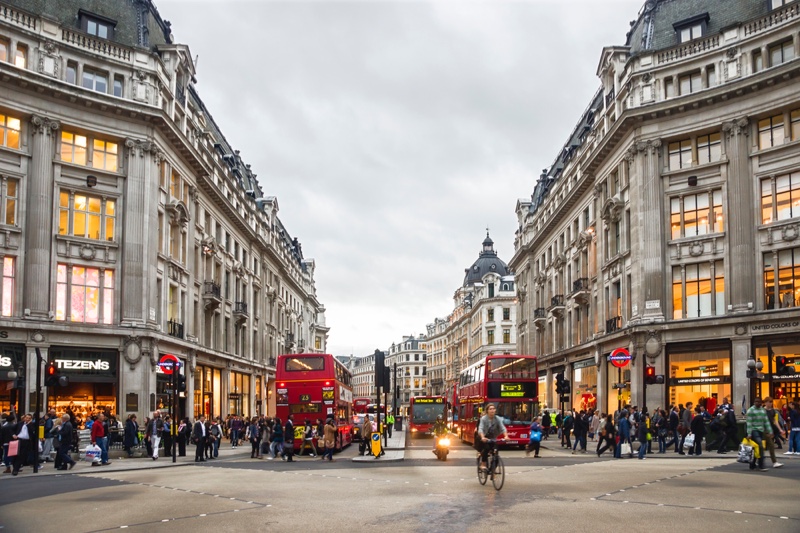 #2 London's Best Shopping Streets:
The city of London holds a lot more than just its history. Fashion is also a part of its tradition. To complement the traditional, it houses massive malls that offer you the best of all brands. Oxford Street is one of the well-known places in London city. It has been named as the heart of shopping in London. It holds some legendary names such as Selfridges and co. along with Primark and Debenhams. Along with such names are also a few local bargaining stores that also have the best styles.
#3 The Greater Manchester:
The high street heaven is one place one must visit when in Manchester. For shopping, Manchester has the best of all. This place not only incorporates a shopping paradise but also has a particular food street that serves a great and fresh taste.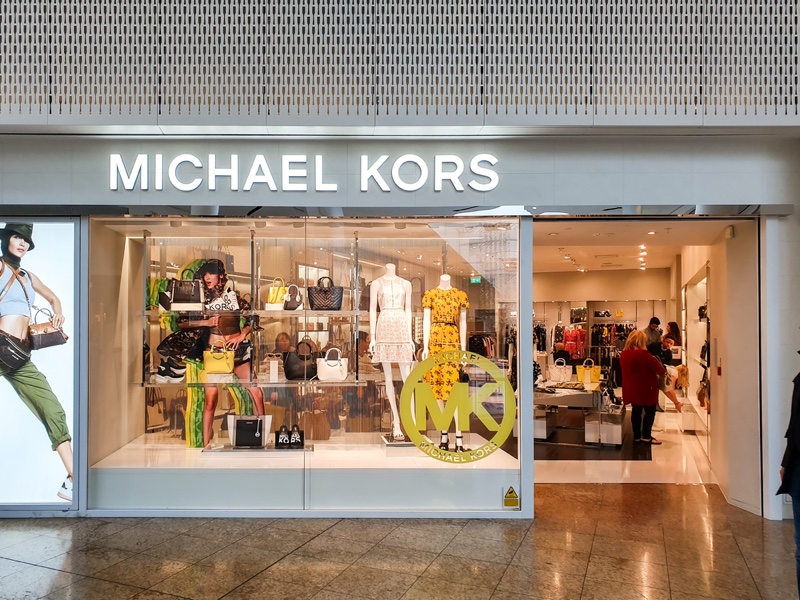 #4 The County Of South Yorkshire:
The city of Sheffield has an independent and lively essence which is imitated by its trade. Meadowhall is known as Sheffield's colossal indoor shopping market, it has almost every great shop one can think of.
 Now that you know where to shop there is no excuse to miss the chance of getting your hands on the best of the best deals and trends. Enjoy the view and treat yourself with what in style.