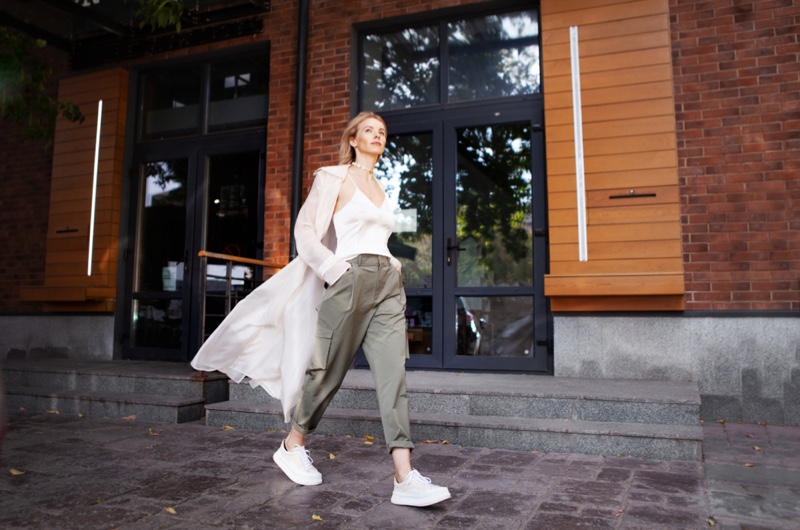 1. They Are Highly Available
People who want to buy these pants can get there from various offline and online clothing stores. A lot of department stores have this item stocked at a discounted price. Customers with a more flexible budget should go to casual wear stores. 
If you're unable to find the right pair of pants for you, you should consider shopping online. You'll simply have a wide variety of clothes to choose from when buying in an online store than offline. 
When you buy from an online store, try and ensure that it is a reputable and affordable business. You can also check to confirm if the shipping costs are not too high or they'll add a significant cost to the total you're going to pay.
2. Convenient for Different Uses
Perhaps the best thing about these pants is that there are no restrictions as to where they can't be worn. 
They are ideal for healthcare workers who need a comfortable outfit or scrub-like pants. Pants made from heavier cotton fabric are ideal for outdoor jobs such as construction.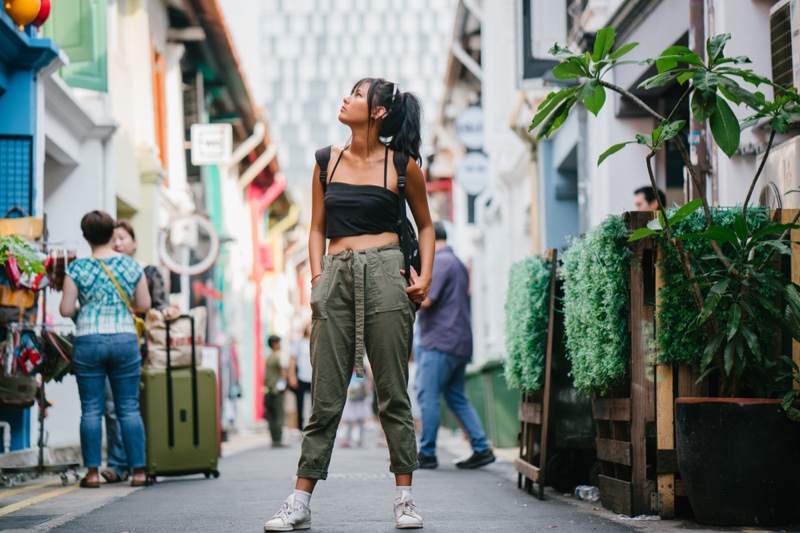 3. Fashionable
When Cargo pants first emerged, it didn't take long for men to quickly make them a wardrobe staple. The design and fabric are convenient for men whose work involves manual labor or going out in the fields.
In the present day, these pants are usually worn when engaged in outdoor activities but a lot of guys still wear them to work, parties, and social gatherings. With casual clothing gradually increasing in popularity, cargo pants are highly welcomed in a myriad of settings. 
It's worth pointing out that black cargo pants are highly popular with both women and children.
4. They Are Easy to Clean
People working in the healthcare sector may wear several designs of black cargo pants as scrub pants. Garments made for use by healthcare workers are usually made of a light polyester/cotton fabric blend that washes easily without forming wrinkles. 
They can be combined with a white lab coat or scrub top that matches. Either way, they will stay free from wrinkling all day and look professional.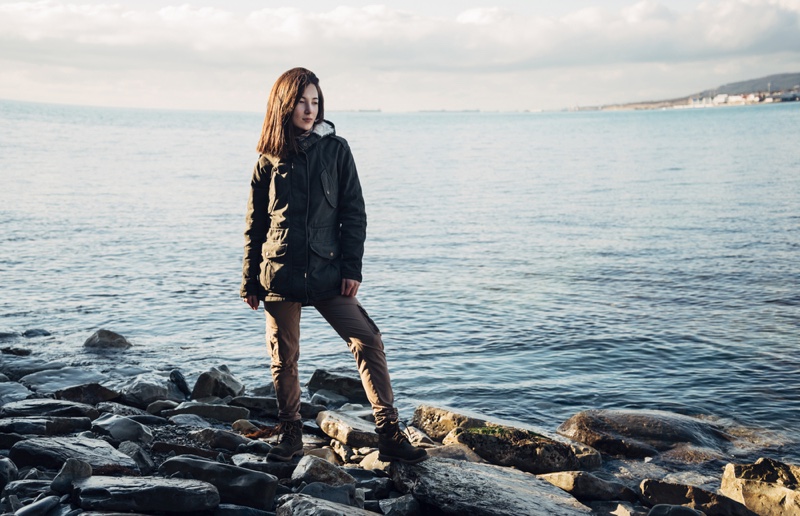 5. Cargo Pants Are Ideal for Casual Settings
In truth, every guy should have a pair of black cargo pants in their fashion armory.  They may not be the best choice for suit and tie events but black cargo pants can be an amazing choice for just about all casual occasions. 
One of the most alluring features of cargo pants is the multiple pockets they have. This makes them ideal for hiking, making deliveries, school, and even when working in a casual environment. You can easily put your supplies and stationery right in your pants. Even a bottle of water!
6. They Are Very Comfortable
Cargo pants are very practical and comfortable at the same time. While the pants usually come with numerous pockets that the wearer can use to keep tools and accessories while working, the pants are highly comfortable for manual labor and are also suitable for various other types of work. 
Cargo chef pants are breathable and can be excellent attire for kitchen work since the wearer will be exposed to high temperatures and humidity. Some come with drawstrings that allow for easy adjustments and a custom and comfortable fit.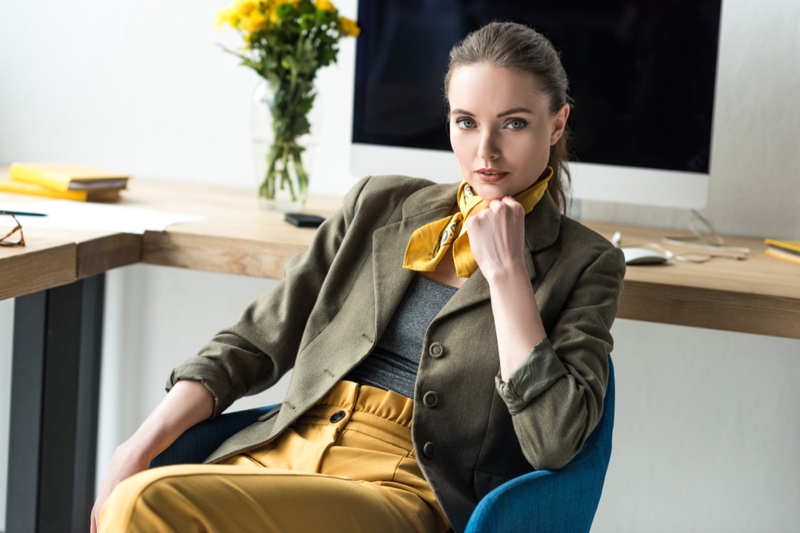 7. They Are Available in Various Colors
Cargo pants used to come in solid colors but that was in the past. Today, fashion designers have updated cargo designs with numerous colors and styles. Some pants even come with sewn-in decorations. 
However, black is a versatile color and can match almost any other color a person decides to combine the outfit with. Black cargo pants are stylish and can be worn when hanging out with your friends or even for a night of clubbing.
8. Designer Label
There are a lot of designer label black cargo pants available in fashion stores today. While the pants may still have the same 6 pocket style, they also have special stitching or tucks in the fabric that makes the designer brand stand out from the rest.
A pair of metro-styled cargo pants are designed to accommodate a loose-fitting style and will look good with a light t-shirt in warm weather.