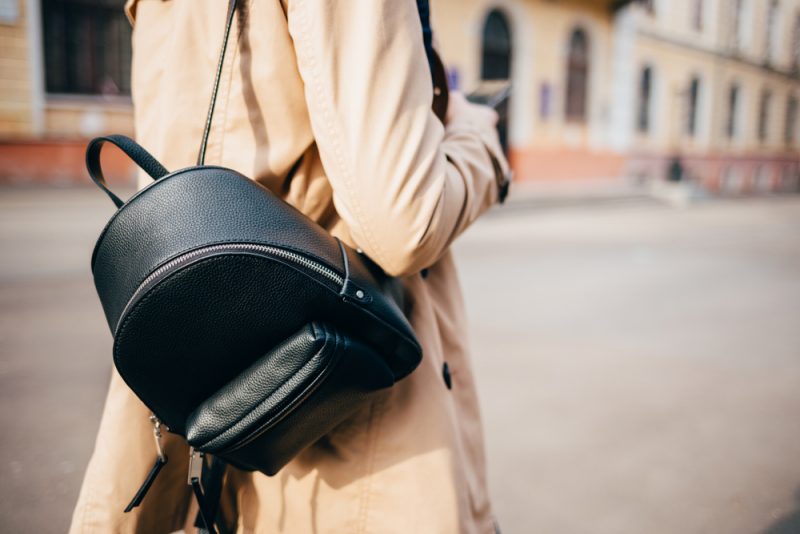 Backpacks are often an essential accessory, and choosing the right backpack comes down to many contributing factors like the material, color, size, and a host of other requirements. There are many options available for one to shift through in the market, and settling on one can be difficult. One might have various conditions for the backpack to meet, like a color. Or you may be looking for a backpack to take hiking or climbing, so that you may need a waterproof or dustproof style. Thankfully, it's easy to search for waterproof backpacks online to add to your collection this season.
What Should You Consider?
When you shop for a backpack, make sure that these few checks are ticked before making the final decision. Versatility, adequate space, weatherproof, weight, price, quality, and comfort are the seven things that should be checked before settling for one.
Versatility
Some backpacks are purpose-built and meant for a single purpose. Still, you cannot have a separate backpack for everything that you need to carry with you. A backpack should be versatile enough to allow you to use it for various purposes, from using it as a laptop or camera bag to a rucksack for those outdoor adventures that require you to carry a stuffed backpack.
Adequate Space
Your phone, laptop, papers (including your documents), and clothes are some of the important and valuable things that you put inside your backpack, so you need to look for a backpack with compartments for all the above-mentioned things.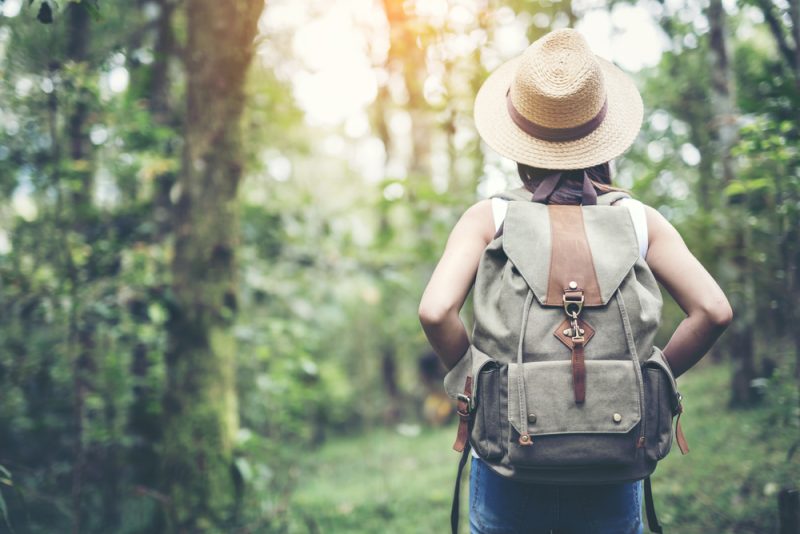 Weatherproof
This is one criterion all backpacks should come with right out of the production floor. We all have been in a situation where the heavens decided to open up raining cats and dogs, and we had nowhere to take cover, and all that we could do is let the water soak our soul. At a time like this, a waterproof backpack would not only double as a cover but also ensure that you have dry clothing afterward.
Weight
It would help if you kept in mind to keep the load as low as possible to reduce stress on yourself; this begins by picking a lightweight backpack.
Quality
Note the two materials, "Cubenfibre" and "ripstop nylon," as the two materials quality backpacks are made from.
Price
When taken care of, backpacks can last decades, so it is a wise decision to look at them as an investment to make sure you are getting the best deal for the buck you are shelling out. This doesn't mean that you need to overspend on your purchase; all you need to do is look for all the above-mentioned criteria in the price range that fits your budget.