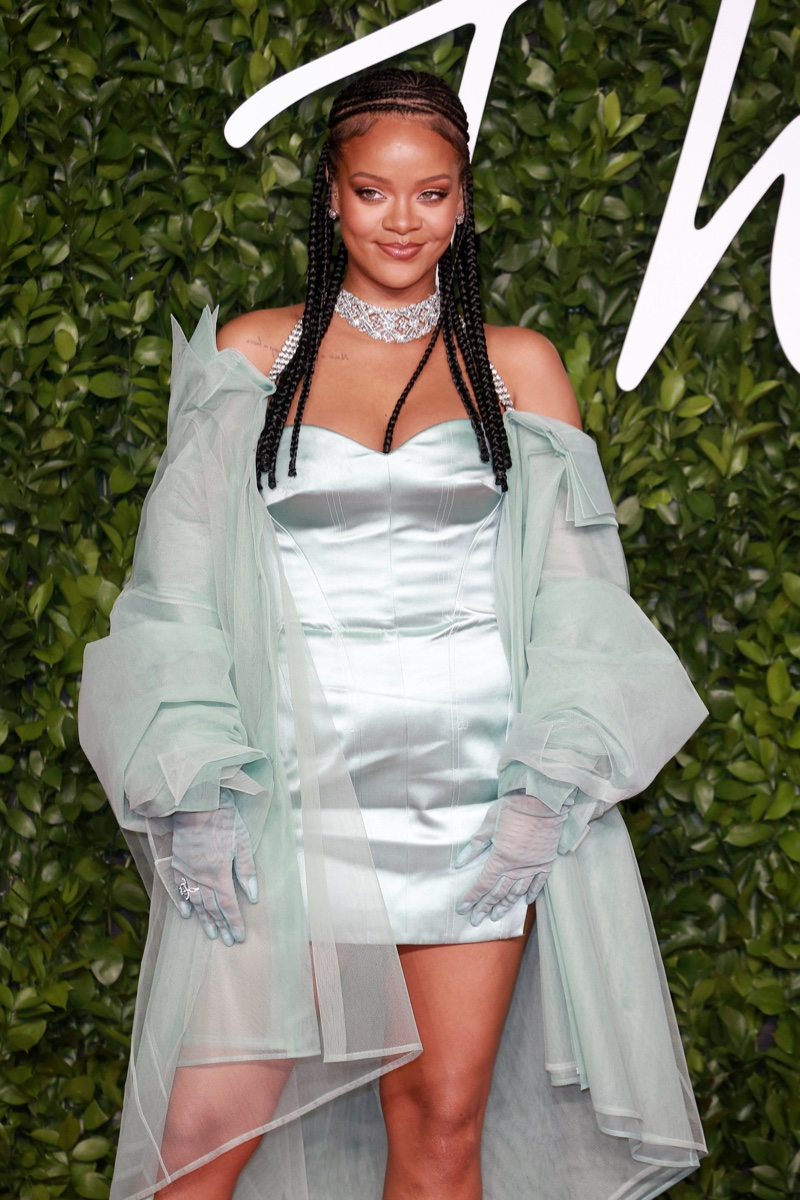 When it comes to answering that question, sites like Net Worth Boss address those concerns. Billionaires have no idea how much money they have, as well as "net worth" includes valuation on all kinds of non-liquid holdings, from homes and cars to company fractions. Many celebrities have never had $150 billion in pure gold stashed in a pool area beneath the Space Needle.
And many people are aware of this, at least to some degree. However, that doesn't stop us from looking it up, but it doesn't prevent Google from using different results.
Living is not Cadillacs, luxury handbags, and champagne for some famous people. Plenty of celebrities have started from humble beginnings. We have also heard stories of stars going from mega-wealthy to broke due to poor wealth management.
Nowadays, celebrity net worth has become a widely talked about discussion. Even the most famous people, it turns out, can become indebted. Continue reading to learn how some celebrities went from rags to riches.
2021 – Year in Review
As we are now in 2022, we see a few friendly faces on our list of the top celebrity billionaires, even though there are several notable new players. Rihanna, one of the world's top female musicians, became a billionaire in August of last year.
However, as we enter this year and make new financial planning resolutions, people can discover a few lessons from these self-made wealthy individuals. Even though our list demonstrates, having a belief in yourself, making investments in products with stability, and acquiring knowledge from failure are the keys to success.
Even though they are all superstars, the celebrities made their money through a variety of sources. While entertainment can unlock the door, it wasn't enough to propel you to billionaire status.
Rihanna – Net worth: $1.8bn
The Parlux agreement for fragrance, as well as an earlier collaborative effort with Dior on an eyewear line, prepared the path for her cosmetic products and lingerie designs. These also tried to address massive market gaps for inclusionary products to cater to a diverse range of populations, possibly inspired by Rihanna's difficulties finding product lines that worked for her.
Rihanna has managed to sell 60 million debut albums as well as 215 million multimedia tracks worldwide during her career, making her one of the best-selling digital creators of all time. Her income, however, stems from her business enterprises. Rihanna turned her groundbreaking music, Good Girl Gone Bad, into lucrative deals in 2007, posing for brands like Gucci and Cover Girl.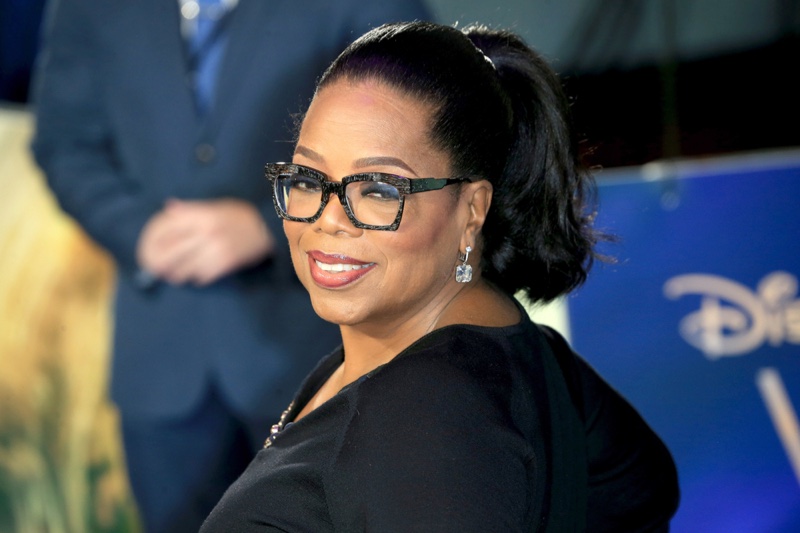 Oprah Winfrey – Net worth: $3.5bn
According to DKODING, Oprah Winfrey, the wealthiest self-made woman in the United States, needs no introduction. Her legendary talk show program, 'The Oprah Winfrey Show,' has garnered her billions of net worth over the last 25 years. For the first time, Oprah Winfrey became a billionaire in 2000. She also runs her cable channel, "OWN," which she started in 2011.
Winfrey earns $315 million annually in her vast media empire. Aside from entrepreneurship, Oprah has appeared in a number of esteemed films like 'The Color Purple' (1985), 'Beloved' (1998), 'The Butler' (2013), and 'Selma' (2014).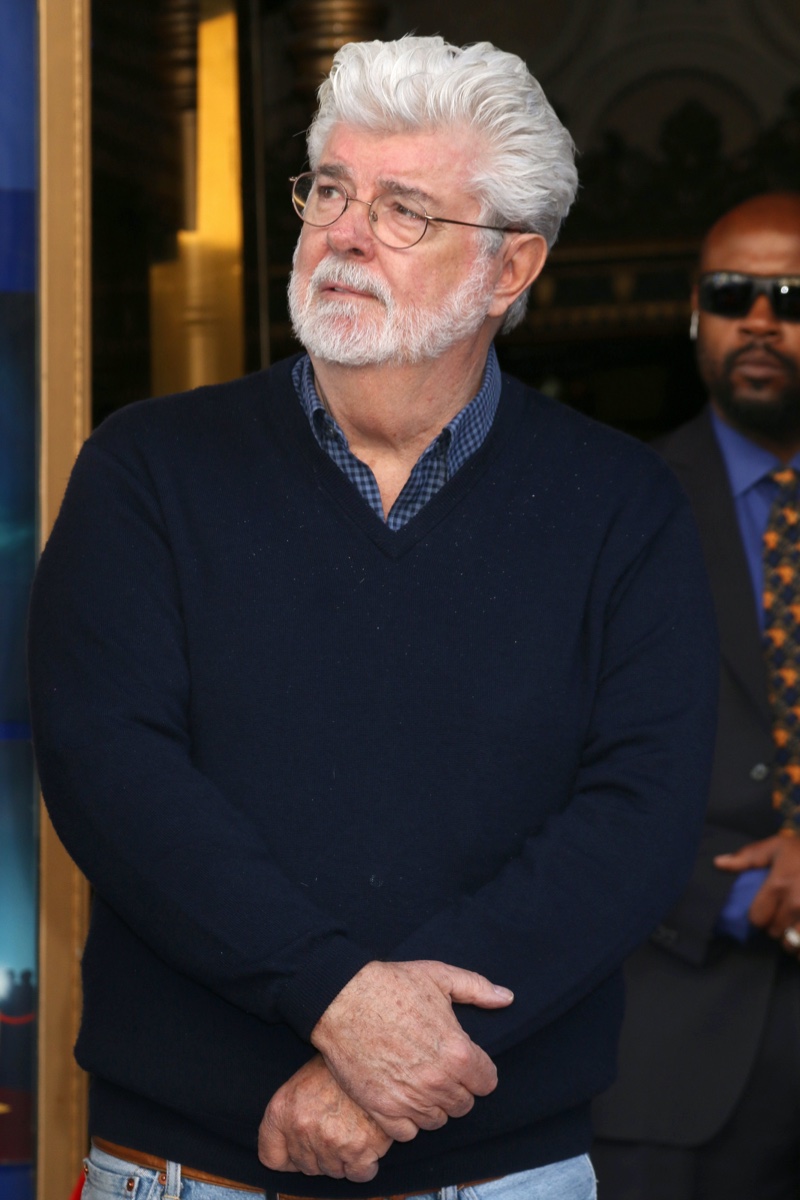 George Lucas – Net worth: $8.33 billion
Even after primarily retiring from film production, this billionaire does have an average net worth of $8.33 billion, as per the Bloomberg Billionaires Index. Star Wars needs no introduction, thanks to movies spanning over five decades.
The 77-year-old creator of Star Wars is the world's wealthiest and most powerful celebrity, thanks to the incredible audiovisual franchise that has become a mainstream pop phenomenon. Over $12 billion in worldwide box office ticket sales have been generated by Star Wars and George Lucas' other major motion picture franchises.
He wisely requested that all merchandise sales and privileges to any sequels be retained in exchange for the rest. Top management signed the deal from 20th Century-Fox, now known as 20th Century Studios. By 2012, the producer had managed to earn $20 billion in merchandise sales and $4 billion in home media entertainment sales from the franchise.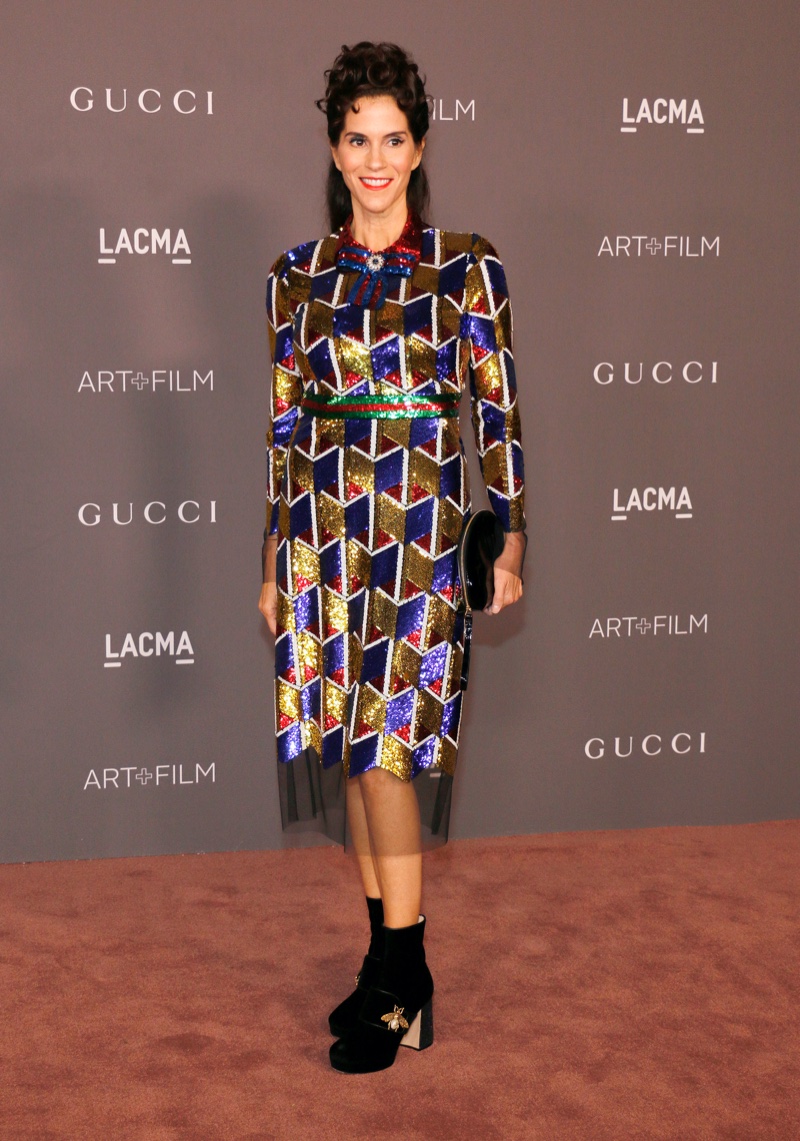 Jami Gertz – Net worth: $3 bn
Jami Gertz is one of the wealthiest celebrities in 2021, with a thriving acting career, a sports franchise, and various assets. Her marriage to LA billionaire Tony Ressler and her acting career are reasons for her enormous wealth. She has been in television shows such as 'Square Pegs,' 'Different Strokes,' 'The Facts of Life,' 'Family Ties,' and 'Dreams,' all from the 1980s.
Her most recent appearance was as a guest star on 'Modern Family.' Jamie and her husband Tony manage their NBA team named Atlanta Hawks and own a minority share in the Milwaukee Brewers baseball team.
In Summary
In this article, we learned a lot about celebrities' lives. The decision to invest in oneself can pay off handsomely, but team up with people who have adequate skills. Working hard ends up paying, but make damn sure you're getting paid what you're worth. Think about starting a second job or a business on the side. Keep following your passion until it ends up paying off.