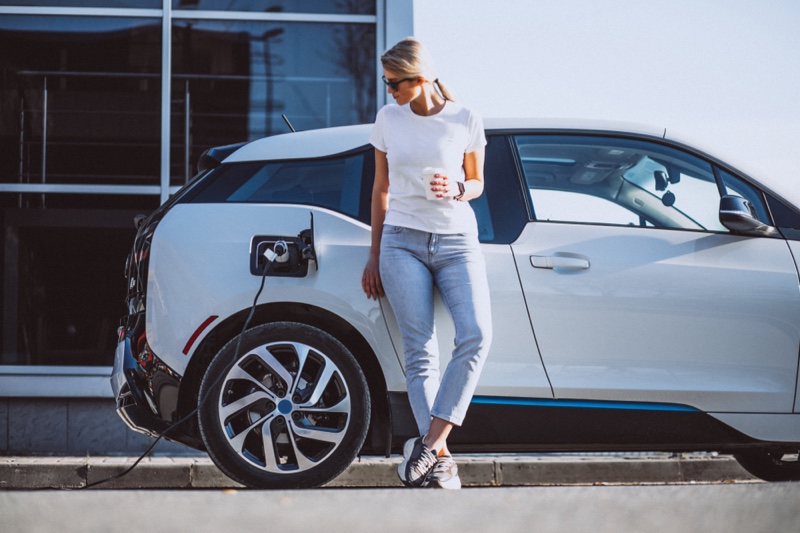 You might think the vehicle you purchase doesn't say much about you, but your choice says something. The following are some vehicle types you can choose and what they might say about you to others.
Electric
One type of vehicle you can choose is an electric vehicle. Going electric means more than just taking advantage of the electric car tax credit and avoiding fuel costs. These vehicles tell the whole world that you care about being economical and care about the future of vehicles.
More companies are interested in taking major steps toward using renewable energy rather than just fuel. Electric vehicles offer owners the opportunity to drive hundreds of miles before they have to worry about recharging, making this a pretty smart choice.
Compact
Choosing a compact vehicle tells the whole world that you are not only practical but traditional. It is the most normal vehicle you can choose. They usually come with a number of versatile features that are just fine if you have a small family or are single.
The gas mileage that compact vehicles offer is respectable usually because these vehicles are small, and the engines are equipped with tech that helps them take better advantage of the gasoline you put in. These vehicles are easy to park, drive, and are usually in high demand, so you'll have an easy time selling it when the time is right.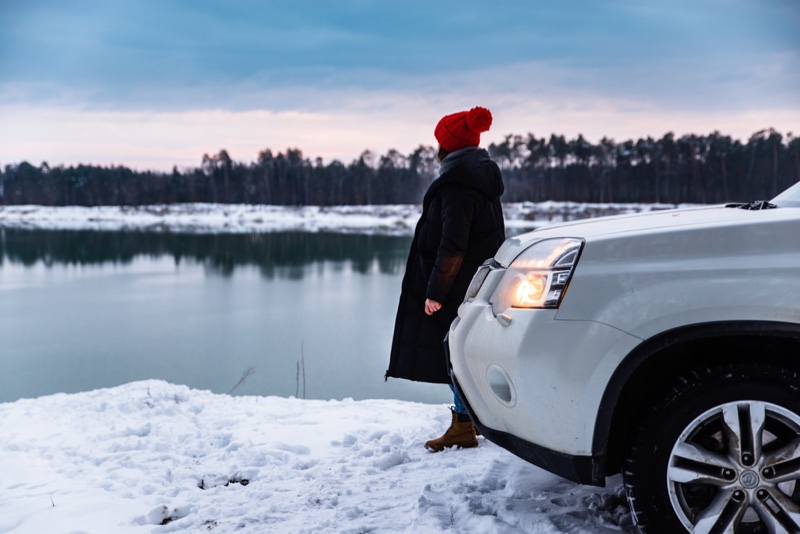 SUV
Sports utility vehicles and SUV crossovers tell the whole world you are the kind of person who was built for adventure. SUVs come with a number of features that could make it easier to face all sorts of road conditions, like AWD. This feature makes it easier to drive over snow, mud, and rough road conditions.
You can go camping in these vehicles, and you can explore a road that other vehicles might not have taken before. It should also be pointed out that SUVs have a lot of space, so you can take your family or friends with you on your adventures. These are powerful vehicles and should be able to tow relatively large loads if you need that as well.
Sport
A sports car, like the coupe or the convertible, are great vehicles for people who want to test the limits of the road. These vehicles require precise driving and a genuine love for speed. These vehicles are pretty small, so you are definitely telling the world that you are single or that you may be the kind of person that isn't ready for kids or just doesn't want kids just yet.
Cargo is usually something you don't worry about since it's always better to keep these vehicles as light as possible to get the most out of them. These types of vehicles are usually quite expensive. You are probably telling everyone that money isn't an issue for you.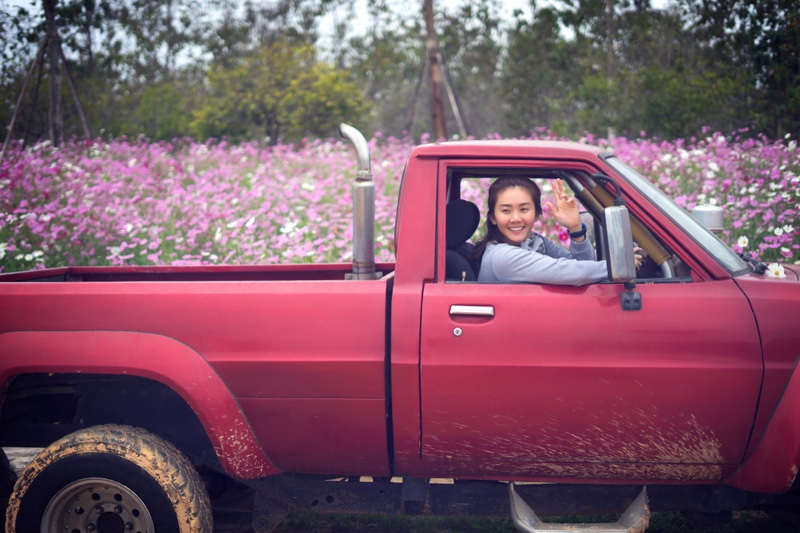 Truck
A truck tells people that you are the kind of person who isn't afraid of a little work. It tells the world that you are proud of your job and that you are prepared for whatever life throws at you.
These types of vehicles can handle the biggest loads possible with no problem and can usually handle most terrains. Trucks also have a lot of power, so you are probably letting the world know that you aren't afraid of hitting that accelerator when needed.
Hopefully, you can find the vehicle that not only fits your needs but also fits your personality, but there are other options out there, so talk to your car specialist so that he or she can guide you.