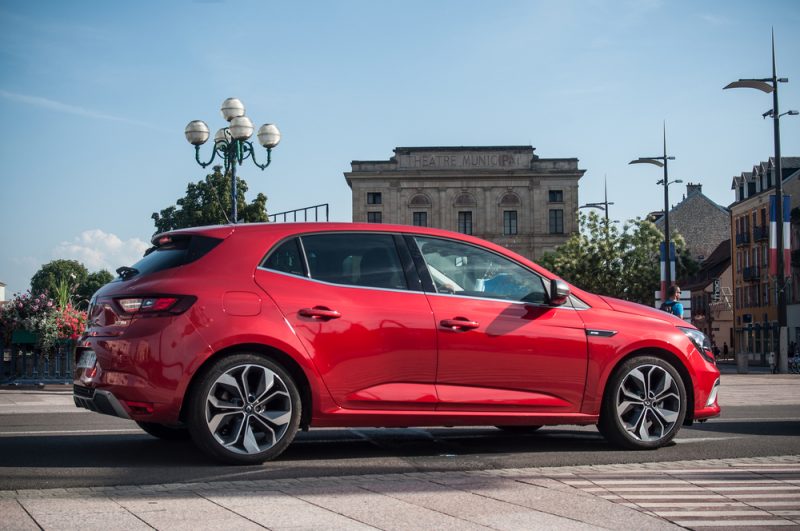 With a whole number of cars at your disposal, it can be challenging to find the one that works perfectly with your family and the individual needs and wants. Although this can take time to find, it is crucial to be persistent as you will find the one that is right for you, eventually. Here, we are going to look at stylish family cars that make the morning commute more enjoyable.
Renault Megane
If you are looking for a perfect family car, then the Renault Megane is the ideal car for you. Not only does it have several brilliant safety features and room for all the family, but the comfortable ride makes for the perfect all-around vehicle regardless of the destination. In addition to this, the miles per gallon is much higher than a traditional car, giving you the ideal all-around vehicle. What about if you are looking for a used Renault? There are several second-hand options available to suit any budget, giving you the perfect car without a huge price tag.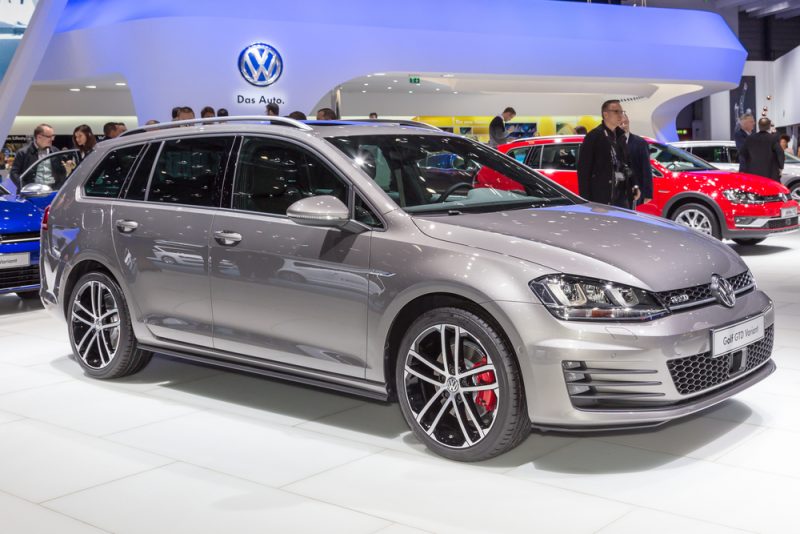 Volkswagen Golf
Another stylish family car that can make the morning commute enjoyable is the Volkswagen Golf. This simple car is available with five doors, perfect for your morning commute or taking the family away on holiday. With an average of between 52-69 miles per gallon, this car is ideal for the morning commute as you can drive further in between filling up, allowing you to enjoy the open road without hurting your bank account. The car also has a large amount of boot space, making it perfect for running errands also.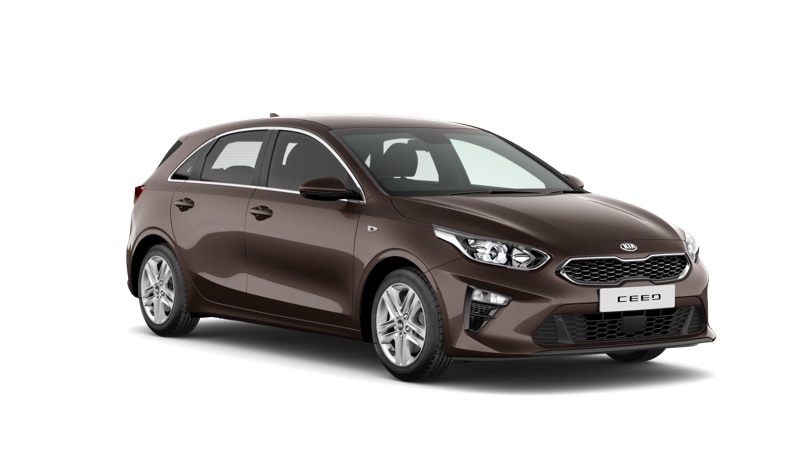 Kia Ceed
The third honorable mention on this list is the Kia Ceed. One of the newer models on this list, this car not only comes with plenty of space but with fuel consumption of up to 58.9 miles per gallon, this is the perfect family care for the everyday traveler. This car also comes equipped with several safety features to ensure that you and your family are safe whenever you are traveling to. It also comes with a starting price of around £18,000, making this affordable and economical to run.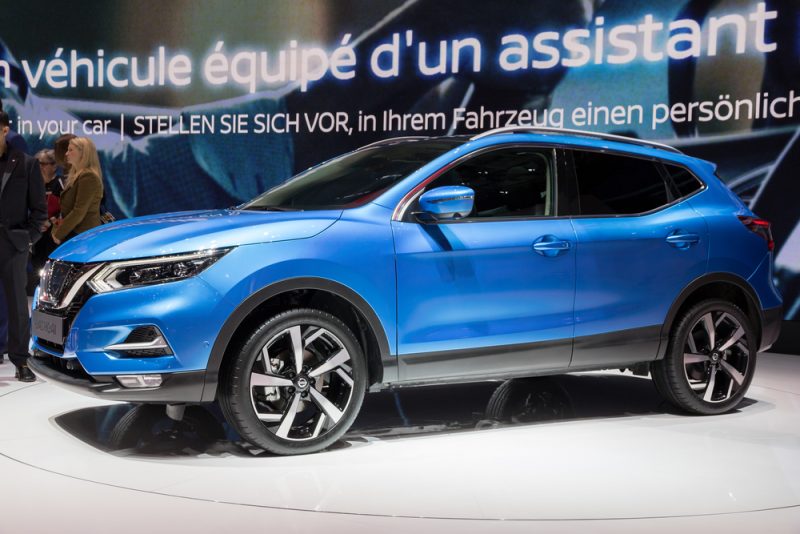 Nissan Qashqai
Another car that is highly beneficial for you to look into is the Nissan Qashqai. This perfect all-rounder is excellent for both country roads and long motorways, allowing you to take the family anywhere with no trouble at all. With in-car play, 3D maps and even a full surround sound Bose music system, you can travel in complete style. There are even 430 liters of boot space giving you more than enough room for the dogs and the pram should you need to. The back seats also fold down to double the boot space to 860 Litres, making this the perfect car for running errands also.
Regardless of whether you are looking for a new car before your next big family trip, or you are just looking around at this time, there are plenty of amazing vehicles on the market, all of which have outstanding driveability scores and excellent fuel economy. Which will you pick?