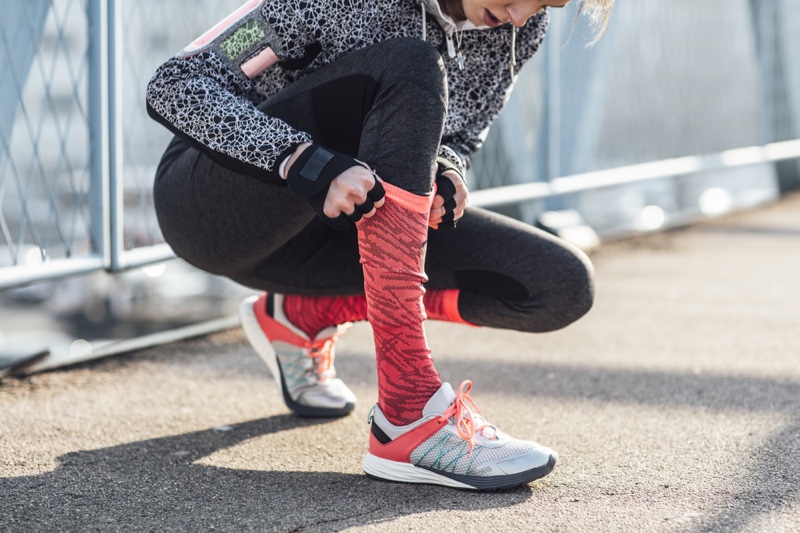 One of the most in-demand clothing items are the moment is compression socks.
Now, many people may not realize this, but there are more than just socks. While everyone has their sock drawer at home that we probably don't even think twice about, there is a growing trend with a certain specialty sock—the compression sock!
In the recent decade especially people from all walks of life have realized how beneficial wearing Comrad compression socks can be. Whether you are an athlete, a pregnant mother to be or an elderly person, compression socks have an important role to play in your life.
That's why we have rounded up all the things you didn't know about compression socks and why you need to actually know about it!
1. They help prevent blood clots
Who knew socks could be so powerful! Compression socks are often used for hospital patients who become bedridden after surgery. While recovery is important, lying in bed for long periods of tie increases the chance of developing blood clots—especially in the legs. This is where compression socks come into play. They are able to increase the blood circulation in the area even when the legs are lying still, instantly reducing any high risk of clots developing! That is why many patients always back compression socks in their overnight bags when checking into the hospital.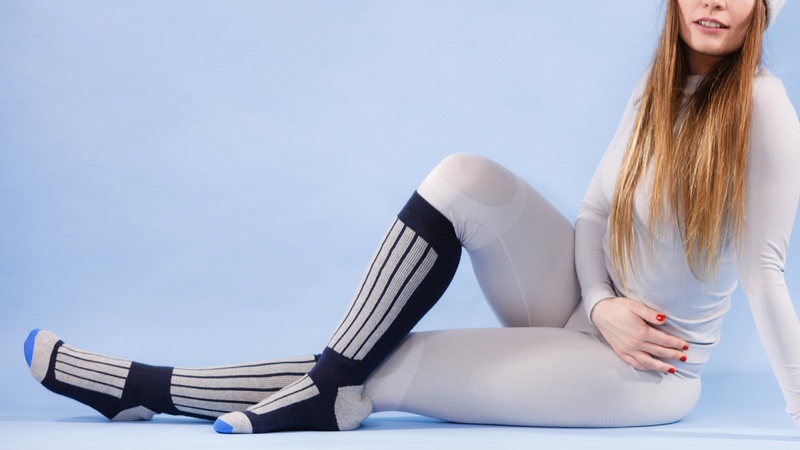 2. They help prevent swelling
One of the most common symptoms of women who are pregnant is swelling in their ankles, feet, and calves. This often causes a lot of discomfort to these moms to be. But more so than just the swelling, they are also at risk of developing varicose veins. Compression socks is the new it item for pregnant women, as the socks are able to help them cope with both the swelling and with decreasing the risk of varicose veins. It is a great gift for a baby shower actually, as it is usually around the third trimester when most moms will really benefit from compression socks.
3. They make plane rides more comfortable
While the world is still recovering from Covid-19 and the impacts it has had on travel, remember those days when you would take a long-haul flight to Europe? While the trip was exciting, remember how uncomfortable you often felt up in the sky for such a long period of time? Many travelers who fly often suffer from something known as DVT, which is what can make plane rides so uncomfortable. But when wearing compression socks on an airplane, you instantly alleviate this discomfort. So the next time you pack your carry-on bag, consider putting compression socks inside.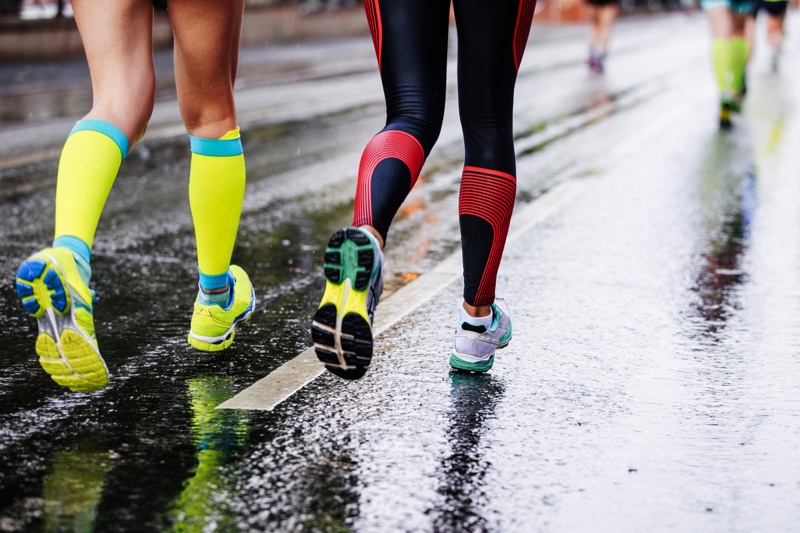 4. They enhance athletic performance
Many elite-level athletes swear by compression socks! In fact, you often see athletes wearing compression socks before a big race or during their warm-up session. This is because compression socks are able to help enhance their athletic performance through increased blood circulation. But also, the compression socks are equally able to help reduce any risk of injury as the increased blood flow ensures the body is warmed up and ready to be pushed to the limit. With the Olympics on the horizon for later this year, keep an eye out for all the athletes who will be proudly wearing their compression socks pre-race!
Compression socks are a growing trend because more and more people are realizing just how these powerful socks can benefit them. From helping patients in the hospital to helping athletes, pregnant mothers and travelers, compression socks are something that you should seriously be considering as well! You will be surprised by just how much a simple pair of socks can enhance your life!