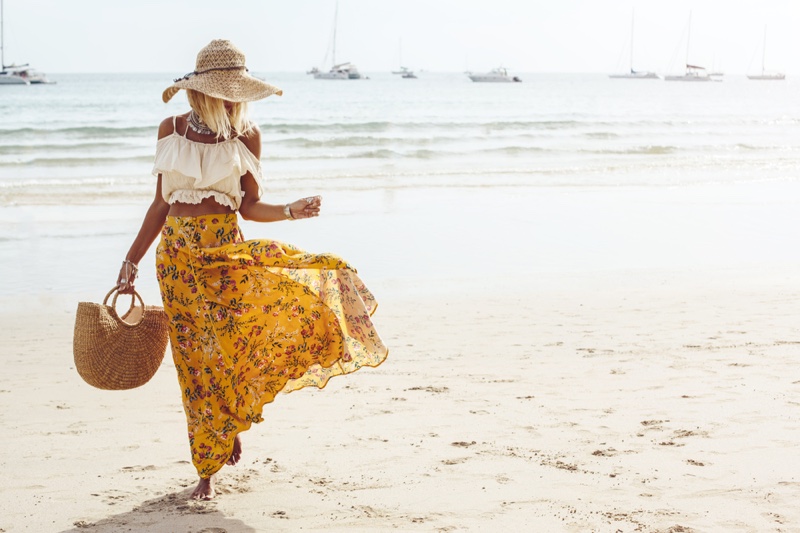 Globetrotting has never been more popular. Indeed, prior to COVID-19, there were around 1.4 billion international arrivals occurring every year!
Traveling the world isn't without its risks though. You could fall ill, have an accident, or suffer at the hands of someone else- all in places that lack the infrastructure we're accustomed to in the West. That's why having the best medical insurance for foreign travel is essential.
Want some help choosing the right insurance for the task? Keep reading for our 3 top tips on doing exactly that.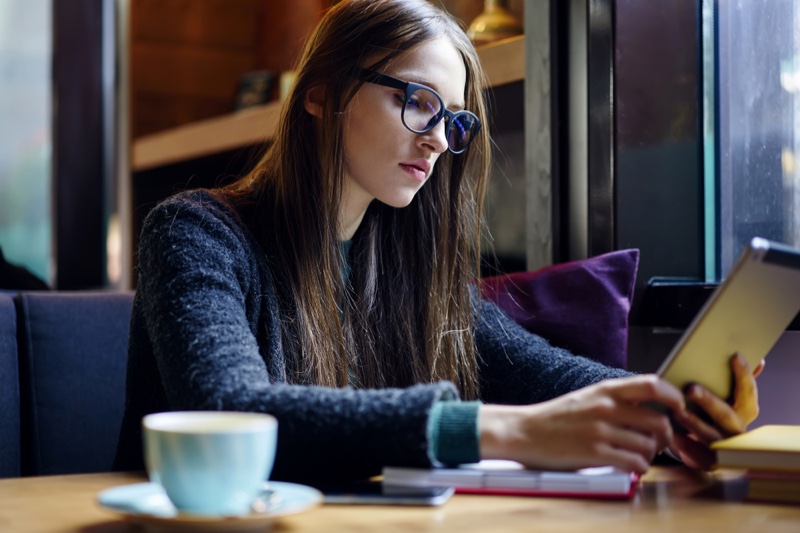 1. Read the Policy!
The most important part of picking appropriate medical insurance is reading the policy before you buy it. Don't just skim through the document either! You want to go through it with a fine-tooth comb to ensure you understand everything for which you'd be covered.
Alas, too many travelers ignore this key task. They then go abroad, have an accident, and find out too late that their insurance company isn't obliged to pay for the treatment. In other words, failing to read your policy is a recipe for stress, disappointment, and (in worst-case scenarios) serious expense.
Think about any adventurous activities you might be doing too. If you plan to go kayaking, rafting, skydiving, scuba-diving, and so on, then they'll need to be included in the policy. There's a chance you'll have to pay for additional coverage if they're not in the basic package.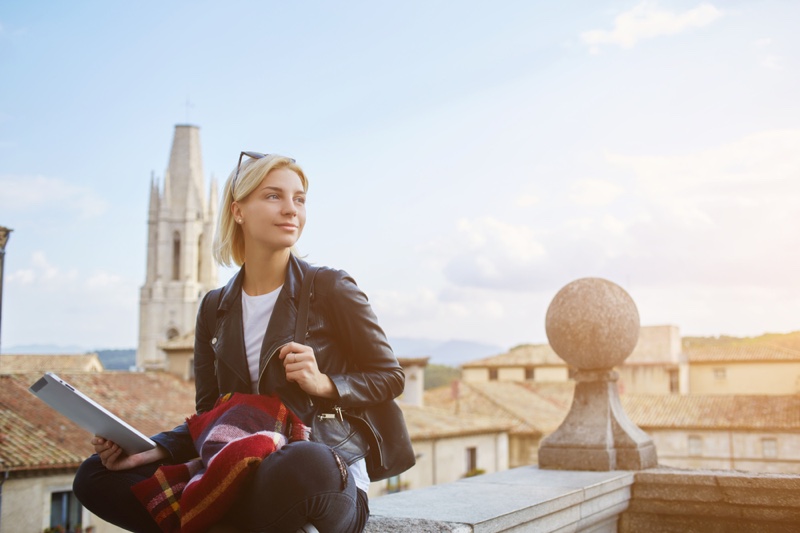 2. Search for Key Elements
There are certain types of coverage that all travelers need as standard. It's up to you to pick a policy that includes it all! Here are a few of the main ones to look for:
• Trip cancellation or delay (to make sure you get repaid if the trip gets canceled for select reasons),
• Baggage and belongings cover (in case your bag goes missing in transit or get lost/stolen),
• Dental care (just in case you suffer dental issues abroad), and<
• Emergency medical support and repatriation (to ensure you don't have to pay out of pocket for medical expenses overseas or be repatriated home).
3. Only Use Trusted Providers
There's no shortage of available insurance providers these days! A quick Google search will reveal an endless list of possible options. The trick is finding one that's honest, reputable, and doesn't hide behind reams of T&Cs…
The best approach is to stick to trusted providers in the industry, such as World Nomads or Insure My Trip. These kinds of companies understand the needs of travelers and are used by countless people every year to cover their trips. Pick one of their packages (after reading the policy wording!) and you should be good to go.
Heads up, Medicare supplement plans can sometimes provide a reasonable level of insurance for travel emergencies too. Try doing some research on sites such as medicarewire.com to reveal what's available and if it's suitable for your needs.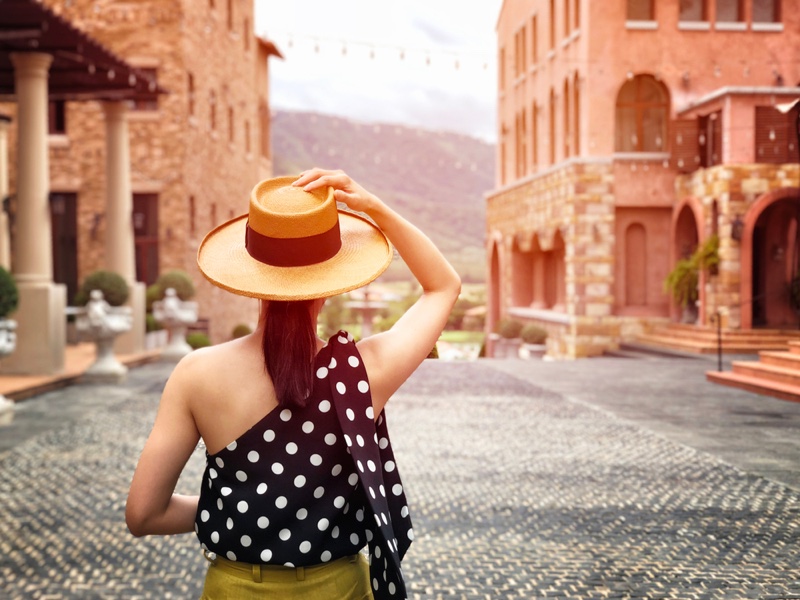 Time to Buy Medical Insurance for Foreign Travel
More Americans are traveling the world than ever before. And for good reason! It's an amazing thing to go that delivers incredible memories and teaches life-skills along the way.
Alas, there are dangers involved too. And that's why you need to select the best possible medical insurance for foreign travel for any trip you take. We hope the tips in this post will help you do it.
Would you like to read more articles like this one? Search 'travel' on the website now.