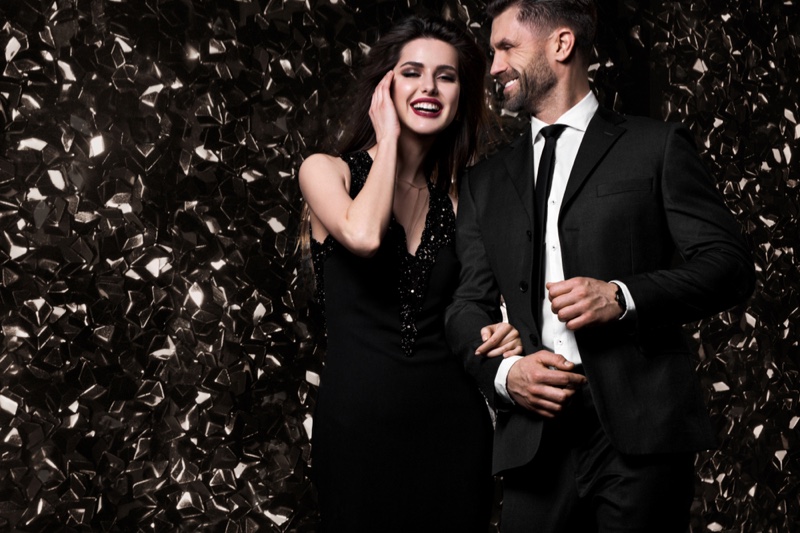 Do you have an upcoming trip planned to an out-of-town casino? If so, there is no better time to start preparing for the trip than now. Unfortunately, too many travelers do not plan in advance, resulting in catastrophe vacations. How can you prevent this from happening to you during your casino vacation? Well, you can start by conducting research on the latest casino fashion trends. From here, you will need to learn the etiquette of casinos. Now, no one is going to tell you these processes are simple but they will tell you it is possible to learn from other travelers' mistakes. Below, you will discover a list of the latest 2020 casino fashion trends.
Casual Slacks
Men and women cannot go wrong with casual slacks like khakis. A pair of khakis with a button-up, long-sleeved shirt will do the trick. You can also throw in a pair of loafers to make your outfit complete.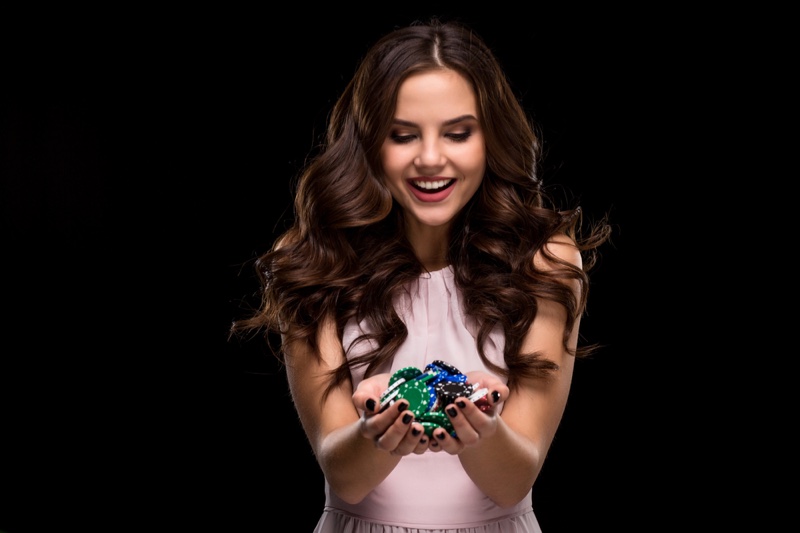 Go With Your Mood
Your outfit should depend on your mood. If you are in the mood to wager big, you should take the alternate route. This route involves a tie and jacket. It is likely you have a suit and tie in your wardrobe, as most males tend to. With this said, suits are not a necessity for visiting casinos. But, they can help your self-esteem. For a woman, a sheath dress also always looks good. Again, it will depend on your mood. If you are mood is not geared toward big wagers, you should take the casual route.
Wear A Mask Or Not?
With COVID-19 still a threat in the United States, United Kingdom, and Canada, it is crucial to pack a mask or two in your suitcase. All casinos, those that are open, are requiring guests to wear masks at all times. The mask will not only protect you from exposure to the coronavirus but also everyone else.
If you want to avoid all the mask hoopla, you can opt to play casino games online at Dominoqq. In addition to the no-mask rule, you can also play your favorite casino games in your pajamas.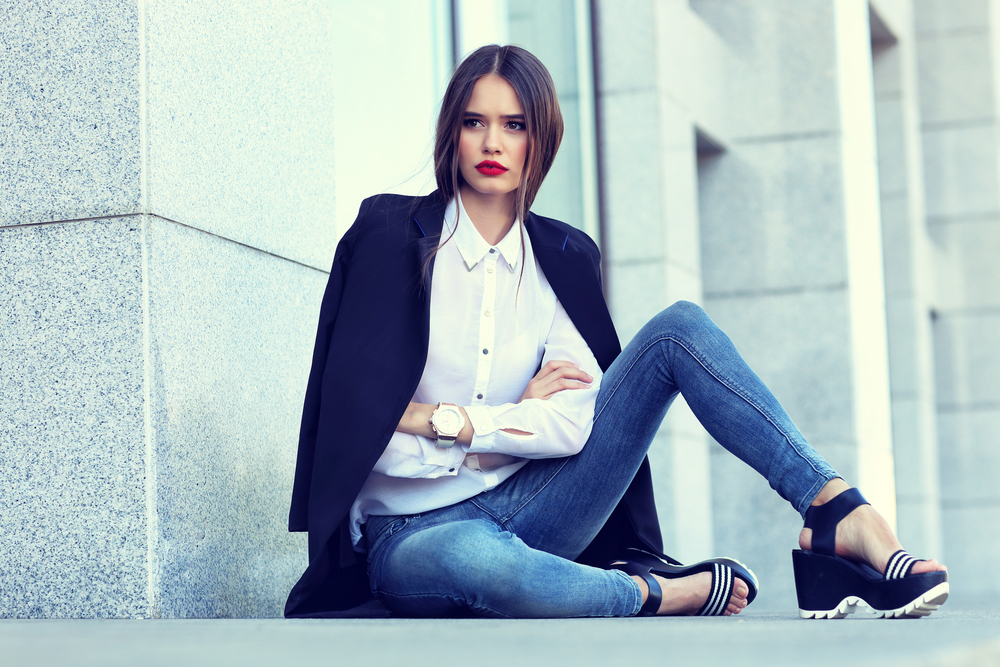 Shirt And Jeans
Polo shirts and jeans are also a great option for visiting casinos. This outfit is considered casual wherever you go, including the casino. Polo shirts are available in a broad range of designs, such as stripe, solid, and multi-colored. No matter the design, it will easily coordinate with blue jeans.
Boat Shoes Or Loafers
Today, men are wearing boat shoes and loafers with jeans and khakis. Both look great with just about any type of outfit for dressing down. The boat shoe is more suitable for jeans but will complement a pair of khakis as well.
Boat shoes are generally comfortable with flat bottoms, laces, and slender outsoles. Loafers, on the other hand, generally do not have laces. They slip on and off to add convenience on all levels. Both shoes offer flexibility, minimal support, and comfort, all important qualities for casinos.
Conclusion
Play it by ear. If you feel like charming the ladies, opt for a jacket, tie, and top hat. If you are not in the mood for playing the field, opt for a polo shirt and jeans. Just note that casinos are not fond of t-shirts with offensive logos.