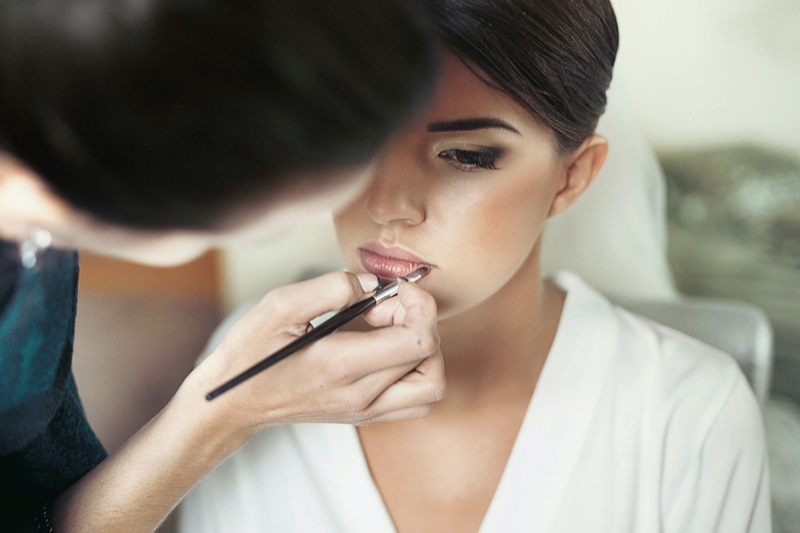 Perhaps you want to start your own beauty business because make-up is your passion. Interest in aesthetics may be vital to you, or you might be drawn to the social element of being a beautician.
If you have worked in a salon as a beautician, being your own boss might appeal so you can control your working hours and the treatments offered. Whatever the reason you want to start your own beauty business, these tips will help.
Make Plans
As tempting as jumping in headfirst, having a plan gives you the best chance of succeeding. Write down where you would like your business to be in three months, a year, and five years, then be realistic about the steps you can take to turn your dreams into reality.
Working through these methodically means less chance of any unforeseen problems further down the line. With ambition, drive, and self-belief, you can start your new career in beauty.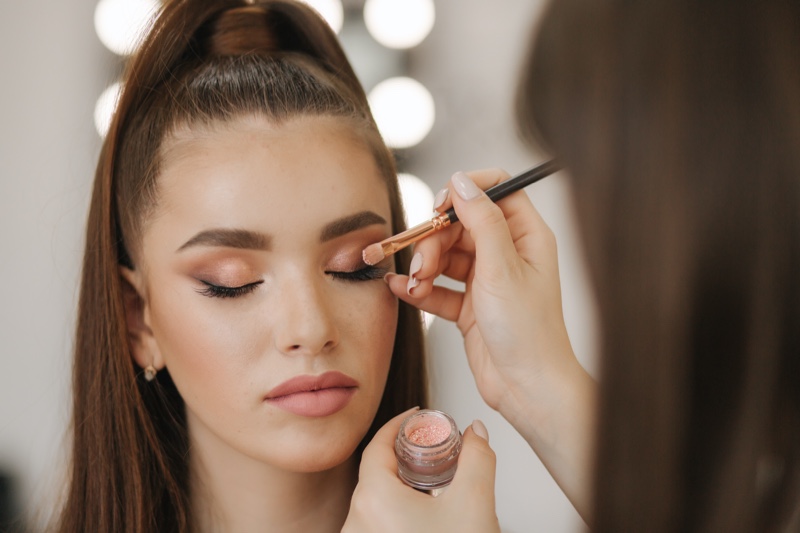 Gain Experience
You will have a head start if you have worked in the industry. You may already be trained in aspects of beauty therapy and be able to use those skills as you set up on your own. If it is a new career, experience is a must.
You may want to expand your skills even if you are already trained. Courses such as an eyelash extensions online course can be carried out around your current commitments. To gain experience with new treatments, ask friends and family if they would like them at a discount price.
This will boost your confidence, and if they allow you to share before and after photos, these are great for creating a buzz on social media – excellent publicity for your new business.
Specialize
Creating a niche for yourself is often the best way to start a beauty business. Whether you focus on nails, waxing, or eyelash extensions is up to you, but build a client base by doing what you love and are best at.
Once you have established regular customers, slowly expand what you offer, and your business will organically grow.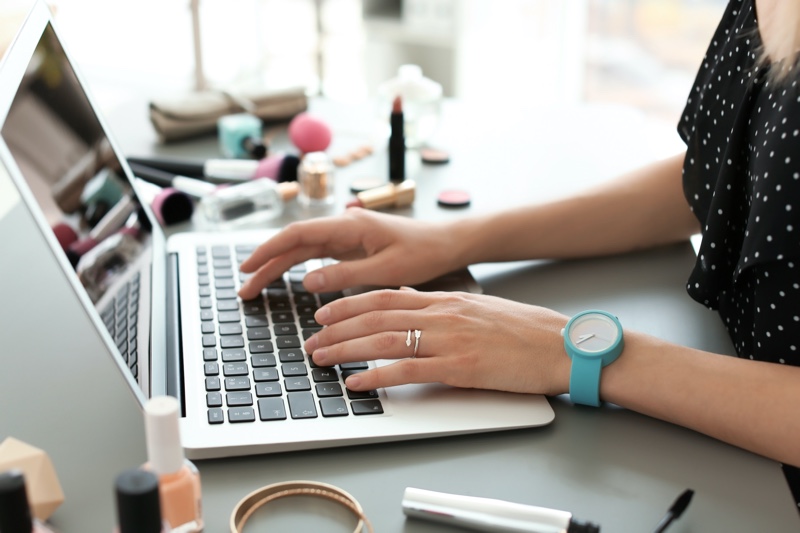 Organize Your Finances
The financial side of running a business can seem daunting, so consider how much you want to invest before you start. For a low-risk option with less initial expenditure, you may want to hire a chair in a salon or work from home.
If your heart is set on having your own premises from the beginning, work out your expenses before signing a lease. Be sure to budget for insurance, ongoing training, and supplies; it is always worth putting money aside to cover any unexpected emergencies.
There are costs but also expenses you can claim against your income if you are self-employed, so research first to ensure you don't get caught out. Beauty is still an area of growth, so if you have the time, money, and desire to invest in your start-up, there is no reason you can't succeed. Good luck!