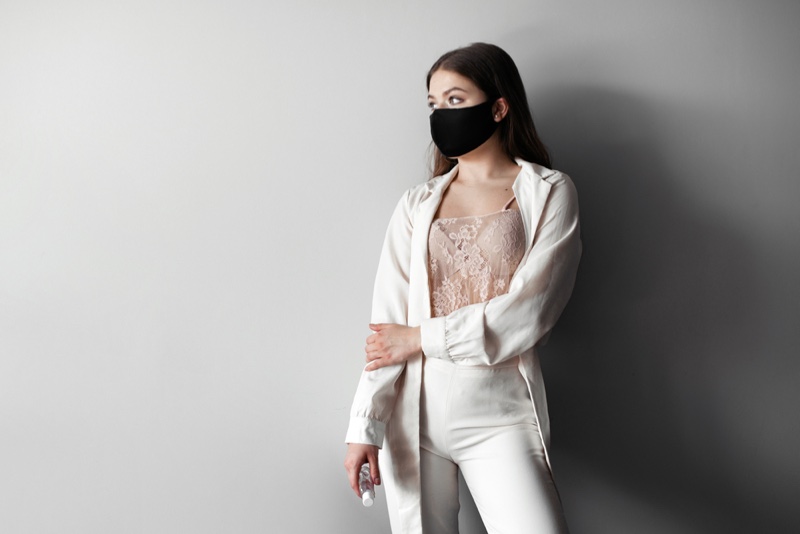 Organizations across all sectors have been heavily affected by the coronavirus pandemic while the economic impact around the world has been significant. It has forced all of us to change and adapt our lives in a way few of us could have imagined, and businesses are certainly no different.
Some have been hit harder than others, of course – the impact on the hospitality industry, for example, has been monumental with the likes of pubs, bars, restaurants and hotels all forced to shut for long periods or at best operate at a severely limited capacity. The performing arts sector has also suffered, with social distancing guidelines meaning it is no longer safe for crowds to gather to watch a gig, play or dance recital.
And then there is the fashion industry. They say that crisis brings opportunity and those in the fashion world have had to adapt accordingly, just like the rest of us. So, how exactly has the pandemic affected the industry, and how has it reacted?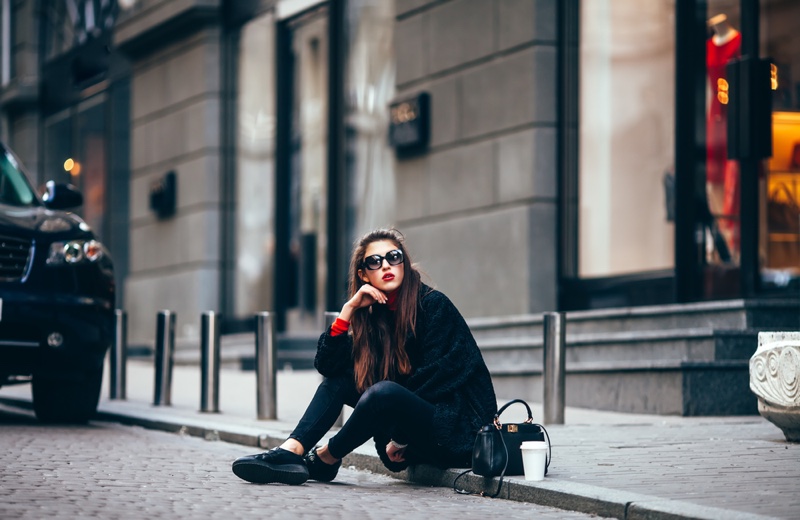 The impacts of the pandemic on the fashion industry
• Fashion students – unable to attend school, college or university and use the equipment and materials provided by those facilities – have had to think outside the box by upcycling or making use of other resources to complete their projects.
• Brands with physical stores have been forced to close those locations for long periods as they fell under the category of 'non-essential retail'.
• Production of clothing has also fallen, with some factories shutting down during periods where the lockdown rules were at their strictest.
• With no social events to attend and people across the world restricted to the confines of their own home, there was a reduced demand for the sale of new garments.
• With international travel heavily restricted and large gatherings prohibited, the most famous annual fashion shows were forced to go virtual in 2020.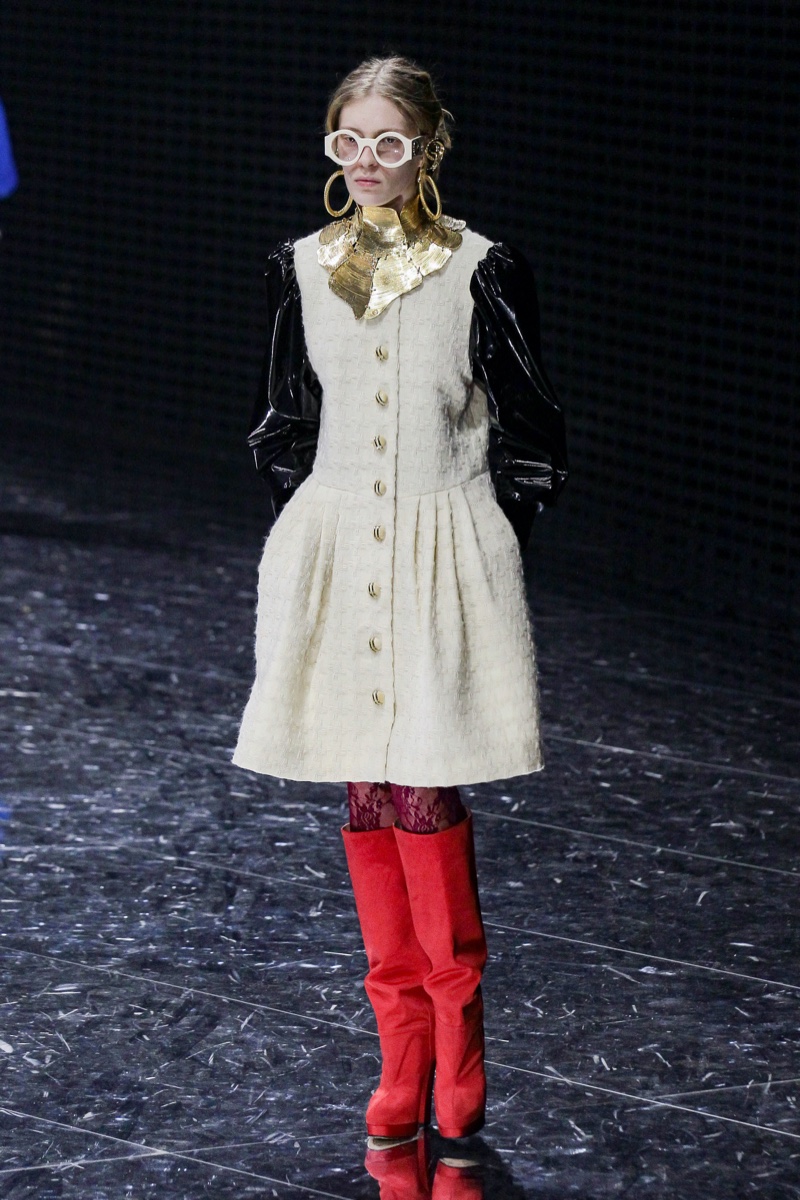 How the fashion industry has reacted
Brands going seasonless
In May 2020, Gucci's creative director Alessandro Michele announced that the brand would be reducing its annual fashion shows from five to two. Michele said Gucci would no longer be launching clothes in adherence to spring, summer, autumn or winter and instead would be focusing its attentions on seasonless collections. As one of the major names in the industry, Gucci has set down an important marker and it remains to be seen if others will follow.
Increased digitalization
Society as a whole has been shifting towards a digital-first approach for a number of years, and the pandemic only served to accelerate that transition. For consumers, pay-later services such as Klarna have altered shopping habits, while the businesses themselves have also been forced to adapt. For many, that meant quickly shifting their focus away from high-street stores and using ecommerce platforms such as Shopify to establish their online presence and sell their wares in the digital space.
Greater sustainability
A wider societal focus on protecting our environment means fashion brands are consistently coming under the spotlight as we demand they do their bit to contribute towards a greener future. If anything, the pandemic has only heightened awareness and engagement with this subject, with major brands asked to publicly disclose how their global supply chains operate and how their products are manufactured.