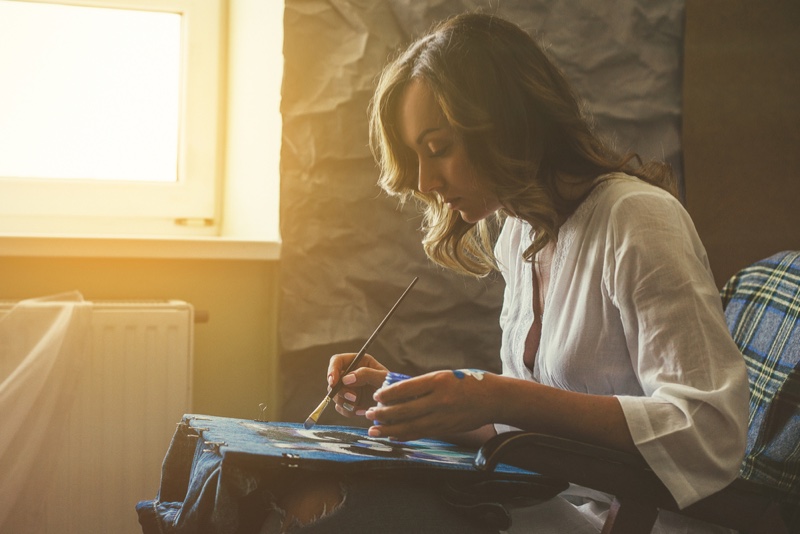 There are many different kinds of paints specifically made for various purposes. One of the most commonly used paints is cloth paint. It has many applications. For example, these paints help you to create customized designs on upholstery or other types of fabrics. According to painting businesses such as malerkanonen.dk, these paints are made in such a way that they are resistant to fading and do not wash away when the cloth is being washed.
There are many different types of cloth paints as well. It is essential to keep in mind that when purchasing a cloth paint, make sure that you consider the color and the application technique as well. Each and every cloth paint has a different array of colors and is available in various textures, and it may get a bit difficult for you even to choose the right kind of cloth paint you want. Therefore, here is more information about cloth paints to broaden your knowledge on the topic: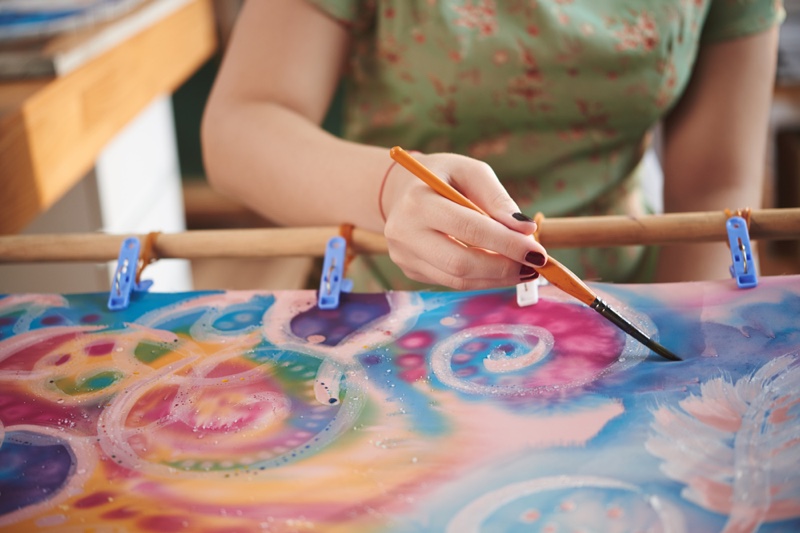 1. Jacquard JAC1000 textile color
Jacquard has been producing cloth paints for more than 35 years and provides various fabric paints, inks, and dyes. According to many, this paint is one of the best paints. The paint is acrylic-based and does not peel, crack, or chip. No matter how many times you wear and wash it, it will remain the same. This color is intense as well as semitransparent and can be applied directly from the bottle.
2. Tulip 40573 Palette
Tulip paint is one the best paints made specifically for denim jeans or jackets. As this paint works better on heavier and coarser cloths such as denim, it needs to be vibrant and opaque in order for it to be visible. Moreover, the paint also needs to be flexible so that it does not crumble or crack. In summary, Tulip paints are the perfect match for those working with denim.
3. Tulip soft fabric paint
There are different kinds of cloths, such as the cotton one would use for a t-shirt. It is very thin and needs to be brushed with paint that will not crumble or crack once it dries. Tulip soft fabric paints are perfect for this job as they are quite flexible. These paints are available in many primary and secondary colors.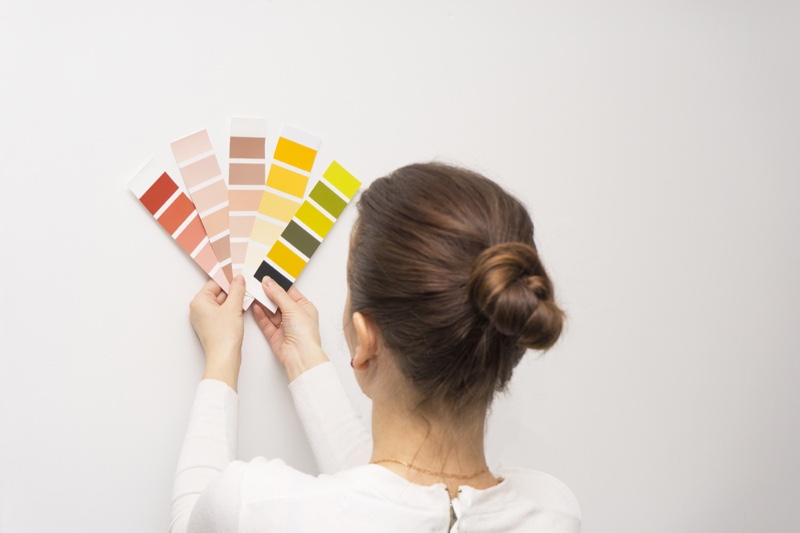 4. Crafts for all paints
These paints are perfect for both children and adults. These are quite versatile and easy to apply as they are available in squeeze-bottle containers with a narrow tip applicator. These paints work on different surfaces such as paper, wood, glass, and ceramic. Furthermore, Crafts for All paints are non-toxic.
5. Tulip Dimensional glow paints
Similar to the previous option, these paints also come in squeeze bottles with a narrow applicator tip, making it easy to apply them on different cloths. Furthermore, these paints are well-known for their puffiness and glow in the dark ability. And they glow best under black or ultraviolet lights. Also, they too are not toxic.