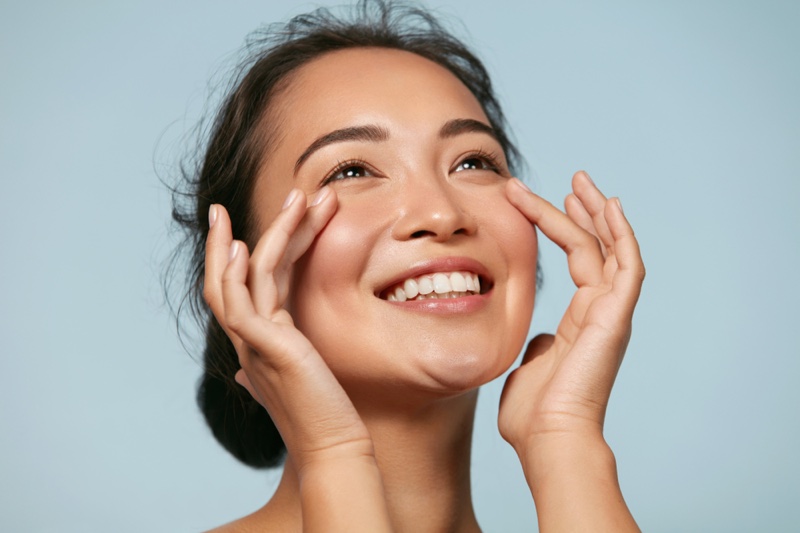 The place or planet where we live is our homeland. Every single component of this planet belongs to us and connects with us. So, maintaining the cleanliness of this planet is also our responsibility. In this regard, the idea of Blue beauty was launched by Jeannie Jarnot in 1996. She was the spa director and beauty expert. She noticed several toxic ingredients used in cosmetic products, and we use these products daily. At that time, she scattered the message of clean beauty. The main aim of blue beauty is those beauty products are used to enhance or improve human health, but we should also focus on the health or beauty of this planet.
After the green beauty, blue beauty is the modern idea that implies the use of safe and supportable ingredients and those ingredients that are safe for oceans. Moreover, these ingredients should be recyclable, degradable, and reused. It promotes the beauty of oceans by eliminating the use of these harmful products daily. It contributes to the development of a healthier environment.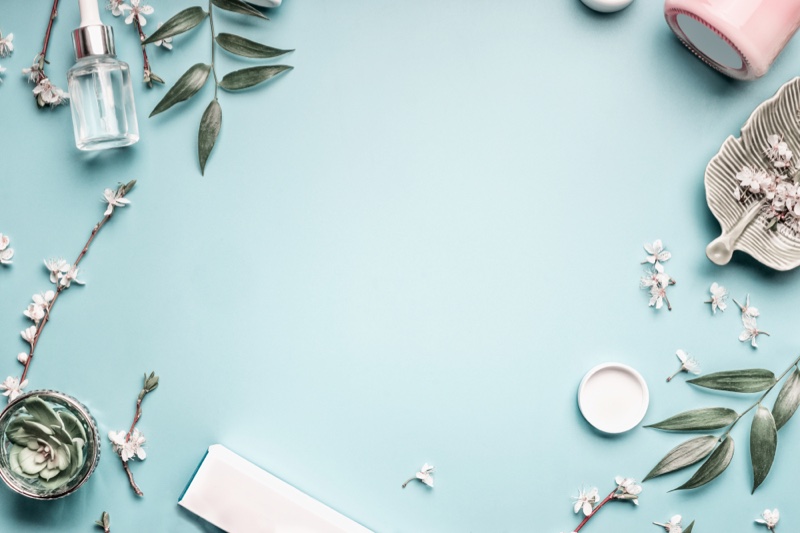 Harmful ingredients in the beauty products
The following harmful ingredients and products are used in cosmetic products by several brands that harm the environment of this universe. These harmful components are listed below:
Microplastics are approximately five-millimeters long plastic pieces. These pieces are gathered in the oceans and are harmful to aquatic life. Glitters are used in makeup products that are not recycled or degradable. When these glitters waste in the oceans, the fish and birds eat this due to their resemblance with plankton. It becomes the cause of the death of aquatic life.
Other cosmetic products such as microbeads are present in skincare products. Its harmful effects are already recognized and get banned from adding in wash-off products.  
Using a smooth surface to skin and item details, silicones are found in about a portion of all excellence and skincare items. They don't separate and gather in our seas and streams. Fish and marine life devour these fixings and endure the outcomes. 
Several harmful ingredients grow with the use of a high amount of insecticides and pesticides. These chemicals first harm the soil where they are implanted, and after their use, they polluted the oceans and negatively affected marine life.  
Blue Beauty is protection for our oceans.
This project of blue beauty gives awareness to the cosmetic industries and the local inhabitants of this planet. They collectively raised their voice against these harmful products and banned the production of those products that cannot recycle, reuse, and degradable. This awareness initiates a wave among cosmetic brands to give protection to aquatic life.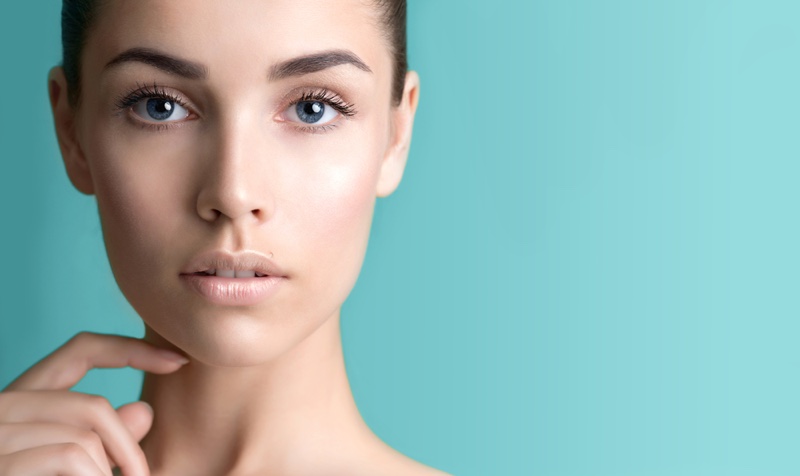 Zero poisonous fixing products
It's insufficient to depend on reusing programs; items should contain zero poisonous fixings and produce zero waste. Numerous brands have reclaimed projects and offer bundling made of post-purchase reused plastics, yet these arrangements are deficient given the degree and seriousness of the magnificence business' plastic issue. So, brands should focus on the change to glass and paper bundling and move towards getting completely refillable and zero waste. Brands should reevaluate, reformulate and top off their products. 
Conclusion
In conclusion, the three parts of our planet are covered with water. So we can say that oceans are the main body or as the lungs of our planet. It provides several services to our ecosystem that we cannot gain from anyone else, and we also cannot live without it. That's why blue beauty is crucial and has a positive impact on promoting ocean cleanliness. Otherwise, waste disposal will destroy the aquatic life and biodiversity of oceans.