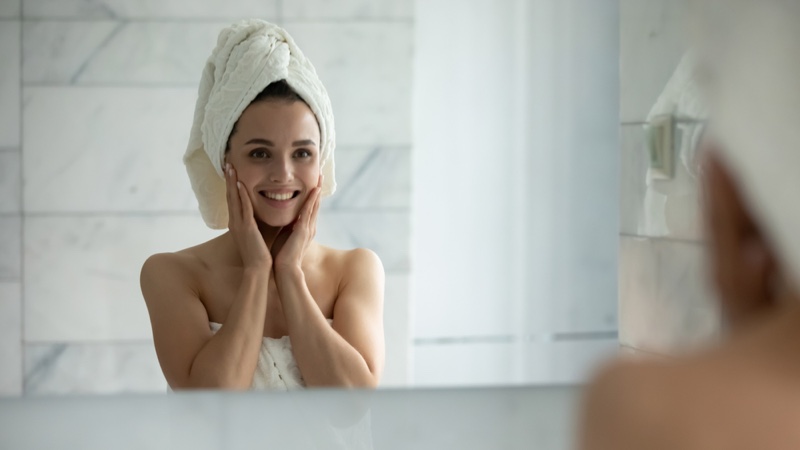 Throughout our lives, our skin will often change a lot, depending on our age, environment, stress, and many other factors. When you want to look and feel your best, it can be difficult to find the right routine and products that work for you, especially when your skin seems to have new needs every few months. To help you find an effective and simple way of looking after your skin, read on for some helpful tips.
Avoid buying too many new products
When there are a plethora of new products promising perfect skin on the market every week, it can be tempting to try them all out and hope for the best. However, your skin, like everything else, needs time to get used to different ingredients, textures, and chemicals, and constantly changing what you use may lead to more flare-ups or issues instead.
Rather than trying every single new product that is on a special promotion at launch, try to stick to some reliable favorites that you know work well for you. kohls coupons are a handy way of finding great deals on top skincare brands to shop for less.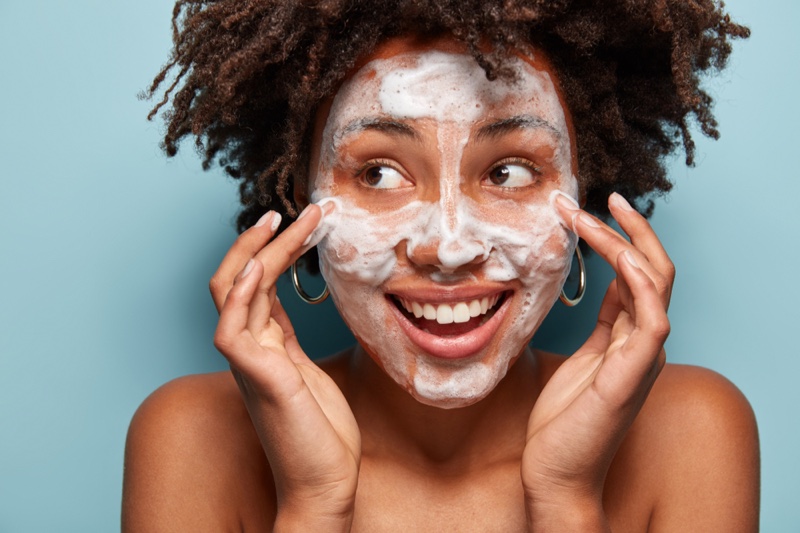 Create a routine that works for you
Skincare might seem to have gotten more complicated lately, with the emergence of multi-step routines that need hours to apply and get through every day, night, or week. Many of these complex routines have emerged out of salon-inspired trends, where complicated products and processes might be used during professional facials, skincare treatments, and beauty applications.
While these can be effective and enjoyable in the salon, it might be less so at home. Instead of trying to spend a lot of time on a routine with many products every day, try to create one that works best for you, using a small selection of products you enjoy. This will be much less stressful and more effective as you will be able to stick to it more consistently.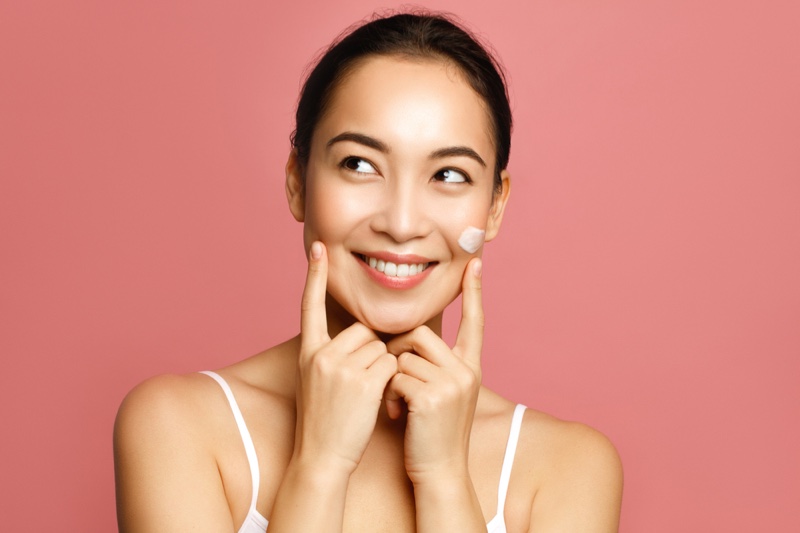 Beauty is more than skin deep
Remember that skincare is about more than just what you put on the outside – what goes on underneath is important too. Staying well hydrated, nourished, and healthy is essential for good skin, and if you are having recurring skin health issues, it might be time to take a closer look at what is going on in the rest of your life. Problems such as dry skin, dark circles or breakouts are commonly related to other issues such as deficiencies in diets, poor sleeping patterns, or the impact of stress.
While supplements and nutrients designed for better skin can be used as well, it's often better to focus on making sure that you have a nutritious and balanced diet, drink plenty of water, and get plenty of sleep every night. Paired with a practical skincare regiment, this can have a very effective and positive impact on your skin's health, leaving you feeling and looking great every day.