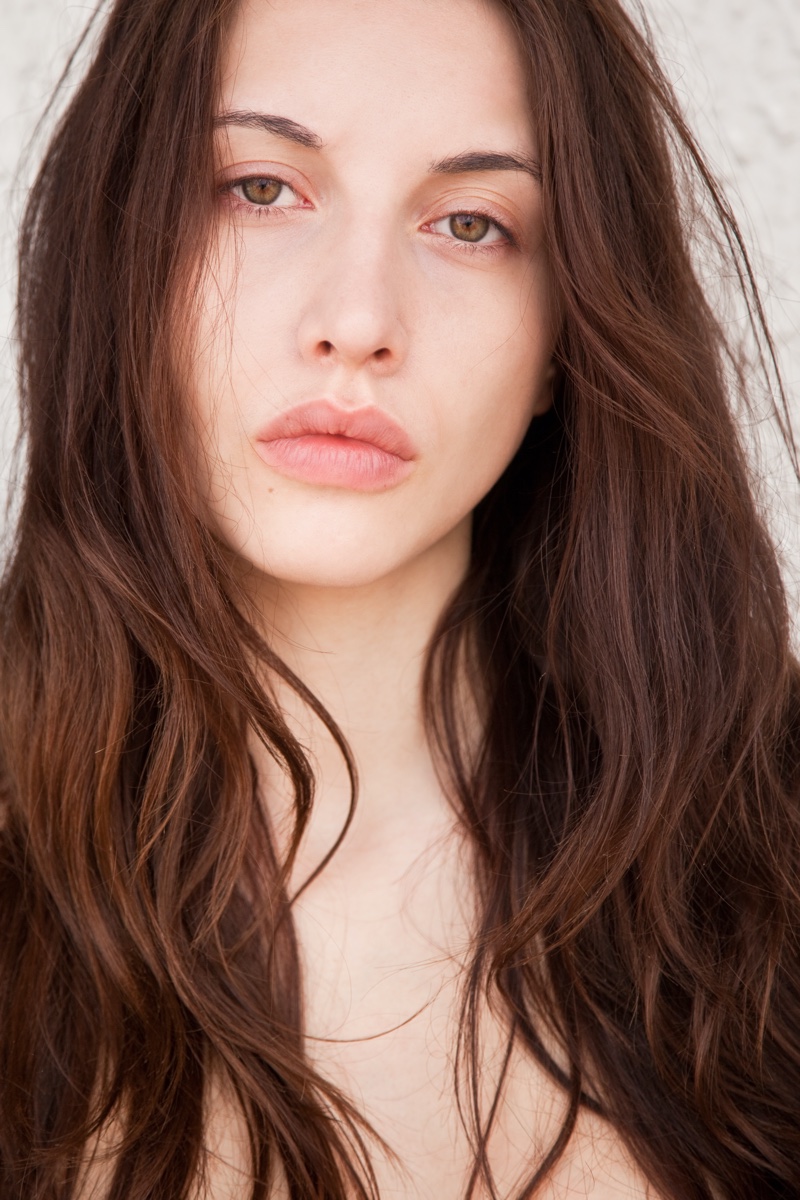 The body is a well-oiled and finely-tuned machine. It needs certain fuel to be able to perform at peak efficiency. You need to make sure that you have come up with the best possible food and sleep patterns to make sure that your body is performing at the correct levels. This is not always easy because there are a lot of different things to think about.
When you aren't looking after yourself, you will start to find that there are physical effects on your body – visible problems to notice. Let's take a look at some of the different causes of dark circles and eye bags to try and give you some understanding of how these common conditions can crop up.
A Lack of Sleep
No sleep can be a real challenge for people to deal with, and it can have a variety of mental, emotional, and physical effects on the body. A lack of sleep is also responsible for the development of dark circles and eye bags.
It is heavily recommended that you seek 8 to 10 hours of sleep each night come to ensure that you perform at the maximum level of efficiency as often as you can. These dark circles are indicators that you are not getting the correct level of sleep, and you must identify what is preventing you from doing so. Whether you need to make a lifestyle change or seek the aid of a herbal remedy, you need to get as much sleep as you can to prevent these dark circles.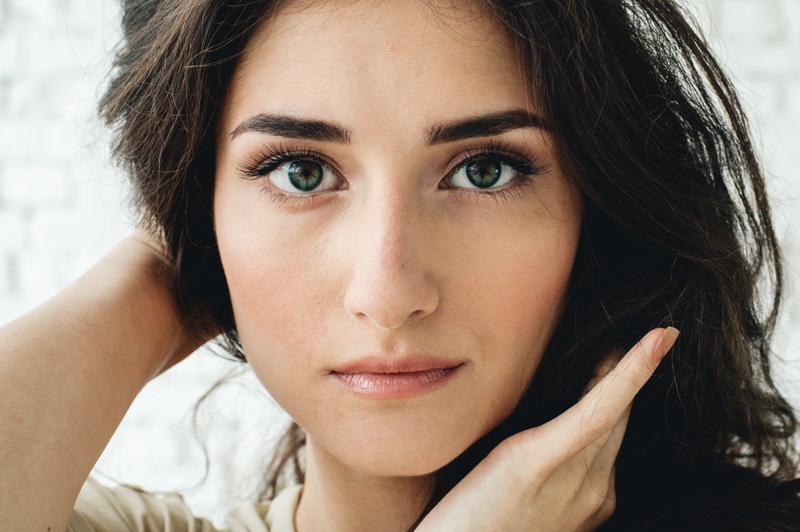 Stress
Something which you should never do is underestimate the effects that stress can have on the body and mind. Stress is like a poison which slowly corrupts and damages you from the inside out. In the worst case scenarios, it can cause things like heart attacks and strokes, but it can also be responsible for dark circles under the eyes, tell-tale symptoms that you have not been dealing with stress very well.
Great care must be taken on a regular basis to make sure that you are not exposing yourself to large amounts of stress. Whether you choose to meditate to clear your mind each day, or allow yourself a 20 minute break on a regular basis to relax and process what you have been doing, it is important to identify the root cause of your stress and combat it. Otherwise, you will be a victim to it for a very long time, and the health effects will be considerable.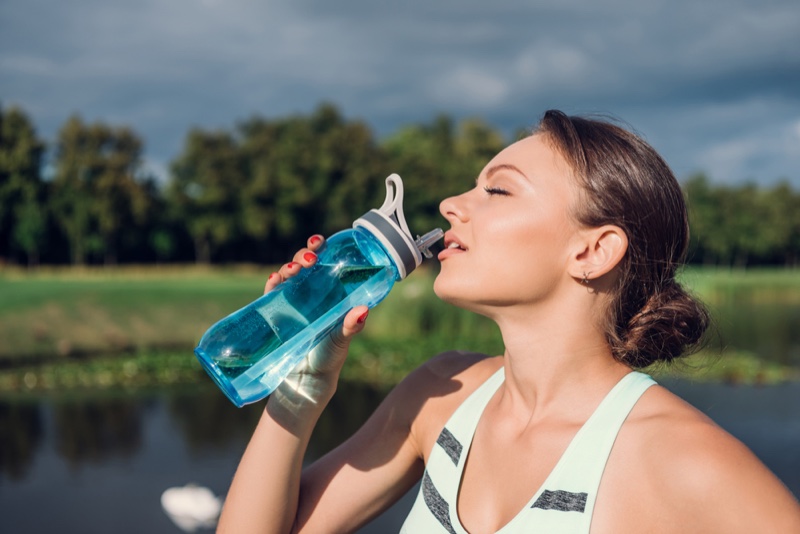 Dehydration
Everything that we do on a daily basis uses some of the resources which the body has available. It is understandably challenging to try and stay in the best possible condition, but one thing which many people are guilty of is not drinking enough water on a regular basis. If you do not consume the correct amount of water, you will struggle to maintain your hydration levels, and this can have physical ramifications. One of these issues that you may encounter is the emergence of dark circles.
It is important to consume at least 1 L of water every day. The actual amount that you should consume will depend a lot on the type of lifestyle that you need and the amount of physical exercise and perspiration that you do. However, maintaining regular levels of hydration will have a positive impact on the skin, allowing you to look your best and feel great at the same time. Do not discount the impact of the dehydration will have on every part of your body.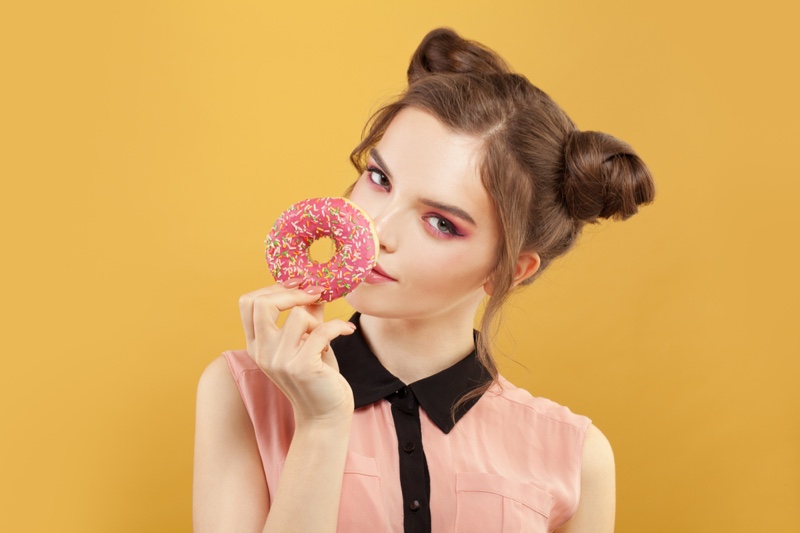 Lifestyle Choices
Ultimately, one of the most damaging causes of dark circles and bags under the eyes is simply a matter of lifestyle choices. Many of us lead objectively unhealthy lifestyles and do not make any attempt to change this. We are all guilty of spending too many nights staying up late, eating large amounts of junk food and experiencing detrimental health effects, or simply just spending too long staring at screens and damaging the eyes and the skin around them.
It is therefore heavily recommended that you review all of your lifestyle choices, as many of them will be responsible for the dark circles you are encountering. It is challenging sometimes to make these changes, but it is also fundamentally worthwhile if you are prepared to explore changes to your everyday routine. You should never underestimate exactly how much control you can have over your body, and how your choices will impact your overall health and appearance.
In conclusion, these are some of the most common causes of dark circles and bags under the eyes. It is a common problem which many people associate to be an indication of no sleep. However a lack of rest is just one of the potential causes of this condition. As it is not particularly appealing from a cosmetic point of view, it is sensible to explore ways of counteracting these problems and finding solutions to make sure that you do not frequently have dark circles under your eyes. If you simply make every effort to take care of yourself and look after your body, then you will begin to experience a far superior standard of living, as well as much brighter, clearer and healthier looking skin on a regular basis.