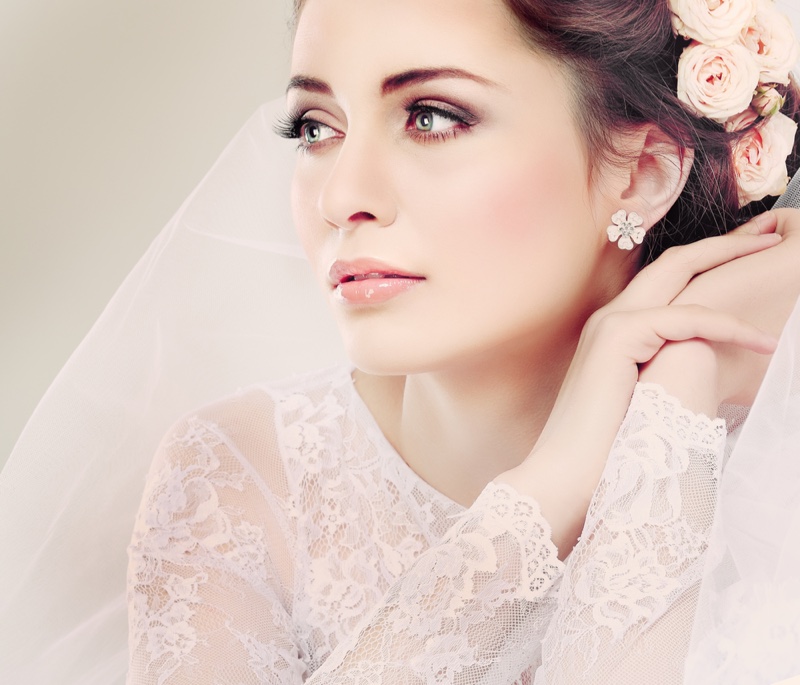 Everyone knows that weddings can be quite expensive, stressful and time consuming. From the dress to the flowers and food, prices of the average wedding in the US were around $30,000 last year. That's enough for a down payment on a house! Well if you want to save costs but not skimp out on style, we have a list for you. Here are five ways to save money on your wedding dress.
Shop Online
One way to save money is to shop online. We all know that going to those speciality bridal stores will up-charge you. Don't know where to start? Retailers like BHLDN, ASOS, H&M and Reformation offer dresses for less than $500. The average cost of a wedding dress is $1,100 so by shopping online you can save plenty of cash. That extra money can be used on food, drinks or even paying for your honeymoon.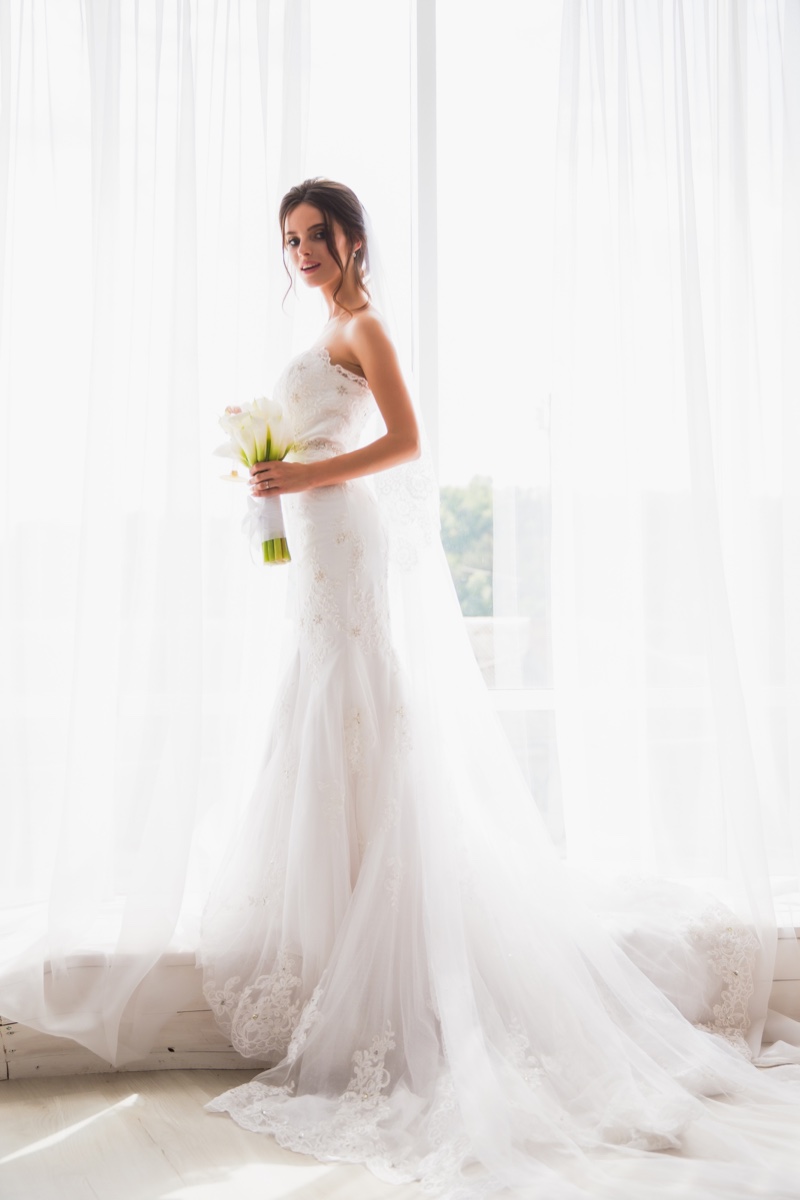 Rent/Borrow A Dress
A wedding dress can be very special, but let's face it. You will never wear that design again after your big wedding day. If you don't consider yourself a sentimental bride, you might want to consider renting a dress or borrowing one from a close loved one. You can use sites like Rent The Runway or go to a local wedding shop for options. Prices for renting can range from $50 to $200.
Buy Pre-Owned
If you want to actually own your wedding dress, it's also possible to purchase a pre-owned style. Many brides will try to sell their wares to get some extra money. Not only is it great for the environment since you're not using new fabric, but it also adds a story to the design. Don't be afraid to add some alterations to the dress by adding sleeves, crystals or belts. Another reason to buy used can be more superficial. A designer name may be out of reach unless it's preowned. Look at sites like PreOwnedWeddingDresses.com and StillWhite.com to get started.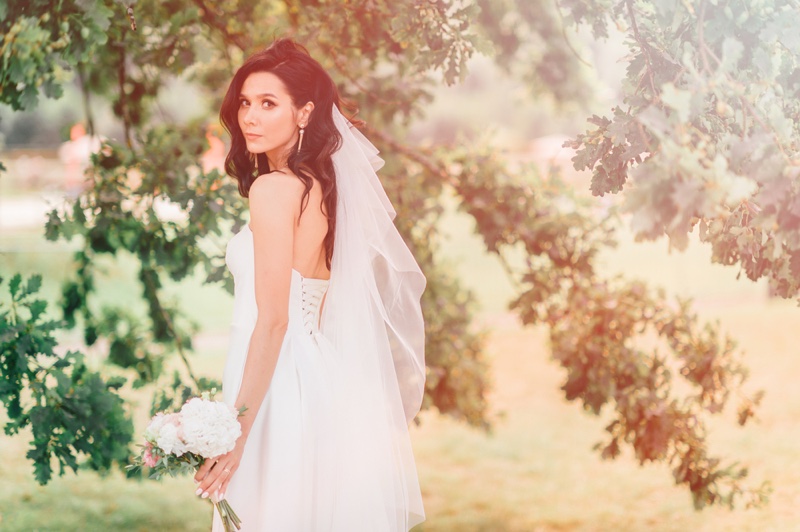 Go Minimal
Another way to save money on a wedding dress has to do with a design's style. The more embellishments and volume a dress has, the more expensive it will be. Instead, go for a more minimal silhouette like a column or bias cut. If you still want to add some wow factor, you can dress up with accessories. Think a glittery belt, princess crown or dazzling jewelry. Accessories make a look just as much as the dress itself.
Shop Early
Summer is the peak time for weddings, so you'll definitely want to get your dress before prices go up. According to experts, shopping for a dress in January makes for major savings. Not many people are looking to get married then. Or alternatively, you can just wait for the perfect opportunity. Whenever there's a sale, be ready to be on the hunt. If you sign-up for wedding retailers' email lists, the sales will hit your inbox. No matter the case, saving money on a wedding dress can be done with some preparation!