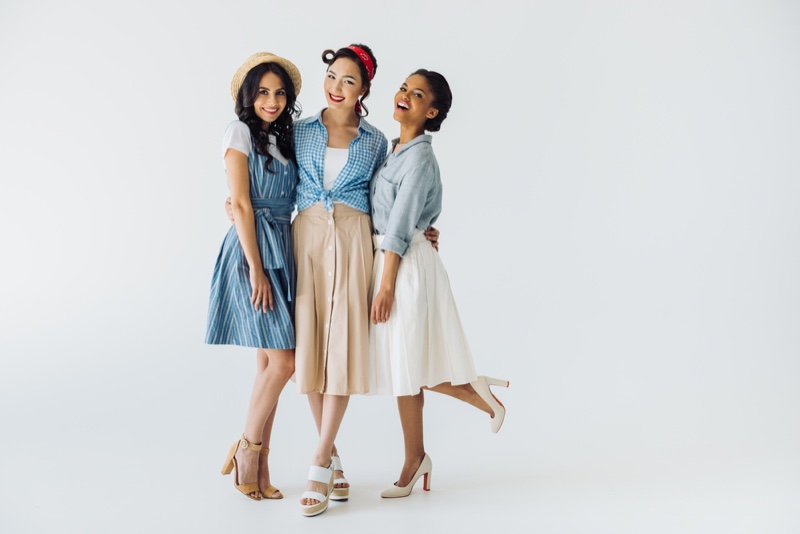 Subscription boxes are everywhere, and in every niche you can imagine. They cover all kinds of interests, from TV and movie fandoms to arts and crafts to beauty and even food. There are boxes for boys, girls, adults, and all three combined. Sifting through all of the options can be a little exhausting, so we've put together a list of the six best subscription boxes for girls in 2019, so you can get a better idea of where to start shopping for the little lady in your life.
1. BirchBox
BirchBox is the grandfather of all subscription boxes. Way back in 2010, BirchBox actually launched the subscription box craze with their $10/month beauty box, spawning all manner of new businesses all over the world operating on the same model. Now, there are thousands of subscription boxes available globally, so you could say the idea is something of a huge success.
BirchBox is simple; for $15/month, you can gift a box of beauty products that are delivered right to yours (or her) door. The box also offers a few free gifts for first-time buyers, and you have the option to subscribe for up to twelve months (in which case, your monthly price will be discounted slightly).
BirchBox is one of the premier names in the industry, having launched the subscription box niche and continuing to dominate since its inception. If you're looking for quality products, fast shipping, and a name you can trust, BirchBox is the way to go!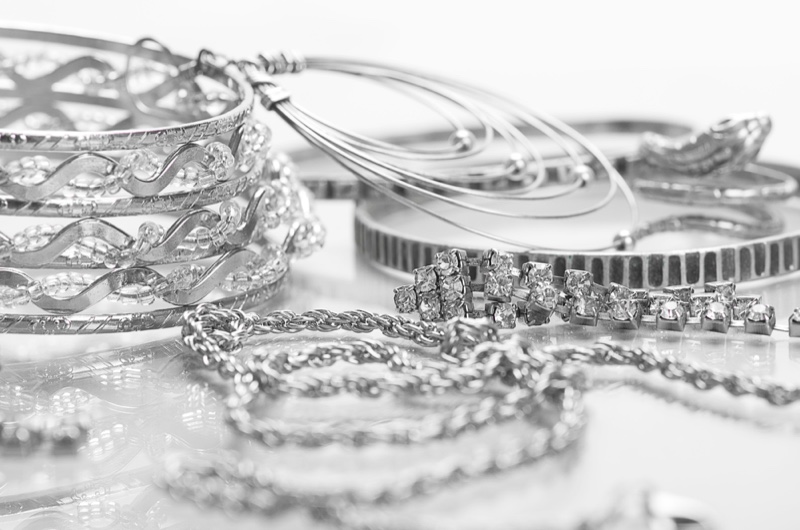 2. HeyRowan
Jewelry is something that (most) girls will love. From earrings to bracelets and necklaces, to rings, girls love to show off their personality by accessorizing with their favorite jewelry. A jewelry subscription box can be just the right gift for the jewelry lover in your life, and best of all, you won't go broke paying for high-quality jewelry!
The ease and convenience of jewelry subscription boxes alone make them appealing. No more wandering through jewelry stores, scoffing at the ridiculous prices and succumbing to the pressure of overly-enthusiastic salespeople. Instead, you'll get a box of high-quality jewelry delivered right to your door each month.
HeyRowan offers nickel-free and hypoallergenic jewelry, which means you'll never have to worry about a nickel allergy causing the jewelry to be unwearable. With an earring subscription box, you'll always have new designs delivered to the girl in your life with ease and affordability.
3. Loot Crate
Fandoms come in many varieties, and over at LootCrate.com, they've got them all covered. From Harry Potter to Supernatural to The Marvel Universe, LootCrate has something to offer geeks of all kinds in their monthly fandom boxes.
Each box comes with something different; themed items of your favorite fictional universes, and usually a t-shirt or other clothing (like awesome socks!). These are the perfect gifts for girls who love their TV or movie characters, and they're quite affordable as well.
Most boxes run somewhere around $30 quarterly. You'll receive your box every few months, filled to the brim with awesome items. You can also opt for collectible boxes, which contain a few extra items, some of which are collectibles. These are closer to $40/50.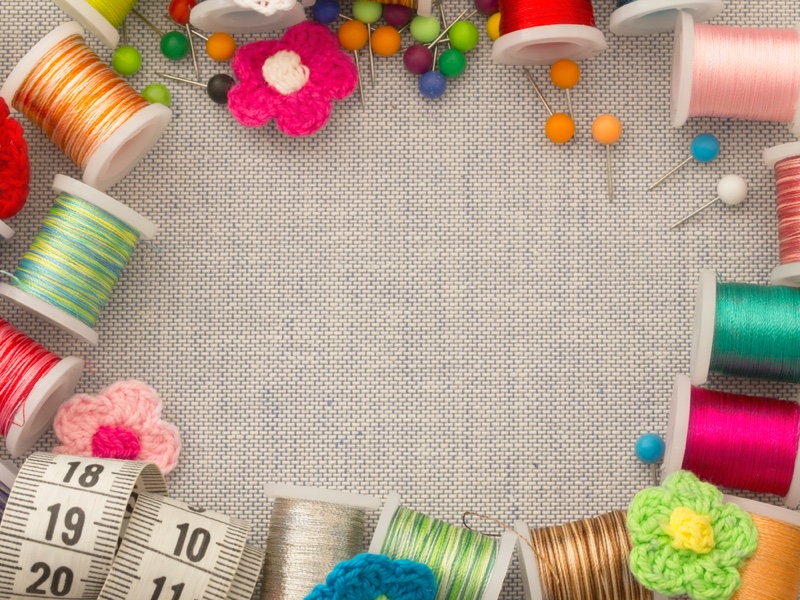 4. Doodle Crate
Do you have an artist in your family? Doodle Crate sends you a monthly box of art supplies; from colored pencils to DIY craft projects, Doodle Crate is perfect for the budding artist or for introducing your girl to arts and crafts. Doodle crate is suggested for girls (or boys) aged 9-16.
Doodle Crate starts out at $19.95/month, and you can purchase up to twelve months ahead of time! Each crate is complete with free shipping, making Doodle Crate one of the best-valued subscription boxes out there.
5. Book of the Month Club
For the avid reader in the family, Book of the Month Club is the only option that makes sense. This subscription box features a new book every month (that you get to pick) from new authors, bestsellers, and more. For book lovers, this is simply a must-have for keeping up with all of the new releases and up and coming authors.
For $9.99/month, you'll get a book delivered to you (you also pick more than one) or someone you love. Giving this subscription as a gift is an excellent way to support and encourage such a wonderful hobby as reading. Books aren't going anywhere any time soon, and in fact, with the rise of subscription boxes, books have actually seen a spike in popularity once more. You'll be happy to know that reading is still going strong!
What could be better than a book subscription box? There are several other similar subscriptions such as OwlCrate that offer books as well, but Book of the Month Club is sort of the "barebones" version and doesn't come with all of the extras and author goodies of other book subscriptions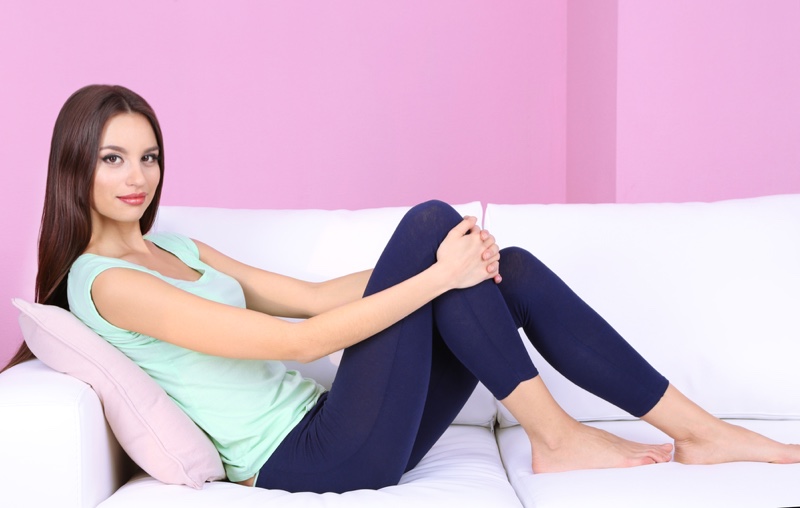 6. Enjoy Leggings
Enjoy Leggings is a monthly subscription that sends stylish leggings to the teen or tween girl in your life. Each month, you'll receive a box complete with one pair of leggings (that are not see-through) for only $16.65/month. You can, of course, upgrade your plan and subscribe for up to twelve months.
The leggings are soft, comfortable, and stretchy, and from what the customer reviews are saying, they're absolutely great for the low price of $16/month. Leggings can be pretty expensive, so subscribing to Enjoy Leggings can help mitigate the cost of purchasing new leggings at traditional stores and keep your daughter's wardrobe constantly updating.
Conclusion
We hope our list has generated some ideas for your next subscription box! With so many to choose from, why only pick one? You can always cancel if you're unhappy with your subscriptions, and you might just find that you discover some new favorites in one of the boxes.