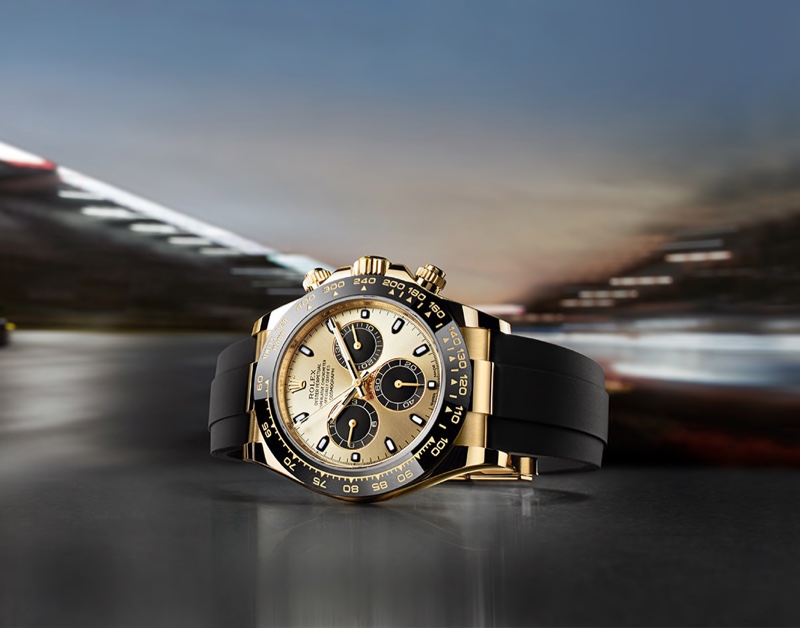 You're finally getting around to purchasing that Rolex watch you've always wanted? But which one? It's true that every Rolex is a work of art that can last a lifetime, but the Rolex Daytona especially stands out as a luxurious, practical choice you'll never regret – here's why.
The History Of The Rolex Daytona
First of all, to understand the appeal of the Daytona, you need to delve a bit into its amazing history and marvelous heritage. It is no accident that it bears the name "Daytona," for it's named after Daytona Beach, Florida, or rather after the beach road race that's been taking place there for decades.
When Rolex Daytona debuted in 1963, it was as the time keeping instrument for the Daytona Beach race officials. The new watch's ability to accurately pinpoint arrival times over the finish line made it a natural choice for the judges.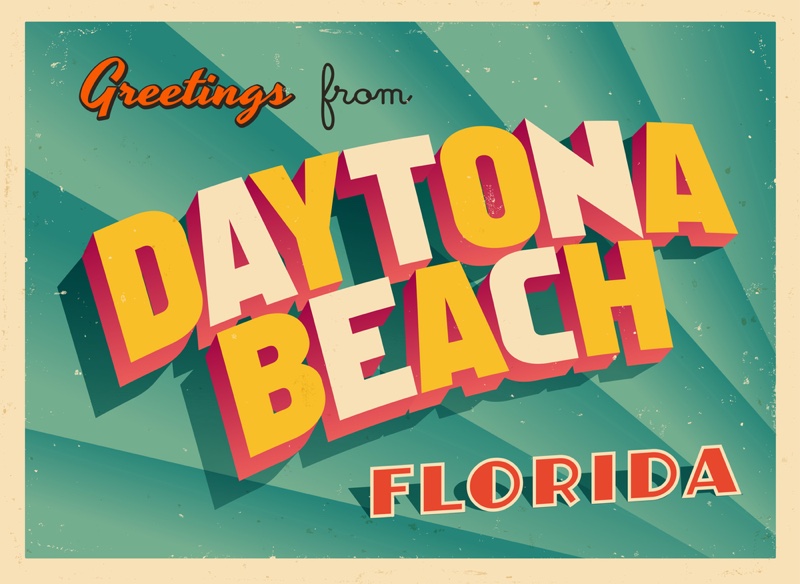 Rolex had produced chronograph watches in the past, but they all had thinner, fancier hands and were more difficult to read with speed (if very elegantly written out) – it was with the Daytona that a truly "sportsy" chronograph joined the Rolex team.
At first, the Daytona hit on hard times. It was a great watch for precisely timing races, but the general public wasn't yet much interested. In the 70s, you could often get Rolex Daytonas at a discount price but not with any other Rolex model. But that all changed with the watch-wearing habits of Mr. Paul Newman.
Actor and race car driver Paul Newman did more than anyone else to popularize the Daytona. He seemed to never take his off, and he is often credited with making the Daytona an icon. But that is only half-true.
The Daytona also gained popularity when it upgraded from a manual chronograph calibre to an automatic one in 1988. At first, Rolex sourced this upgrade from Zenith, but finally they began making their own in 2000. Also in 1988, Daytona got a huge facelift, with a tougher bezel, crown guards, and new, more stylish typeface. This is where the watch especially began to grow in popularity. In 2000, when Daytona took a clear lead in the sports chronograph space in regard to accuracy and battery life – it surged even more.
In the past, when there was a shortage of Zenith sourced components, those ordering a Rolex Daytona often had to be put on long waiting lists, with people waiting as long as 10 years to receive their order. However, today, that's no longer the case. In some cases, you might have to wait a year or two at most, but oftentimes, you can get your Daytona even faster these days.
The most recent innovation added to the Daytona is the ceramic bezel, which like many innovations was first "tested" on Rolex's rose gold models but is now available on its steel models like Daytona. The ceramic bezel is far more scratch resistant and wears slower than its aluminum predecessor did.
So Why Wear A Daytona?
Back to our initial question, the reasons to wear a Rolex Daytona are many. First of all, it's a classic, time-honored status symbol. It's the top of its class sports and casual luxury watch – of course, you can wear it to formal occasions too, but it's not technically a "formal" style watch.
Second, it is extremely durable. It is waterproof enough you can wear it in the shower or pool – though not necessarily recommended. And if you accidentally bump or knock it, it won't feel a thing. You want to treat your Daytona with the care it deserves, and you should really take it in to a specialist for a "check up" every 5 years or so (like with all watches), but this is a watch that is as "bomb proof" as they come.
Third, its chronograph time telling precision, both stopwatch and face clock, are without true competitors. It has the the most impressive features of any watch in its class, so if you're looking for something in the chronograph luxury space – this is number one.
Fourth and finally, don't overlook the absolute beauty of the design and workmanship that go into each and every Daytona that Rolex manufactures. You can get yellow gold Daytonas, steel with black bezel, red circumference with blue bezel, and dozens of other Daytona models – there are not shortage of specific styles, so everyone can find one that matches his or her taste. And there are women's, men's, and unisex models.
Rolex Daytona is preeminently known as "the race car driver's watch," but its "wearer-ship" has expanded far beyond that small group over the years. Its luster and appeal, its aura and practicality have recommended it to thousands. The Daytona is especially fitted for those those who want a sports watch that is also a luxury watch, but its popularity seems to almost know no bounds.