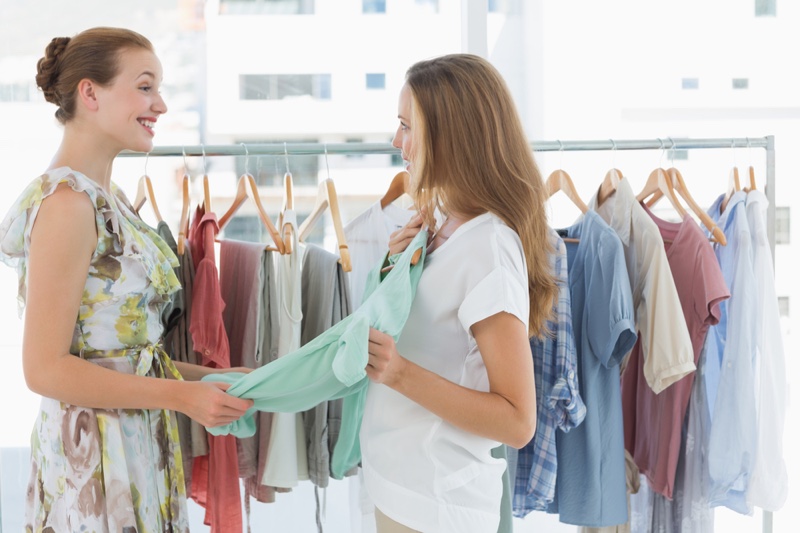 When it comes to fashion, you should always keep an open mind and explore your options. After all, no one wants to get stuck in fashion limbo. There is a price to pay, however, for being fashionable. Designer clothes cost hundreds to thousands of dollars – not practical to buy if you are only going to wear them once. Fortunately, dress hire services allow you to become more fashionable without breaking the bank<.
What Are Dress Hire Services?
Dress hire services are businesses that offer rental services for designer clothes and accessories. Customers usually rent clothes and accessories for special occasions for a fraction of the price on the tag. Similar to renting tuxedos for formal events, dress hires offer the possibility of livening or upgrading a wardrobe temporarily. So whether you're attending prom or a cocktail party, dress hire service like The Volte Designer Dress Hire lets you wear the most fashionable attires without costing an arm and a leg.
How Do Dress Hire Services Work?
Most dress hire services have websites where clients can browse the inventory of clothes, shoes, and accessories. When you have selected the items that interest you, the dress hire service will deliver the clothes right to your doorstep. You also have the option to pick up the clothes from a physical store. Getting a new set of clothes has never been easier!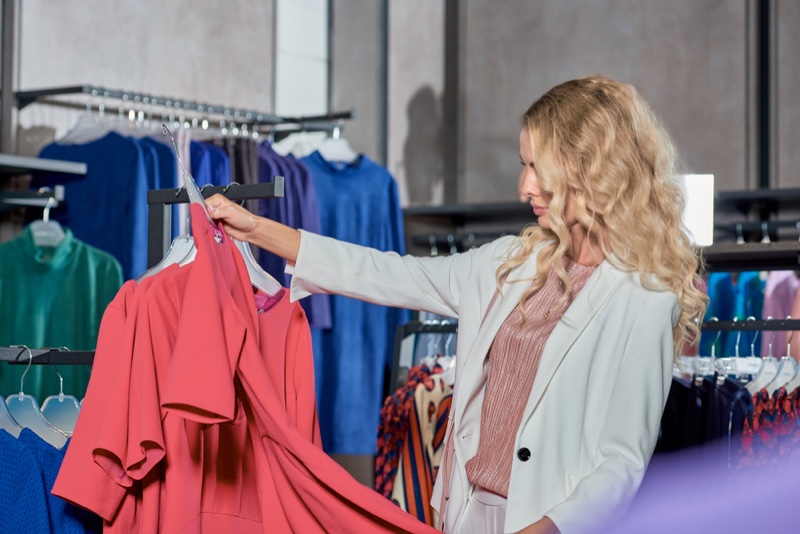 Here are the ways dress hire services can help you become more fashionable:
1. Dress Hire Services Offer Variety
Working with a dress hire service provider gives you plenty of options to choose from. When you browse the online catalog of the dress hire company, you will be able to find clothes and accessories that you will not be able to see at a brick and mortar boutique. The apparel that you will find at a dress hire's website is often curated to help you find a suitable garment for a special occasion. Compared to shopping at a physical boutique carrying only one brand, you will be able to choose clothes and accessories from different designers such as Saint Laurent bags on ParlourX. Even if you are not looking for something specific, you will likely discover a particular outfit that will make you look and feel fashionable.
2. Try New Styles with Dress Hire Services
Dress hire services allow you to try a new style without any commitment. If you are thinking of trying a new trend or a style that you haven't worn before, you can do so without worrying that the dress will gather dust in your closet after buying it. Fashion involves taking risks and going beyond your comfort zone. Who knows, maybe the bodycon gown from a dress hire service will make you realize that you have what it takes to wear a figure-hugging dress. Have you always wanted to try menswear-inspired outfits but not sure it will look good on you? A dress hire service consultant may have the perfect recommendation for you!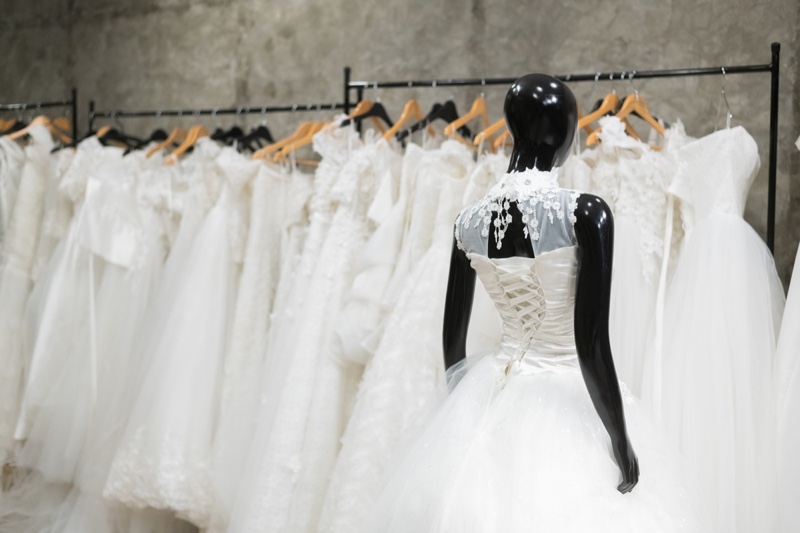 3. Enhance Your Confidence with Dress Hire Services
If you have a special gathering to go to, you will want to look your very best. Maybe it's a friend's wedding or the year-end party at your company – the right attire from a dress hire service can make you confident. Some of the services of a dress hire company include altering clothes to make it fit you perfectly. You can have the most expensive designer dress, but if it fits poorly, it won't be flattering at all. Clothes that fit you to a tee boosts your confidence, and that's what fashion is all about.
4. Dress Hire Services Allow You to Have Fun with Fashion
Renting clothes from a dress hire service means you don't have to go to the mall or a local boutique to find the perfect garment for a party or special occasion. Just visit the dress hire service provider's website, and you will be able to find the perfect outfit without spending hours browsing through racks and racks of clothes. Dressing up should be fun, and that's what dress hire services can offer you!
Conclusion
Dress hire services offer many benefits, such as convenience and variety. Buying a gown that you won't wear again is not practical. It's also more economical to rent a special attire from a dress hire company than to buy a new outfit each time you have a special event to go to. Working with a dress hire service guarantees that you will enjoy high-quality and fashionable items without spending thousands of dollars every time.