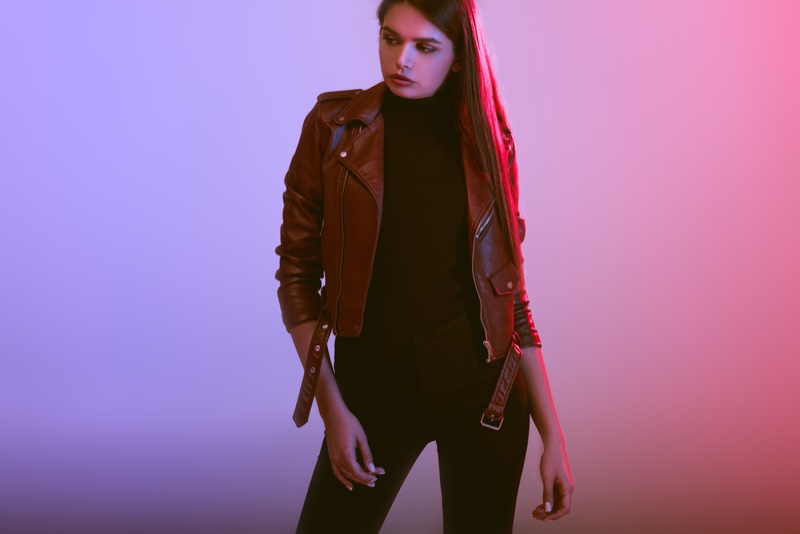 It's always presentable and trending to stay fashionable in whatever occasion or life situation you're in right now. Aside from boosting confidence, keeping up with the latest trend also improves morale and self-worth.
However, it's quite expensive following fashion and changing wardrobe when fad changes. The challenge, therefore, is to stay fashionable without spending so much money. 
Below are some money-saving tips while keeping up with the latest fashion. This way, you'll always look stylish and fashionable.
Go and Grab that Promo Code
Saving and shopping always involve sales and discounts. It's tempting to buy the trendiest clothes and shoes this year online, like those worn by famous celebrities or social media influencers you follow on Facebook or Instagram. Luckily, you don't always have to pay the full price.
Grab your favorite shoe brand's promo codes before shopping for flats, heels, and any shoes you want to wear like a ramp model. For instance, if you like Rothy's, you can have a promo code at https://www.gopromocodes.com/stores/rothys. In addition to shoes, you can also buy stylish dresses, tops, skirts, jeans, and overcoat at reasonable prices with the appropriate promo codes applied.
Here are the advantages of using promo codes when shopping online:
Get discounts on either the item price, shipping cost, or both.

Try new fashionable brands without paying the full price, reducing self-blame if the item doesn't work or fit you well.

Coupon and promo code stacking is allowed in some purchases, giving you more savings.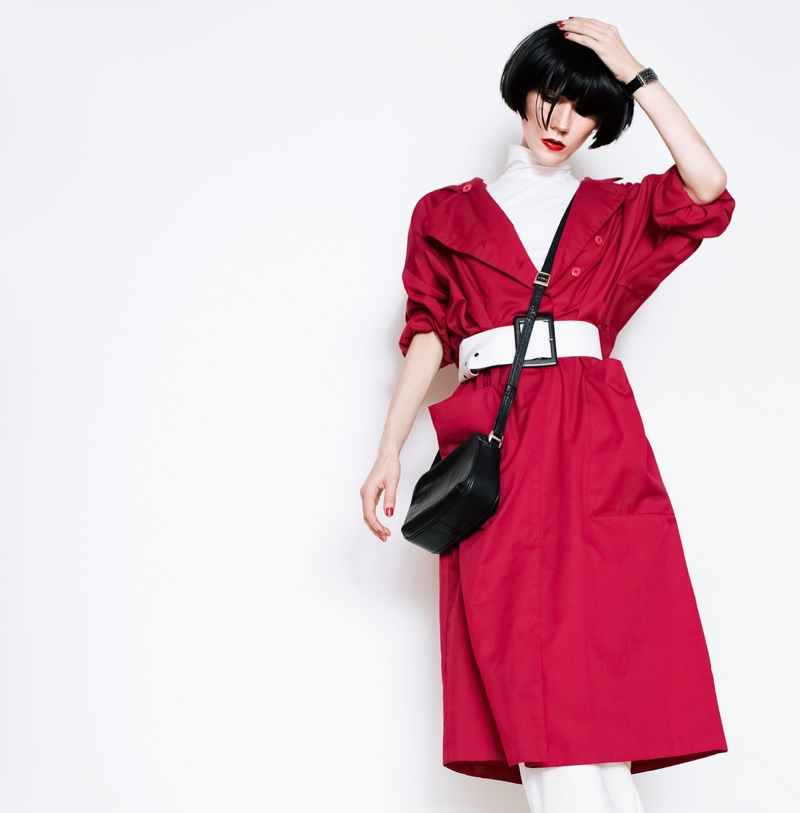 Aim for Quality Not Quantity
Fashion comes with a price, so don't be cheap or aim for buying one kind of item in various colors. It's not great for your budget and not a practical fashion solution. Also, buying quality items or signature brands can break your bank.
As a solution, always shop at perfect timing, which means taking advantage of end-season sales and discounts.
Here are some tips and tricks when buying fashionable items to ensure they're high in quality:
To get an idea of the quality of the product, check product reviews, customer testimonials, ratings on

trendy shopping sites

or marketplaces you want to shop at.
If you already tried and tested the quality of a brand, you can stick to the brand and keep an eye on their great deals and promotions by signing up for their newsletter or subscription.
When you're buying in-store, check the quality of the product by looking at sewn edges of clothes to assess craftsmanship, material, and proper size.
Visit Thrift Stores
Thrift stores are usually extremely cluttered, dusty, and dirty. However, you can dedicate your extra time to thoroughly look for quality finds.
Buying fashionable clothes and shoes at thrift stores is a great way to find unique pieces and save money.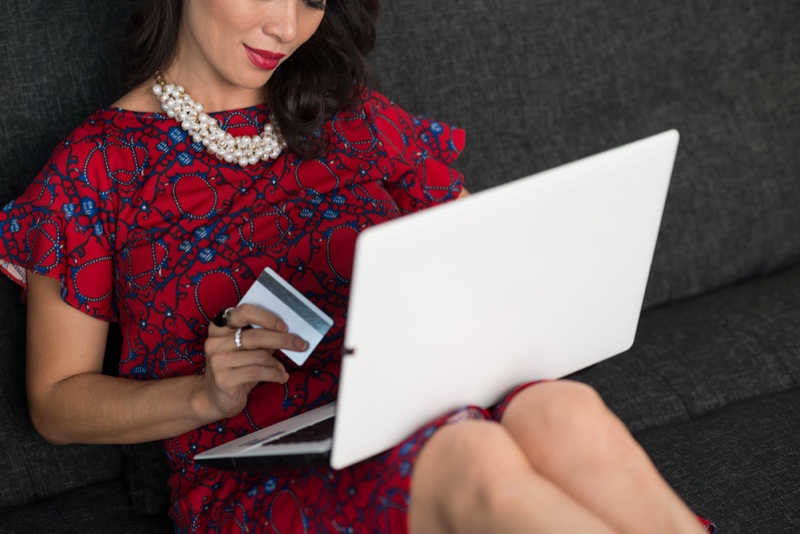 Stick On-Sale Items
Shopping sites and even in-store outlets have a dedicated area for items on sale. If you want to save money and stay fashionable at the same time, you have to set a budget at a specific time of the month and stick on-sale items.
End season and postseason sales and promotions are great times to shop affordable fashionable items. So, take advantage and set a time to buy signature items on sale.
Sell and Buy
Do you have too many old clothes or unnecessary things in your wardrobe cabinet? If yes, why not sell your old stuff online, like eBay?
You can make money selling unwanted items and use the money to buy fashionable items you like. It's also one way to test your business skills by listing items and dealing with customers.
Revamp Older Clothes
Being fashionable doesn't always mean wearing new clothes. You can revamp your older fashionable items with new additions. This way, you don't have to buy an entirely new outfit every time since you can enhance your old clothes with new shoes or accessories.
Also, you can pull out your old jeans and give them a new life by purchasing a bright blouse on sale. You can by a new pair of slacks or a pencil skirt to give your old leopard sweater a fresh look.
Conclusion
There are many ways to stay fashionable and save money by taking advantage of promo codes on coupon sites. Also, you should shop at end-season or post-season to take advantage of the low prices of fashionable items online or in-store.
Revamp your old favorite fashionable items, sell and buy, buy quality items, and visit thrift stores too, so you can get the best value out of your money. Enjoy shopping for fashionable items for less today!