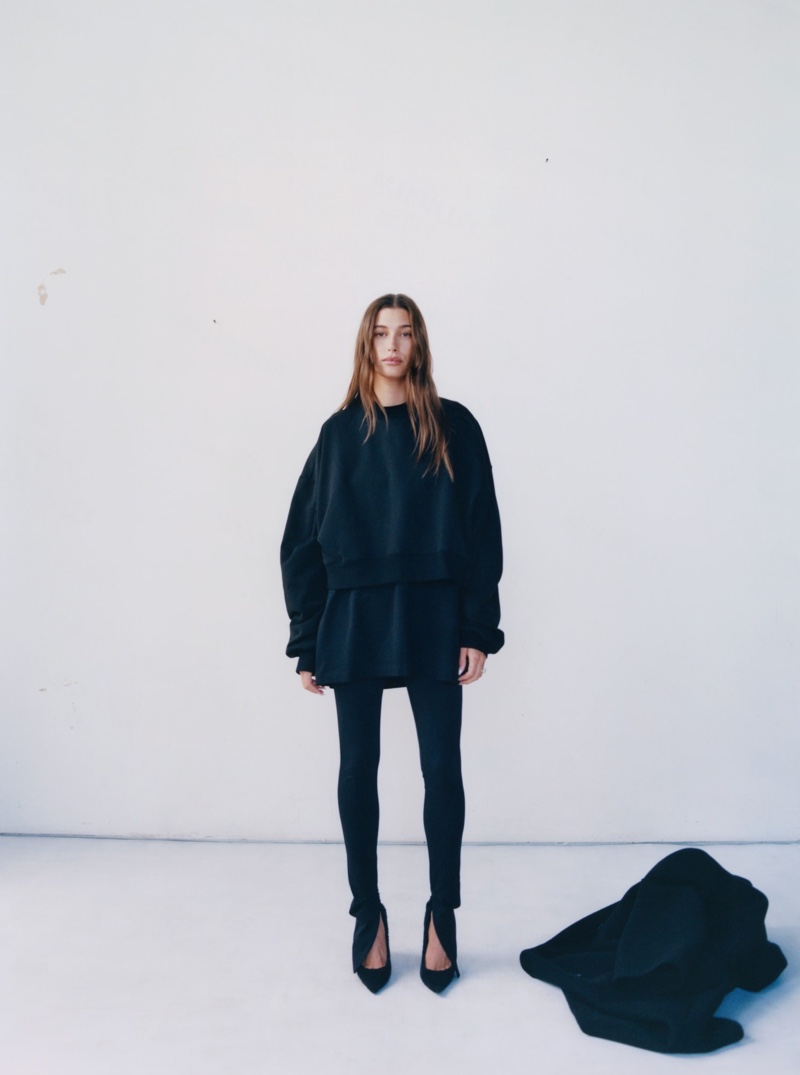 Fashion label WARDROBE.NYC kicks off its fifth anniversary with a unique collaboration with supermodel Hailey Bieber. The company was established in 2017 by co-founders Josh Goot and Christine Centenera and primarily focuses on quiet luxury, minimalist styles that are appropriate for the urban wardrobe. 
Hailey Bieber x WARDROBE.NYC Collection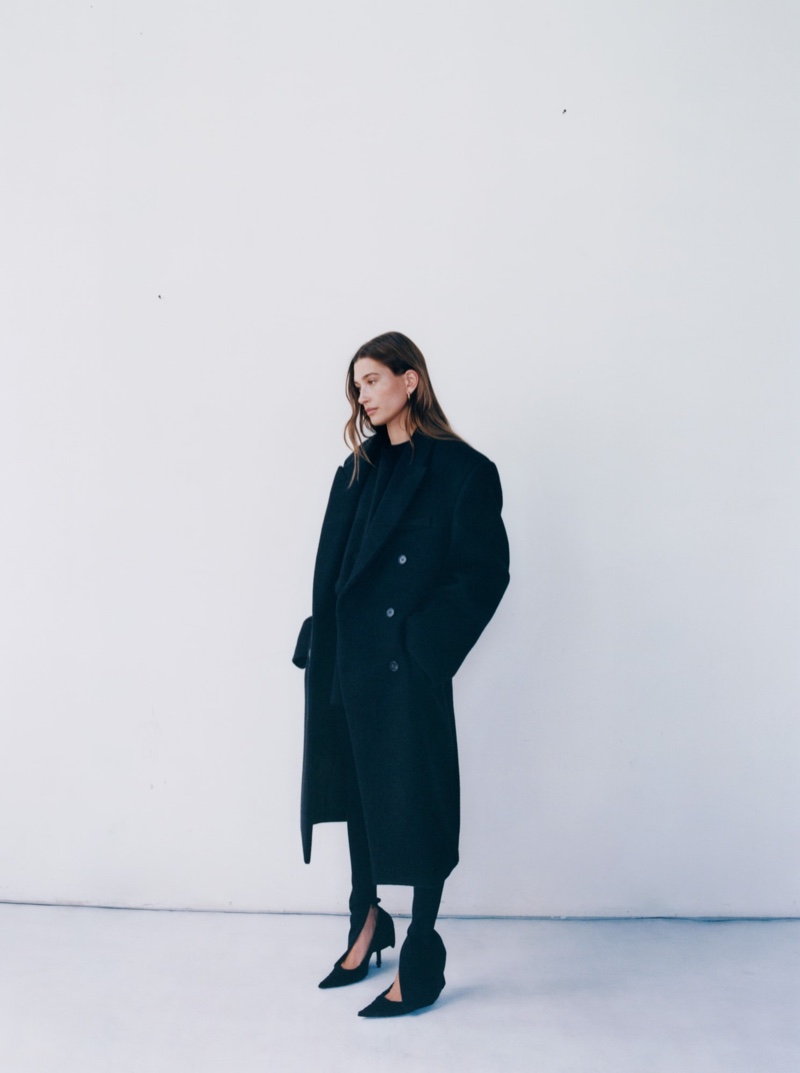 The blonde shows off a dress, leggings, coats, pants, and blazers from a unique collection that is displayed in the accompanying visuals. Hailey Bieber is seen modeling her chic essentials while being photographed against a white studio backdrop. You can also see Hailey model Victoria's Secret's Very Sexy So Obsessed collection.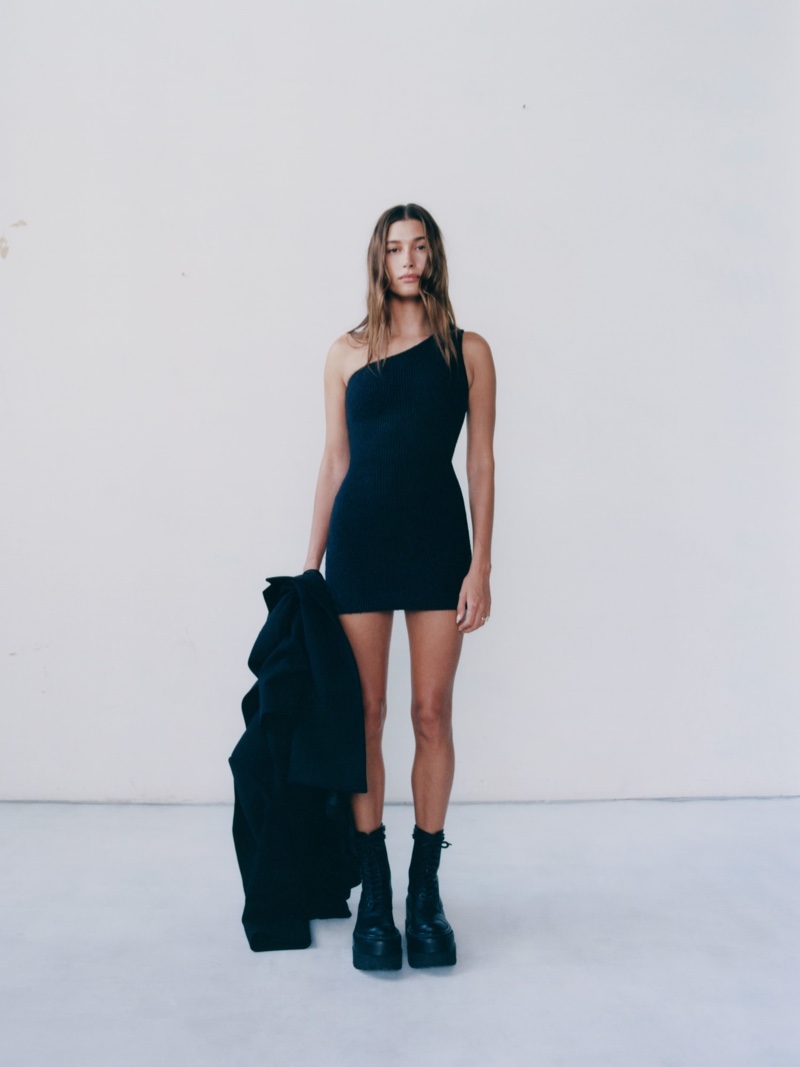 I was drawn to WARDROBE.NYC because I've always loved building my own wardrobe based on the perfect essential pieces

Hailey Bieber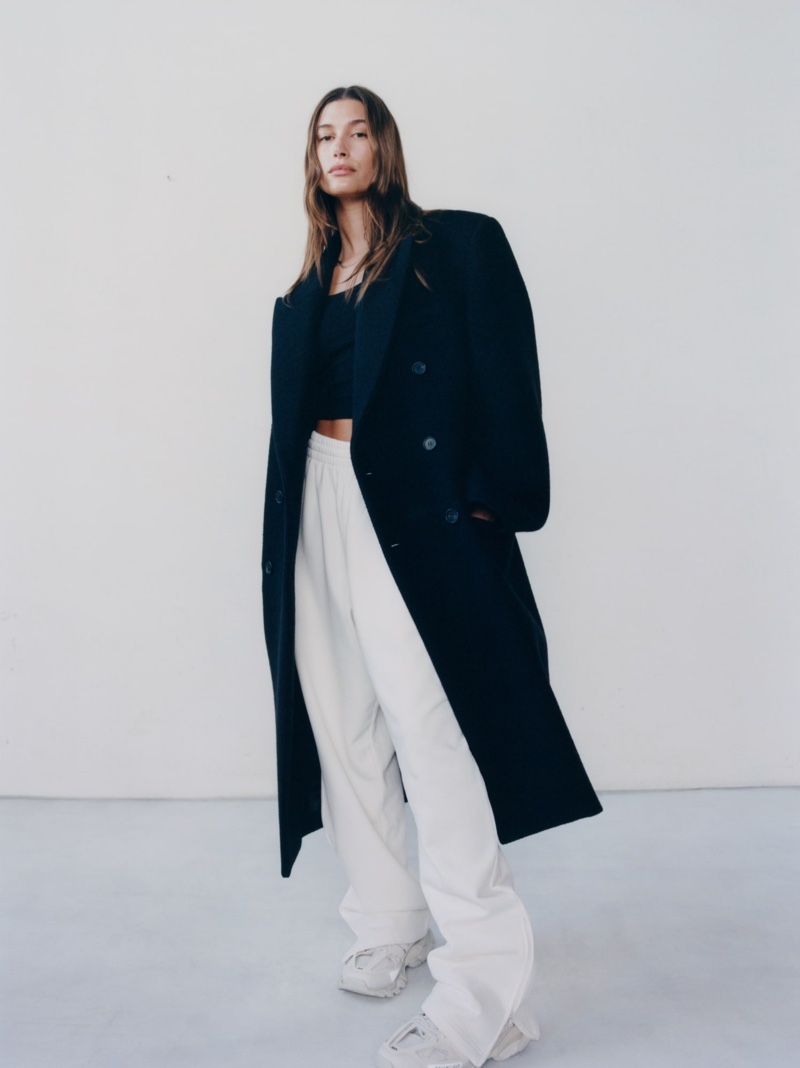 Customers can purchase the garments separately or in pre-assembled sets of four or eight items. Single pieces can be bought for between $150 and $1,900, with sizes ranging between XXS and XL. One can purchase the designs in white or black for a minimalist color palette.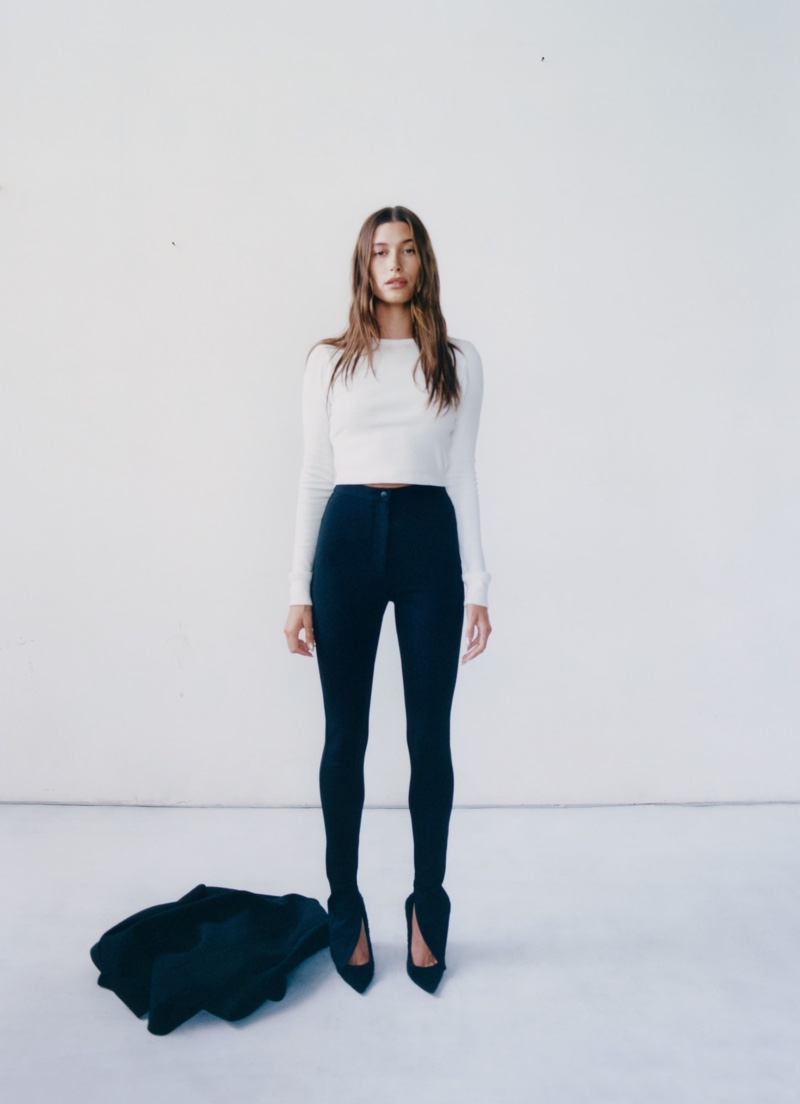 "Hailey has an incredible eye, taste level and decisiveness that made the process smooth and straightforward because she was very clear on what she wanted from the outset," states WARDROBE.NYC co-founder Christine Centenera.