Hailey Bieber - American Model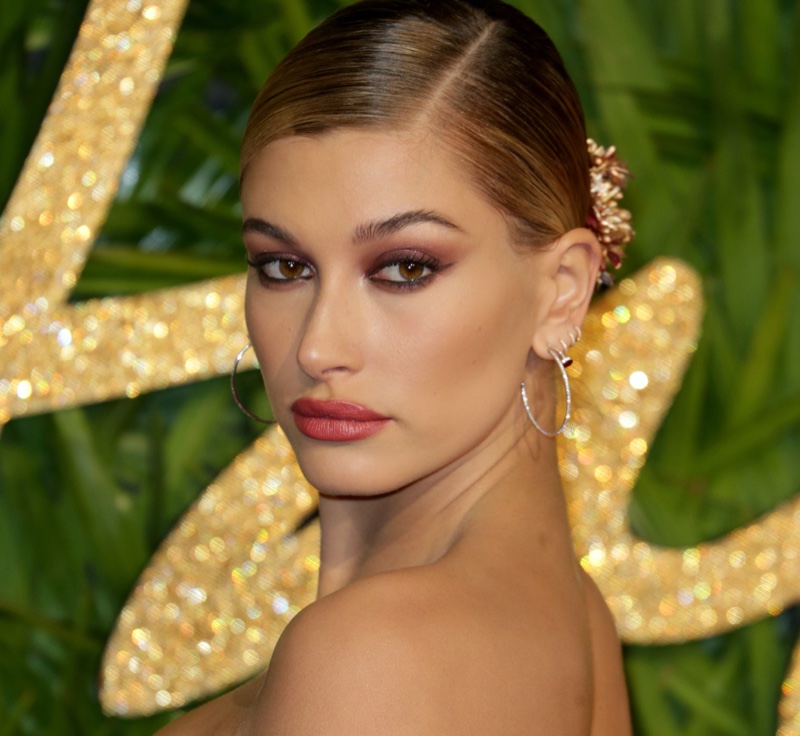 Hailey Bieber, formerly Hailey Baldwin, is an American model. She was born on November 22nd, 1996.
Family and Early Life
Hailey was born to Stephen Baldwin, the brother of Alec Baldwin. He is an American actor who has starred in many blockbuster movies like The Usual Suspects (1995) and 8 Seconds (1994).
Her mother, Kennya Baldwin, is the daughter of legendary Brazilian musician Eumir Deodato. She also has an older sister Alaia, who is now a fashion model.
Her family is so famous that they're collectively known as the Baldwin Family. They're well-known in the entertainment industry for their work in Hollywood.
Hailey Bieber - Bio
Hailey was home-schooled by her parents when she was eight years old. Her family didn't want fame to have an impact on her education. Her mother then shouldered the responsibility of teaching her, and they've been close ever since.
When she was young, Hailey wanted to be a ballerina. She was a trained ballet at the American Ballet Theatre school. Unfortunately, she fell victim to a foot injury which forced her to quit.
Hailey also has ties to the Kardashians/Jenners. She's especially close to Kendall and Kylie Jenner, the former her best friend and the latter someone she connects with because they're the same age.
Career
Hailey started her modeling career in 2014 with the New York modeling agency 'Ford Models.'
In 2015 her modeling career grew, and she featured in popular magazines like Vogue US, ELLE US, Wonderland, and L'Officiel. In the following months, she appeared in campaigns and commercials for Ralph Lauren and walked the runway for designers like Tommy Hilfiger and Philipp Plein.
Her career continued to grow in 2016 when she signed with IMG Models.
Apart from modeling, she has many TV appearances, one of which was a cameo in an episode of Saturday Night Live. She also hosted the 2015 MTV Europe Music Awards in Milan, Italy.
Hailey was part of Cody Simpson's song On My Mind, which reached #39 on the US Pop Songs Billboard. She was also featured in the music video 10,000 hours by her husband, Justin Bieber.
The couple posed for a Calvin Klein campaign in 2019 to mark the company's 50th anniversary. They appeared together once again on the cover of American Vogue later that year.
In late 2020, Hailey Baldwin and Bella Hadid launched Versace's Dylan fragrance campaign. It marked Hailey's first campaign with the luxury brand. In 2021, she made an appearance in a Saint Laurent advertisement.
Personal Life and Relationships
Raised as an Evangelical Christian, Hailey often shares Bible quotations on social media. She stated she felt it's important for people to be in touch with their spiritual side and God.
In March 2021, Hailey started her own YouTube channel. The channel features topics ranging from lifestyle and beauty tips to social causes.
In an interview with Variety, she shared that she wanted to create the channel to control her own narrative and show viewers who she is, rather than the version of her portrayed by the media.
She married her husband, Justin Bieber, in November 2018, and they currently reside in Waterloo, Ontario, Canada. Hailey wore an Off-White wedding dress during the ceremony.