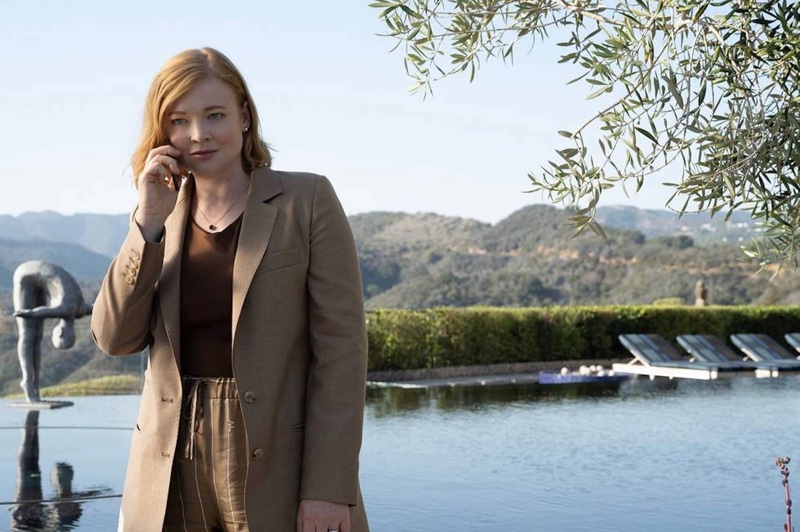 Quiet luxury is a trend that is taking the fashion world by storm. It is characterized by refinement, sophistication, and minimalist aesthetics. The essence of the quiet luxury movement is all about understated elegance that speaks volumes without being too loud.
It is the perfect balance between luxury and simplicity, and it is becoming increasingly popular among the wealthy and fashion-conscious. The shift towards this type of luxury is a response to the changing times. People flaunted their wealth and status in the past with flashy clothes and accessories.
However, in today's uncertain economic climate, people are opting for a more subtle approach. Stealth wealth is the new buzzword, and it is all about expressing your wealth and status without being too obvious.
The concept is not new. Wealthy individuals and old money have been opting for understated garments throughout history. It is a way of expressing their status without being too ostentatious.
However, with the rise of social media and the democratization of fashion, quiet luxury has become more accessible to the masses. It is no longer just for the elite but for anyone who values quality, refinement, and understated elegance.
Quiet Luxury Defined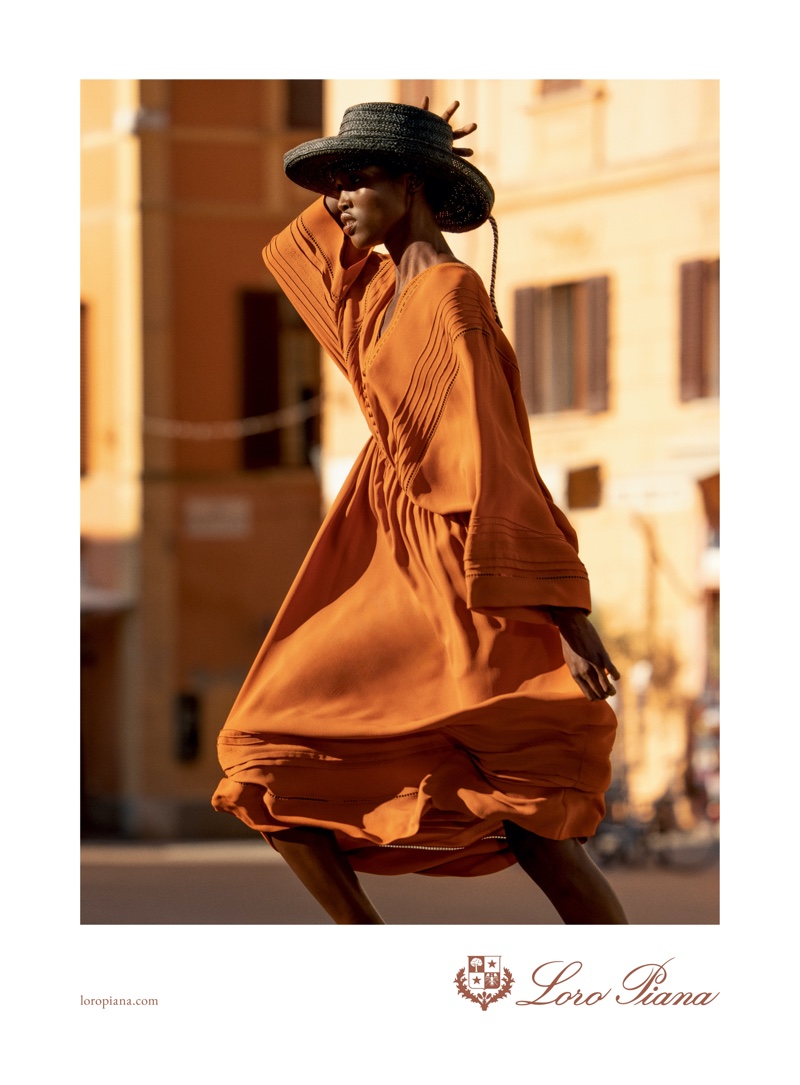 The quiet luxury trend has been inspired by shows like Succession, which showcases the opulent lifestyles of the super-rich and highlights the importance of tailored silhouettes, timelessness, and high-quality materials. Quiet luxury is about resisting transient fashion trends and embracing timeless design.
One of the defining characteristics of the trend is its emphasis on subtle branding. Luxury brands are moving away from excessive logos and flashy branding in favor of more understated designs. This allows the quality of the product to speak for itself and is a way for consumers to express their wealth and status without being overtly showy.
Another quality of the trend is its use of subtle and neutral color palettes. Quiet luxury is all about understated elegance; muted colors like beige, gray, and navy are the perfect way to achieve this. These colors are timeless and versatile, allowing the quality of the materials and craftsmanship to shine through.
Impeccable tailoring is key to achieving the look. Tailored silhouettes are classic and timeless, creating a sense of sophistication and elegance. Elevated materials like cashmere, silk, and leather are essential to the style as well. These materials are not only luxurious but also comfortable and durable.
Quiet Luxury Brands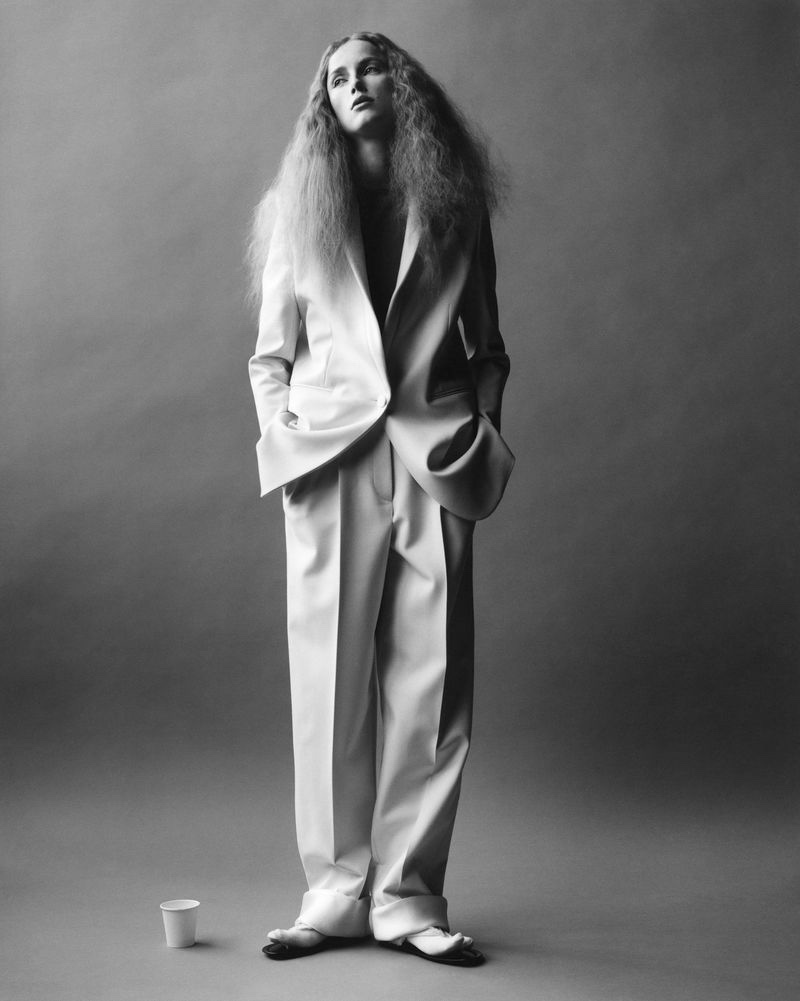 When it comes to quiet luxury, several brands stand out. These brands are known for their understated elegance, quality craftsmanship, and timeless designs. Here are some of the top quiet luxury brands that you should know about:
The Row
The Row is the epitome of the aesthetic, founded by Mary-Kate and Ashley Olsen. The brand's minimalist aesthetic is reflected in its collections, which feature clean lines, neutral colors, and luxurious fabrics. The Row's pieces are designed to be timeless and versatile, making them perfect for any occasion.
Jil Sander
Jil Sander is another brand that excels in minimalist design. The brand's collections feature clean lines, simple shapes, and a neutral color palette. Jil Sander crafts pieces that effortlessly blend functionality and elegance, catering to the discerning modern woman who appreciates the allure of simplicity and impeccable quality.
Hermes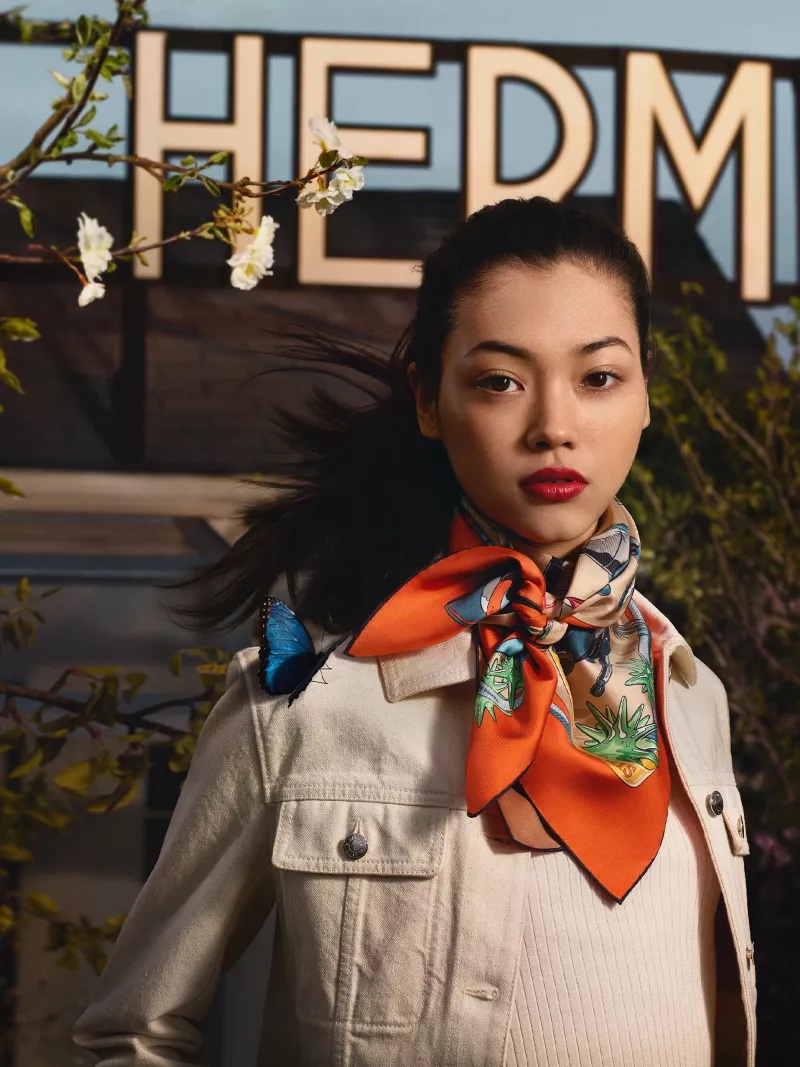 Hermes is a brand that is synonymous with luxury, renowned for its impeccable craftsmanship and iconic designs. The label's pieces are made from the finest materials designed to last a lifetime. Hermes is particularly known for its leather goods, including its iconic Birkin and Kelly bags.
Toteme
And then there's Toteme. It's a Swedish brand renowned for its minimalistic designs and premium fabrics. The brand's collections feature timeless pieces that are made to be both elegant and comfortable. Toteme's clothing is perfect for the modern woman who values style and comfort.
Brunello Cucinelli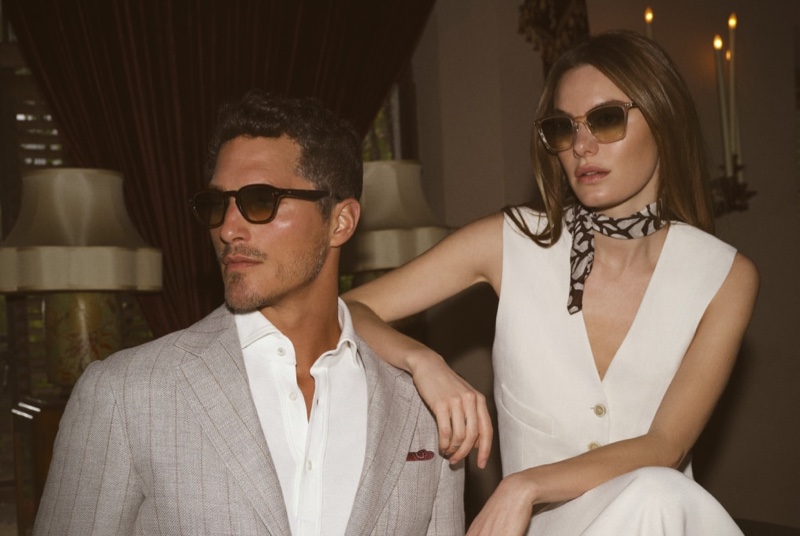 Brunello Cucinelli is an Italian brand that is known for its luxurious cashmere pieces. The label's collections feature classic designs that are elevated by using high-quality materials and impeccable craftsmanship. Brunello Cucinelli meticulously crafts garments that effortlessly combine timeless elegance with exceptional comfort.
Max Mara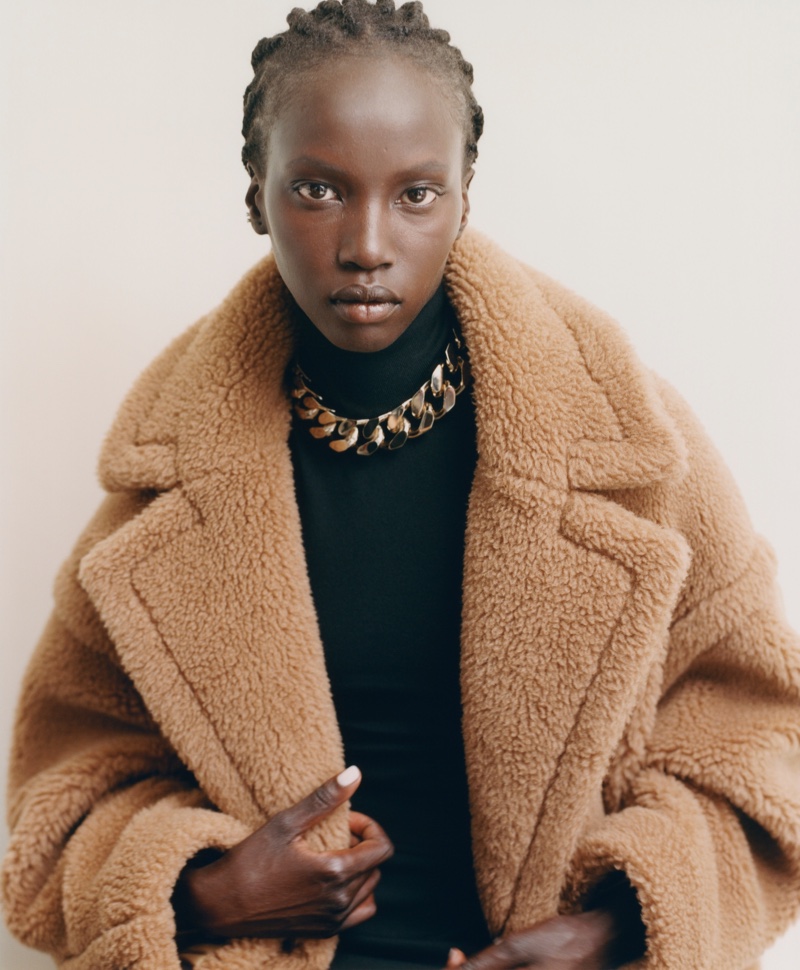 Max Mara is a luxury brand famous for its classic designs and high-quality fabrics. The brand's designs feature sophisticated pieces, such as camel coats designed to be both functional and stylish. Max Mara's pieces are ideal for the modern woman who values quality and elegance.
Ralph Lauren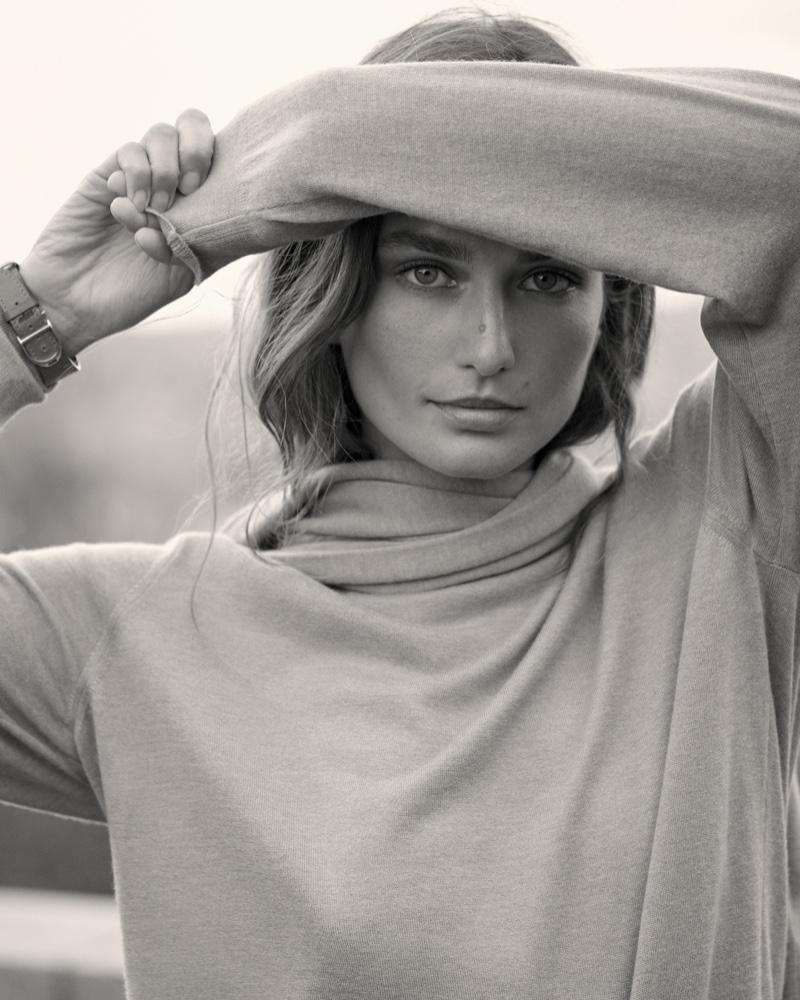 Ralph Lauren is a classic American brand that is renowned for its preppy designs and high-quality fabrics like cashmere. The brand's collections comprise traditional items such as sweaters, polos, and dresses crafted to exude sophistication and ensure comfort. Ralph Lauren's collection caters to the contemporary woman who appreciates the fusion of timeless elegance, classic style, and exquisite craftsmanship.
Loro Piana
Loro Piana is an Italian brand well-known for its luxurious fabrics and impeccable craftsmanship. Soft cashmere is a specialty of the company. The label's designs feature elegant pieces that are designed to be both timeless and comfortable. Loro Piana's designs work for the modern woman who values quality and sophistication.
Bottega Veneta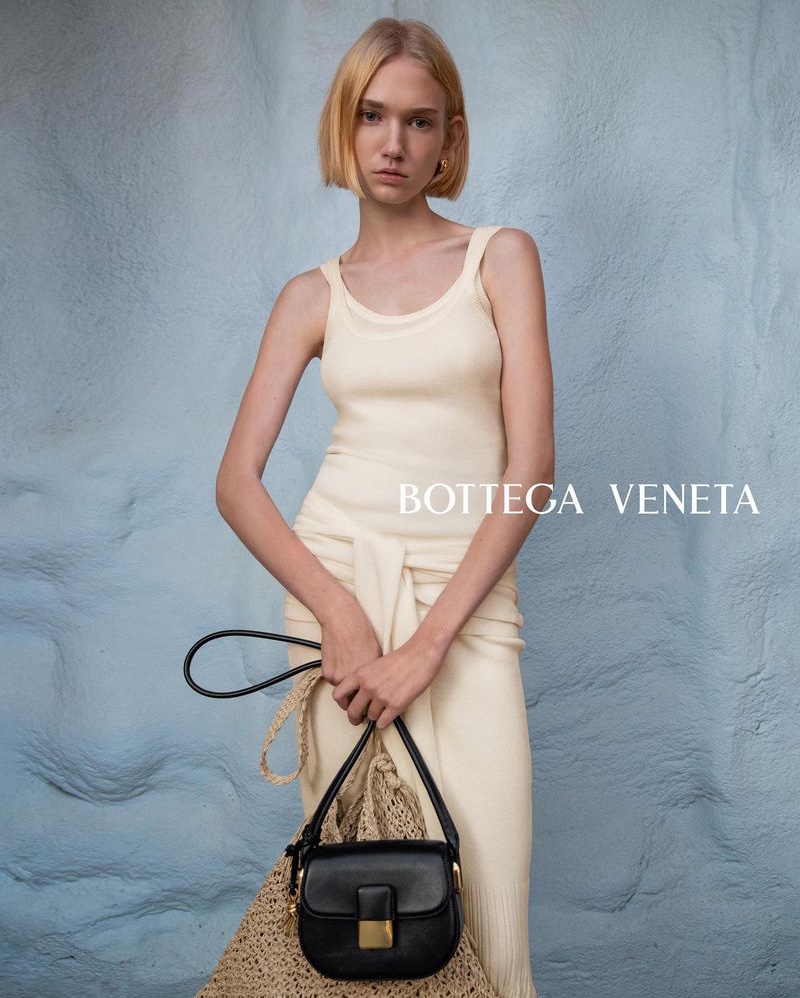 Bottega Veneta is a luxury brand that is known for its iconic designs and high-quality materials. The label's collections feature elegant pieces designed to be functional and stylish with a fashion-forward slant. Bottega Veneta's pieces are perfect for contemporary fashion girlies.
Chanel
Chanel is a French luxury brand famed for its iconic designs and impeccable craftsmanship. From its classic tweed to timeless jewelry, the collections feature elegant pieces with timeless sophistication. Chanel's designs are perfect for women of all ages.
Miu Miu
Miu Miu is a luxury Italian brand in the fashion industry that is known for its playful designs and impeccable materials. The brand's collections feature fun and flirty pieces that are made to be both stylish and comfortable. Miu Miu's looks are perfect for the modern woman who values quality and sophistication but also wants to have a little fun with her wardrobe.
In Pop Culture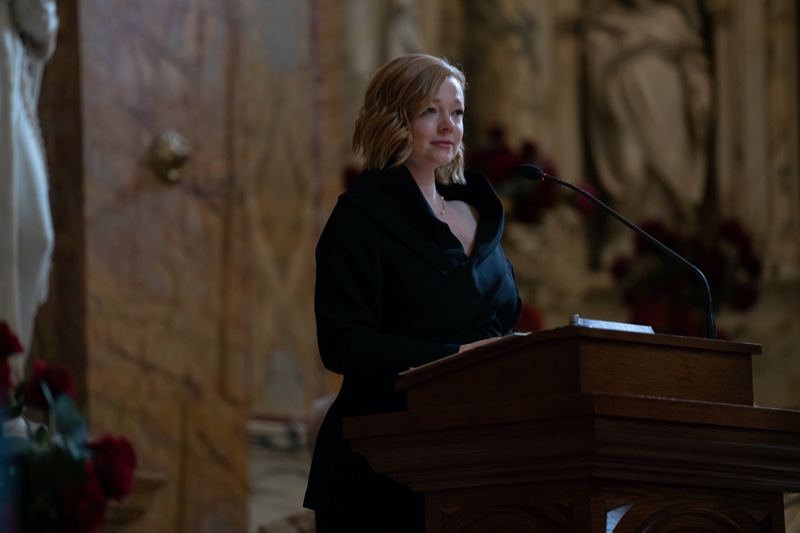 It has been making waves in pop culture, with celebrities like Gwyneth Paltrow, Sofia Richie, and Kendall Jenner embracing this trend. TV shows like HBO's Succession, with its portrayal of the wealthy Roy family, have also contributed to the rise of quiet luxury.
Shiv Roy, played by Sarah Snook, is a perfect example of the aesthetic showing that "wealth whispers". She favors neutral tones, unique silhouettes, and luxe fabrics, and she always looks effortlessly chic.
The Appeal
This trend is appealing because it is timeless. It emphasizes quality over quantity, and it is all about investing in pieces that will last. This trend is also a reaction to fast fashion, which is characterized by cheap, disposable clothing that is designed to be worn only a few times. Quiet luxury is about slow fashion, and it is a sustainable choice. It is also a way to express your individuality without relying on logos or branding.
A Sustainable Choice
Quiet luxury is a sustainable choice because it emphasizes quality over quantity. When you have investment pieces, you are less likely to need to replace them frequently. This trend is also about buying less but buying better.
It is about creating a capsule wardrobe of essential pieces that you can mix and match to create a variety of outfits. This approach is not only better for the environment, but it is also more economical in the long run.
Essentials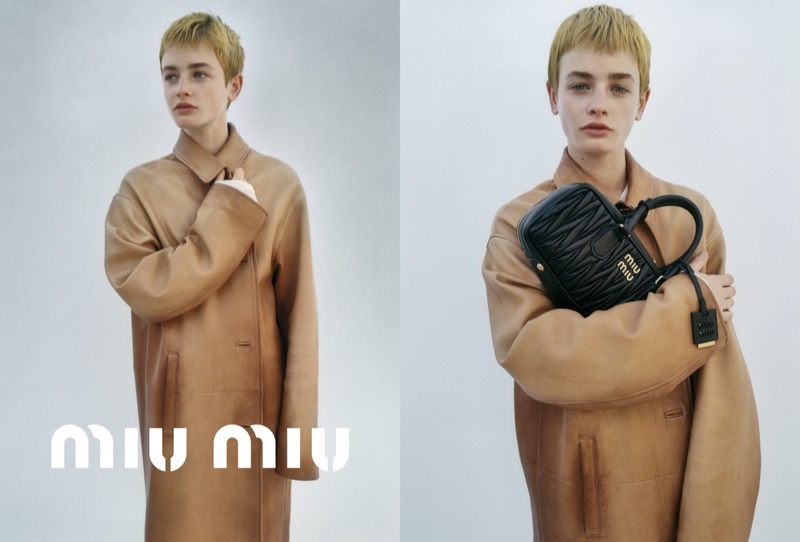 If you want to embrace the trend, there are a few key pieces that you should consider investing in. A cashmere sweater is a must-have, as are several wool coats or a trench coat. Earthy shades like beige, gray, and black are the foundation of this trend, but you can also incorporate pops of color if you prefer.
The key is to focus on unique silhouettes and high-quality materials. Designer brands like Savette, Ralph Lauren, and Bottega Veneta are great options for quiet luxury essentials.
Final Words
In a time when flamboyance is giving way to sophistication, the emergence of quiet luxury is a testament to the evolving tastes in personal style. The trend is not just influencing sartorial choices but also prompting a rethink on wealth, quality, and environmental consciousness.