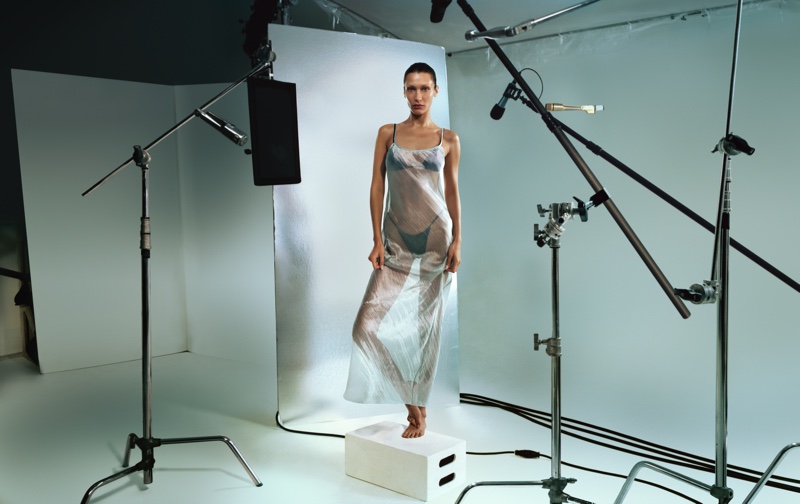 Empowering women's voices, Victoria's Secret unveils a new campaign called Undefinable for 2022. Models Bella Hadid and Valentina Sampaio are included in the cast, along with change-makers Bethann Hardison, Femita Ayanbeku, Brittany Spencer, and Rose Namajunas.
Victoria's Secret Undefinable 2022 Campaign
The images were photographed by Harley Weir, and LOOK Creative Agency was responsible for providing the creative direction. Camilla Nickerson is responsible for styling the lingerie designs, paired with items such as a skirt, boxer shorts, and a slip dress. You can also see Victoria's Secret Very Sexy fall 2022 campaign with Bella Hadid and more.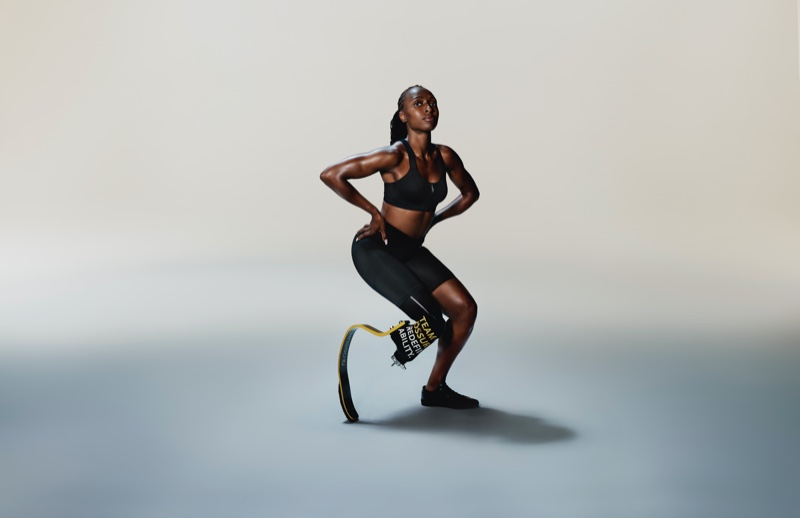 Bella Hadid poses for the camera wearing a sheer slip dress over the Victoria's Secret Essential triangle bikini top and string bikini bottoms in one photograph. Paralympic athlete Femita Ayanbeku strikes a different pose while wearing a Knock Out front-close bra and the Essential bike short. In another picture, Valentina Sampaio can be seen posing while wearing a stretch cotton bikini panty and an unlined corset lace bra.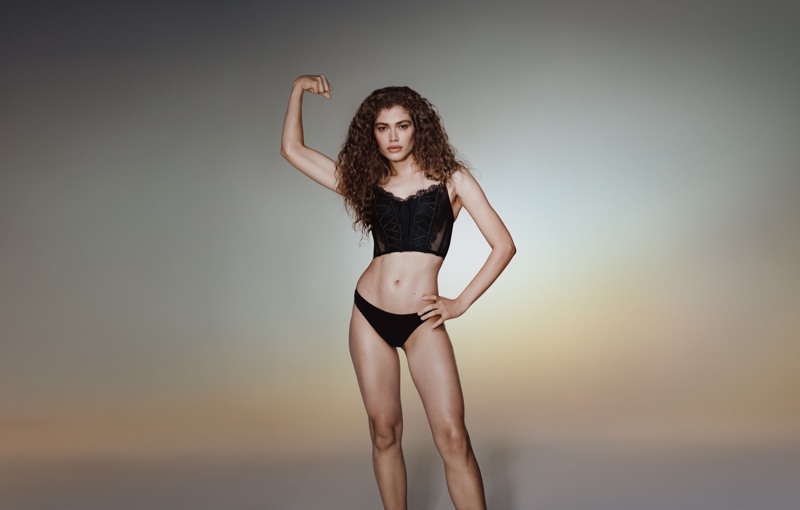 The Victoria's Secret consumer is at the heart of all we do and we will continue to use our platform to celebrate individuality and diversity given the brand's vision to be the world's leading advocate for women. The cast featured in this campaign represents the multifaceted, honest and ever-evolving beauty of womanhood – a journey that is only each individual's to choose.

Amy Hauk, CEO Victoria's Secret and PINK