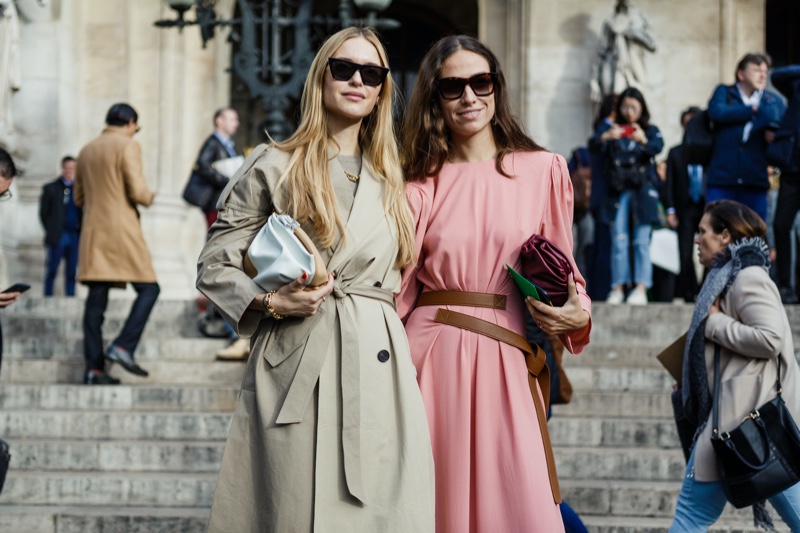 No matter your aesthetic or personal style, you're probably always looking for ways to elevate your appearance. From eating a healthy diet, taking care of your skin, and staying up on current trends, curating your sense of style and self can be a fulfilling passion for anyone. While looking and feeling your best is important, there are key steps you can take to style yourself to perfection. If you need some fresh inspiration, keep reading on ways to up your fashion game and boost your confidence.
Quality Over Quantity 
Curating a wardrobe that will last a lifetime is the goal of many sartorialists. While you may not have an unlimited budget to spend on your wardrobe, investing in high-quality items is always in style. Not only does higher quality clothing feel better on, but it also looks better. You don't have to own designer everything, but spending $200 on jeans that fit you perfectly is always better than ten pairs of $20 jeans that lose their form, don't flatter your rear, and don't last more than a season.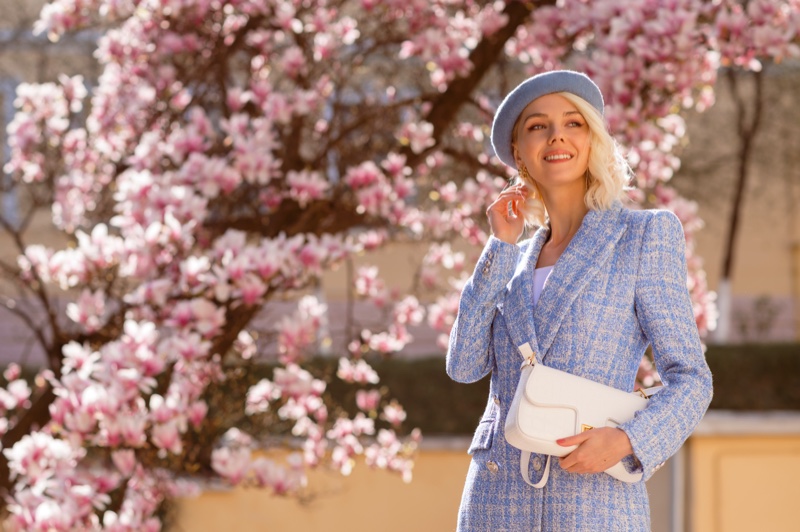 Find a Tailor 
Regarding your work wear or other investment pieces, it's worth finding a local tailor that can work with you to keep your clothes looking and fitting their best. When you invest in tailoring services, you're also more likely to care for those clothing pieces. Well-cared for and well-fitting clothes will play up your style game in an instant.
Signature Scent 
When you're a fashion-minded woman, you're likely known for signature pieces and statements in your wardrobe. On top of that gold chain you wear every day or your pearl earrings you seem always to have on, a signature perfume is essential. You can find high quality cologne and luxury perfumes on sale at a discount online as well. Whether you opt for a men's cologne like Gucci Guilty or something incredibly feminine like Chanel Coco Mademoiselle, having a signature scent should be the last thing you put on before you leave the house.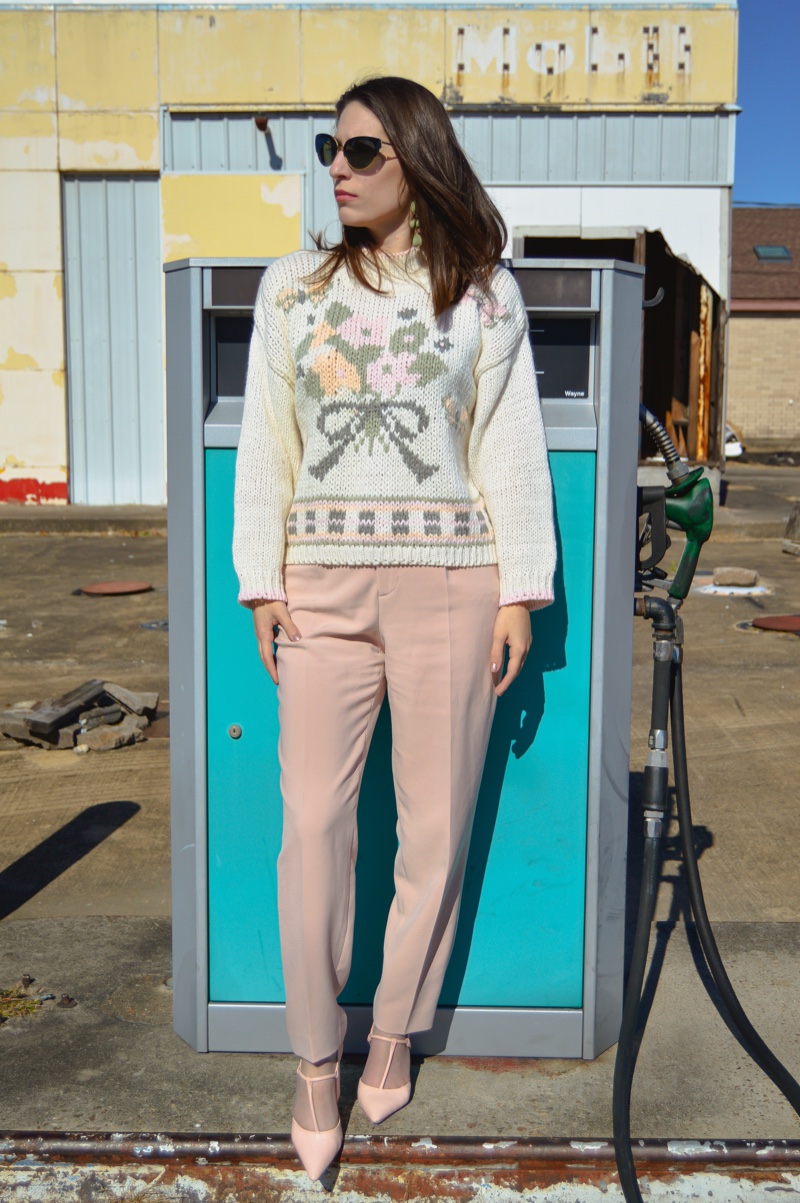 Ditch Fast Fashion 
Having your finger on the fashion pulse doesn't mean you have to jump on board with every trend that comes along. Fast fashion is horrible for the environment and can be terrible for your bank account. Fast fashion is just that, fast, and typically won't last more than a year or two if you even still want to wear it. If you're going to stick with trends, try to incorporate them into your wardrobe through accessories like jewelry, handbags, and hair accessories.
Confidence is Key 
Part of looking your best is curating your own signature style. Wearing what you feel comfortable in and looking great on yourself is always the best look. When you love your clothing and wear it for yourself, not everyone else, you're more likely to feel confident. Coco Chanel once said, "the most courageous act is still to think for yourself. Aloud." Truer words have never been spoken when it comes to life or what you wear during it.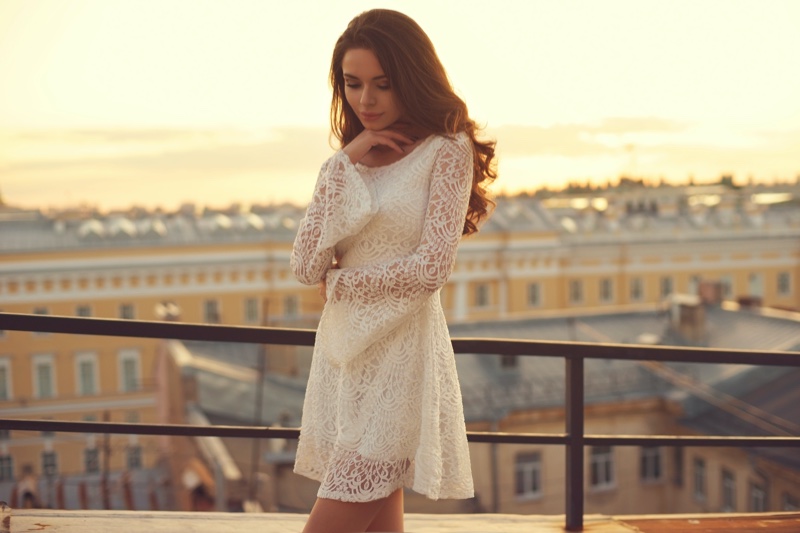 The Right Fit 
Even if an oversized look is your aesthetic, make sure you wear clothing in the right size. Purchasing clothing manufactured to be oversized in your true size is much more stylish than just sizing up three sizes to get the look. On the flip side, wearing things too tight isn't flattering either. Don't worry about the number or size of the tag; worry about how it fits and how you feel wearing it. Every body type is beautiful; owning yours is always in style.
Stand Straight
Have you ever tried something on in a fitting room and felt phenomenal, only to get home and feel frumpy? Studies have shown that people use perfect posture and pose when in the fitting room, which can give a skewed impression of how the garment looks. Stand in natural poses and even sit down in the fitting room to get a better idea. Conversely, practicing proper posture and standing up straight when you're out and about will elevate your style too.
While you may have other ways to elevate your appearance, like using the right accessories or bold, red lip color, the above practices are almost guaranteed to make you look and feel amazing. No matter where you are on your style journey, these tips will help you curate a lasting wardrobe you'll feel great in. Here's to you!