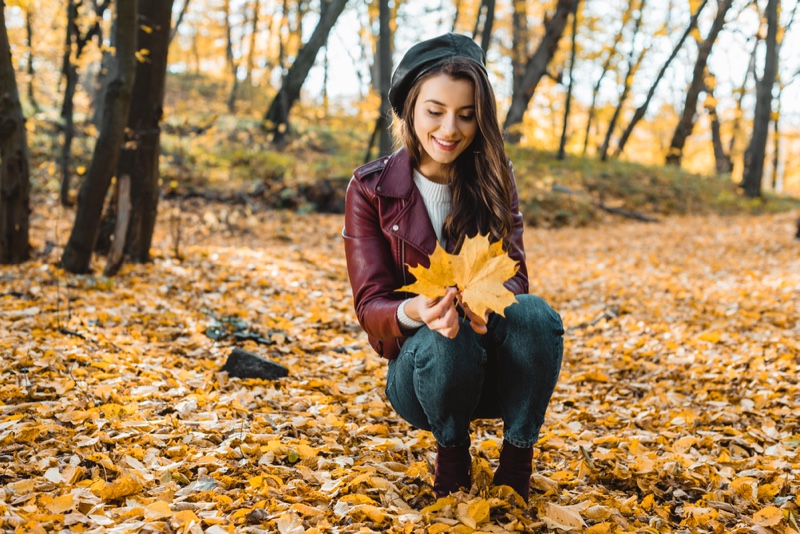 What do you consider first while purchasing handbags or shoes? It's the leather quality, right? Millions of people like you think the same thing. But, what about those who don't support animal killing? What about vegan people? Do they not deserve to use leather handbags or leather shoes? Of course, they do! However, the fact that regular leather involves killing animals stops them from using such products.
The rise of vegan leather
Even a decade ago, no one would believe there exists something called vegan leather. But it is doing the rounds in the fashion industry for the last couple of years now. So, what exactly is vegan leather? Well, faux leather DNA has a versatile mix. The focus of vegan leather, however, involves using innovative synthetic components that can replace real leather. You don't have to use raw animal skin to produce the products.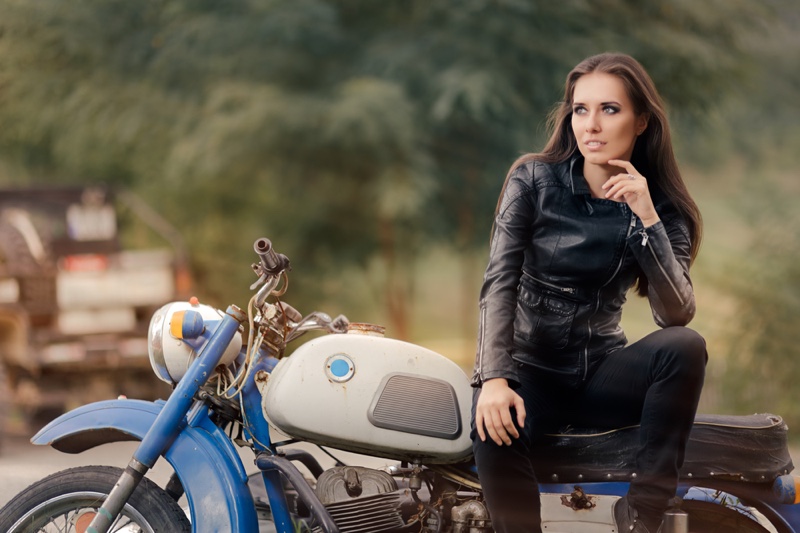 Is vegan leather
the
same as regular leather?
No, they are not. The texture and actual materials vary from real leather. Vegan leathers are madefrom plant-based polymers. Sometimes manufacturers also use Piñatex, which is the leaf fiberfrom pineapples, barkcloth, mushroom skin, polyvinyl chloride, waxed canvas, polyurethane, and waxed canvas to make vegan leather. They are synthetic leather products that substitute regular leather.
It is much like using biodegradable organic cotton mesh bags instead of polythene to save the environment. Companies like Wowe Lifestyle produce such products to shift your attention from plastic. Similarly, manufacturers have now come up with vegan leather that can save thousands of animals from getting slaughtered every year. Eco-friendly textiles entered the fashion market many years ago, and using vegan leather is another step towards a greener society.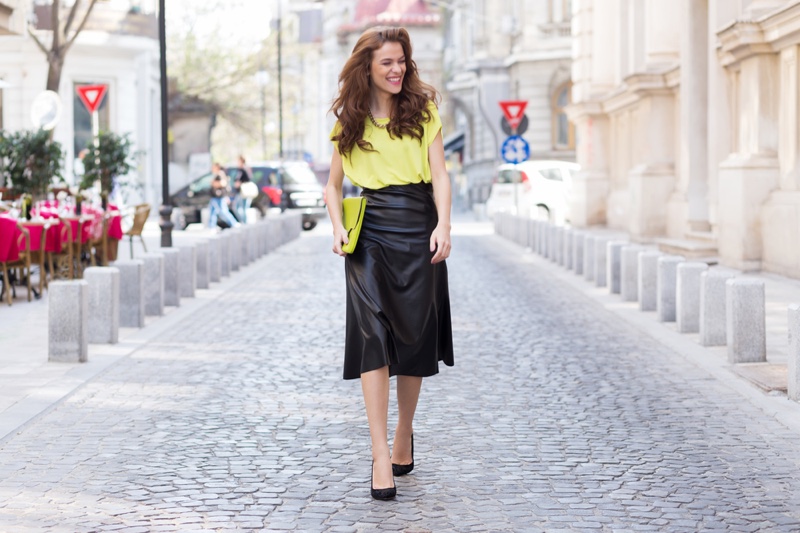 Why is vegan leather way better than regular leather?
Vegan leather uses a different production technique than regular leather. The most common and widely used method involves bonding a fabric backing to a plastic coating. This helps to make the leather soft and usable. The more expensive the plastic, the softer the leather; that's how it works. And, don't think the plastic is non-biodegradable. They can decompose in the soil if you throw it away. That is why vegan leather is safe from all fronts.
The most complicated part of leather production is not the manufacturing stage. Instead, it is the post-production that gets way too complicated. It involves preventing animal hides from decomposing. The manufacturers use various dyes to keep them safe for a long period. The chemicals and pollutants flowing into the water after the tanning process are harmful to everyone.
Vegan leather doesn't involve such complicated procedures. However, since they don't involve a chemical tanning process, you don't get too many color variations also. That's probably one disadvantage of vegan leather. In fact, if you see how people make leather bags from scratch, you won't feel like using them anymore.
So, vegan leather has already established itself as a significant substitute for regular leather. The fashion industry has a lot of people who follow vegan diets. They are the pioneers of this revolution, and it may soon have a positive in the industry in a few years.