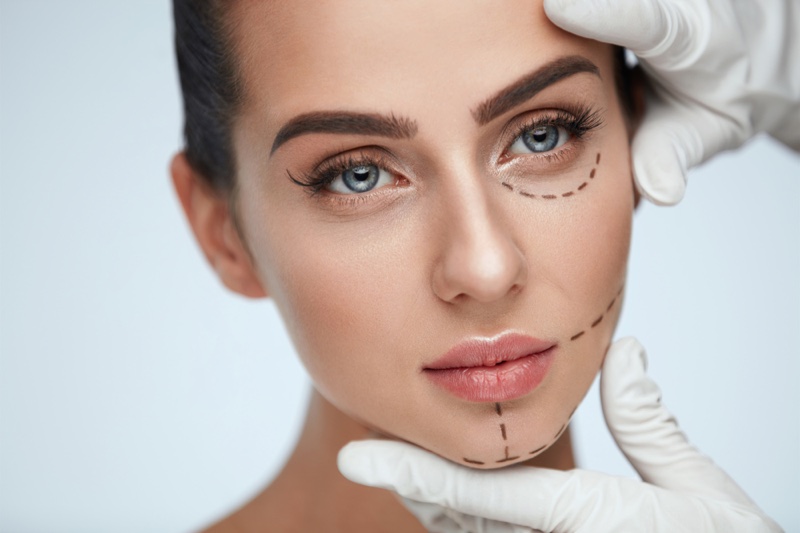 Swelling is par for the course after a cosmetic or plastic surgery procedure. It may be unavoidable but there are steps you can take to minimise it.
Why Swelling Occurs after Plastic Surgery
Swelling is your body's natural reaction to the tissue being injured. Anaesthetic is also known to cause some swelling. This is because a general anaesthetic dilates the blood vessels during a cosmetic procedure, which means there's an increase in fluid build-up in the surrounding tissue.
Swelling can occur in varying degrees depending on the type of surgery you underwent. It's also not uncommon for one of the treated areas to be more swollen than the other.
Swelling is noticeable directly after a cosmetic procedure and will be at its worst during the first few days after surgery. Depending on the procedure, most patients will experience some relief from swelling one week after their surgery.
According to Dr David Sharp, in most instances, patients will experience a 75% reduction in swelling two weeks into their recovery period. By week six, almost all of the swelling will have dissipated, which is when you can start enjoying the final results of your procedure.
Most of the time, swelling will be accompanied by bruising, which will also be the most visible during the first few days after surgery. Patients can expect to see dark blue bruises around the treated area for several days.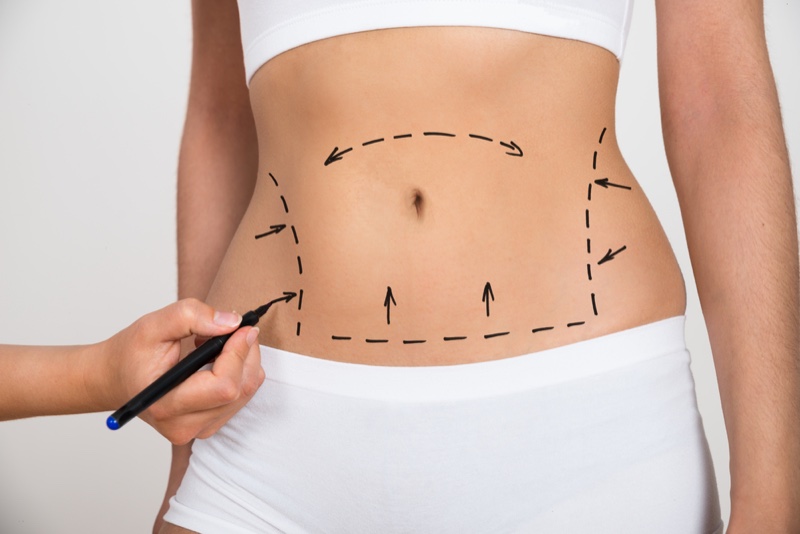 Cosmetic Procedures that Result in Swelling
These are the types of procedures that tend to produce the most swelling:
– Liposuction
– Facelift
– Brazilian Butt Lift
– Breast Augmentation or Reduction
– Tummy Tuck
– Rhinoplasty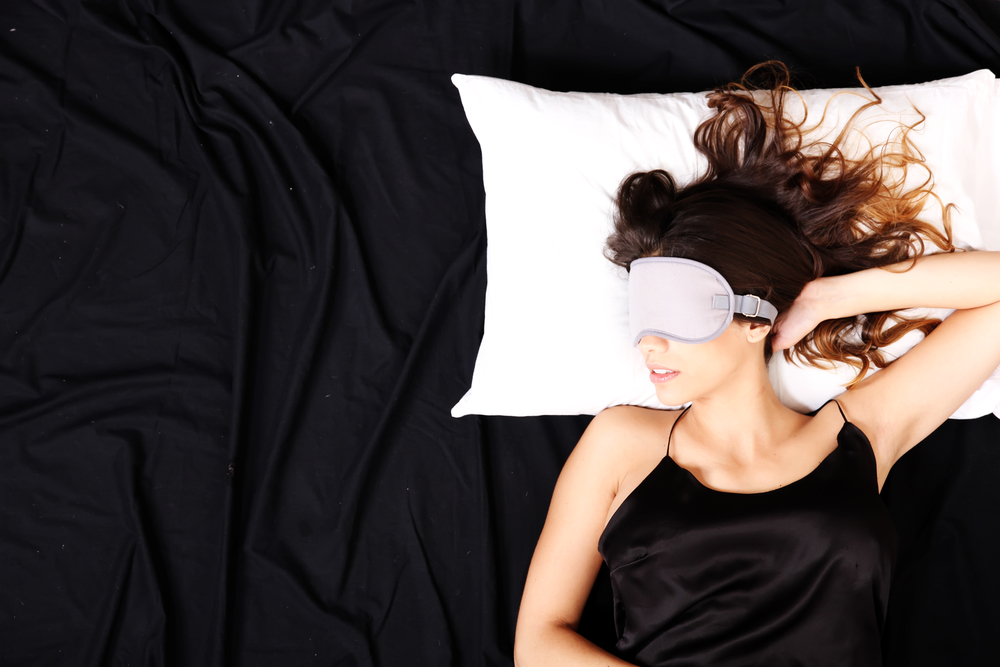 Professional Tips for
Minimising Swelling after Plastic Surgery
While swelling is something that's going to happen after cosmetic surgery, here are some tips that will help keep it to a minimum.
– Get some rest. Use your recovery period wisely and give your body time to rest and heal. When your body can focus solely on the recovery process, swelling can be kept to a minimum.
– Wear your compression garment as instructed. Your compression garment might seem like a simple solution but it's highly effective for keeping swelling to a minimum. It can even help minimise bruising.
– Use a cold compress. Ease discomfort and swelling by applying a cold compress to the surgical site. The cold temperatures constrict the blood vessels, which is a natural anti-inflammatory response. Just be sure to protect your skin from the cold by wrapping the compress in a cloth.
– Stay hydrated. Drinking enough water after a cosmetic procedure will help flush your system and accelerate the healing process.
– Schedule lymphatic massages. Lymphatic massages will stimulate the lymph system, which will get rid of any excess fluid. Lymphatic massages are proven to speed up recovery and reduce swelling after surgery.
– Watch what you eat. Fill your plate with fresh fruits and vegetables if you want to reduce swelling after surgery. Foods such as garlic, almonds and salmon are also particularly great for swelling. Any foods that are high in sodium will only make swelling worse, so stay away from processed foods while you recover.
– Take a natural supplement. There are a number of natural supplements such as arnica montana that are known to reduce swelling. However, before you take any additional supplements, rather speak to your cosmetic surgeon about your options.
– Avoid smoking. Smoking and smoke exposure can also have an effect on your recovery process as well as your results, so it's best to stay away from it until you're completely healed.
By following these tips and your surgeon's post-operative instructions, you can look forward to a positive surgical experience and recovery period.