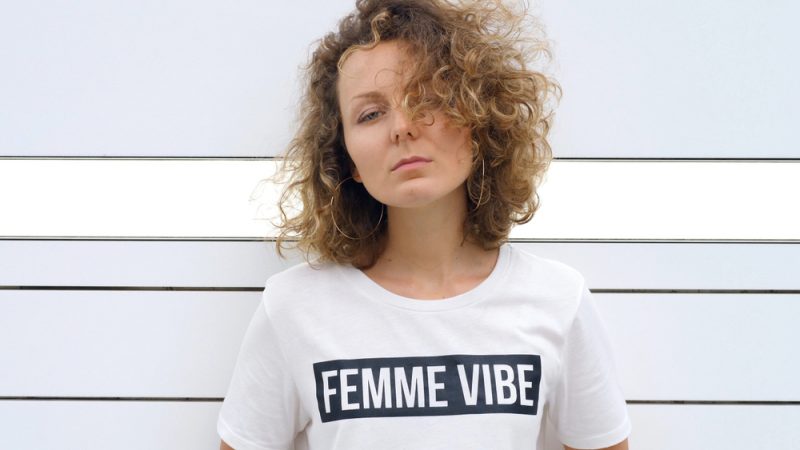 Are you tired of wearing those same old plain, striped, and floral print T-shirts and dresses? Well, it's time for all you lovely ladies out there to give an exciting twist to your appearance by flaunting stylish inspirational clothing. These latest style clothes are just perfect for the new age women. Read on to find out why:
For the Women that Speak their Mind
Confident and well-learned women never hesitate to speak their minds. They are always ready to share their opinions and suggestions for their well-being as well as that of those around them. Clothes and accessories imprinted with inspirational quotes are just perfect for such bold women. They can give out a strong message through these quotes to inspire people around. Such clothing items have the power to make these women appear all the more confident and positive.
Create Your own Cute/ Bold Collection
You will get a wide variety of clothes and accessories such as T-shirts, hats, hoodies, bands, and sweatshirts imprinted with different kinds of inspirational quotes. These are available in a wide range of colors and designs. You can choose the pieces that match your style and reflect your personality.
In case there are some specific quotes in mind that you wish to flaunt but aren't able to find them in the market, then you can go ahead and get your stuff tailor-made accordingly. Many brands provide the option of getting clothes customized as per your unique choice. You can share the quote as well as the preferred color of the T-shirt (or whichever clothing item you choose) with their team, and they will design it as per the given instructions to help you create your unique collection.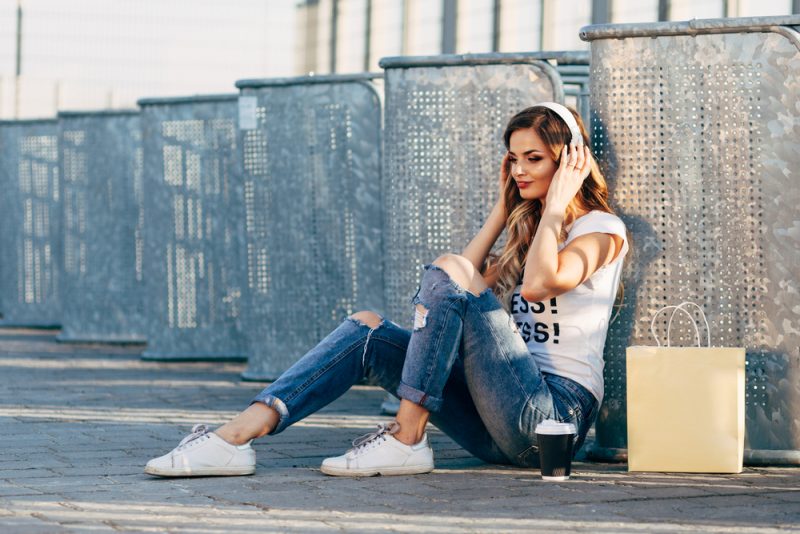 So, if you are bold and confident, then you can opt for quotes that reflect your personality. Likewise, if you have a gentle nature, you can get your clothes imprinted with quotes that send out a sweet inspirational message.
Women are very particular about their clothes and accessories. Therefore, this is an excellent option for them as it allows them to get precisely what they are looking for.
Choose Wisely
Clothes with inspirational quotes are trendy and chic. They do not only add to the style but are also a great way to motivate yourself as well as those around you. It is essential to choose such clothing items carefully as you will read the message several times a day when you wear them. The message written on it should push you to work hard and achieve more. It should also give a positive message to others.
Besides, this type of clothing reflects your attitude towards life. So, it would help if you chose stuff with quotes you genuinely believe in. Inspirational clothes and accessories are indeed perfect for the modern-day women who are an inspiration for many. They can inspire those around her all the more by donning clothes with motivational messages. These are also a great way to stay motivated and work better!