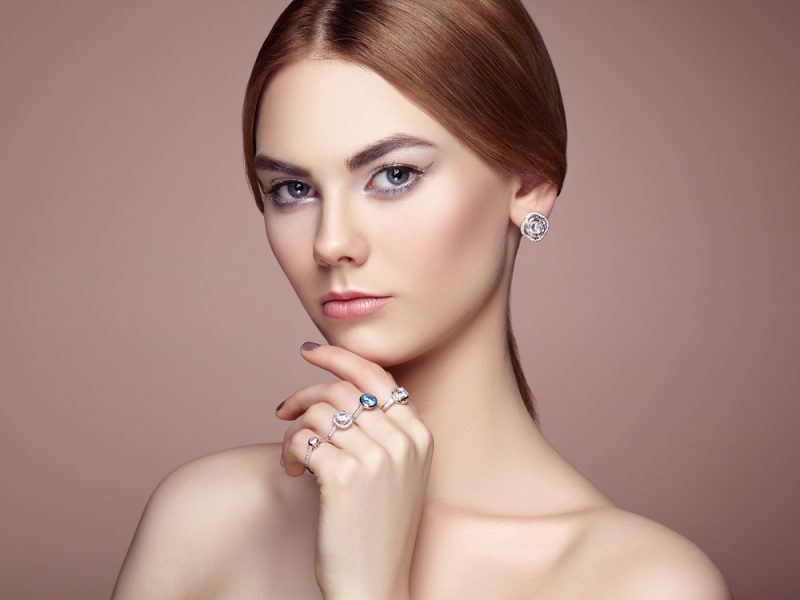 Ornaments made with silver have been popular around the world since times immemorial. The metal is being mined for thousands of years and has caught the fancy owing to its attractive appearance and soothing effect. It has always been a hot favorite among women, and its popularity is growing by the day. The beauty of silver ornaments is that they are stylish yet subtle. Let us learn some more about these beautiful jewels.
There's an Ornament for Every Occasion
Silver goes well with all kinds of outfits and for any occasion. Whether you choose to wear a formal shirt and trousers, semi-formal dress, party wear ensemble or a casual attire – ornaments crafted with silver complement all these perfectly. They add grace to the look. Likewise, these can be adorned on just about any occasion. You need to select the right pieces to match the essence of the event.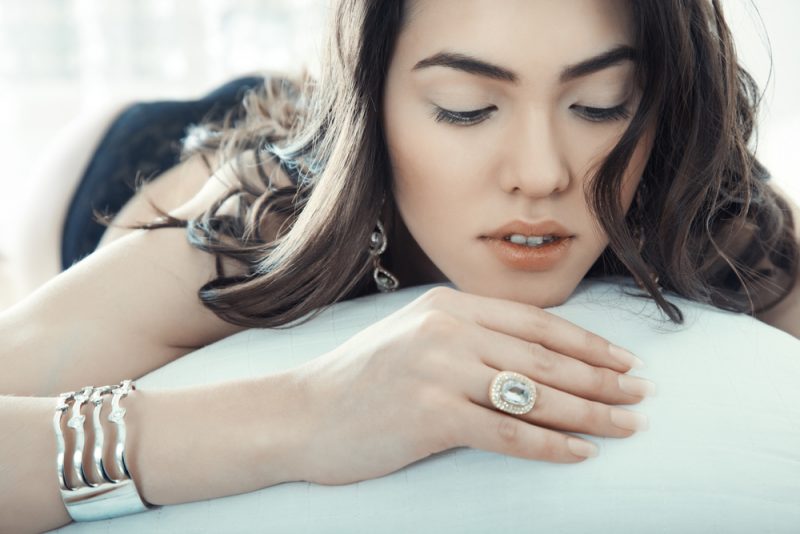 The Choice of New Age Women
Adorning silver jewelry is a smart choice not only because it is attractive and matches all kinds of attires equally well but also because it has healing properties. It cures certain medical conditions and keeps several others at bay. Here is a quick look at the benefits it offers:
Silver is known for its anti-bacterial properties. It bars the chances of incurring bacterial infection. It also helps in curing such conditions.

We all know the importance of balancing various elements in our body to lead a wholesome life. Silver helps in achieving the same.

It proves to be effective in

curing external wounds and infections

and is thus used in wound dressings and creams.

It offers relief from pain and is thus recommended for those who have arthritis.

Silver is also known to boost concentration power. So, if you are unable to focus on work, it is a good idea to adorn beautiful jewels made of this marvelous metal.
Create Your Exclusive Collection
Silver jewelry costs much less than gold, platinum, and diamond ornaments. So, you can create a more significant jewelry collection when you choose this cool and shiny metal. Isn't it great? You will no longer have to wear the same neckpieces and earrings repeatedly where ever you go. You can add several of these to your collection and choose to wear different ornaments on different occasions to give a refreshing change to your look.
It is a good idea to opt for a few simple pairs of earrings and other ornaments such as chains, bracelets, and anklets that are apt to be worn to the workplace. 925 Sterling Silver Chains are a must-try for those who love adorning elegant jewelry. Your collection must also have some elaborate pieces that can be adorned on weddings, parties, and other such events.
You can pick from the full range of beautiful ornaments available by top brands or get them custom made to match your style. Silver jewelry is the choice of the new age women. It is light, attractive, and skin-friendly. As mentioned, the metal is also loaded with healing properties. It is known to strengthen physical and mental health. Choosing it is indeed a smart choice!