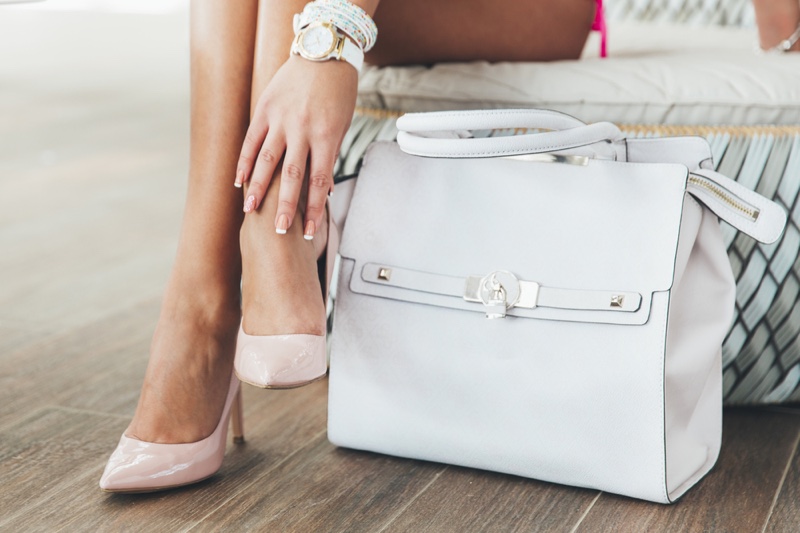 As luxury travel is expected to rebound sharply in the latter half of 2021, travelers are anticipating visiting new locations and old favorites. Many will want some new travel looks for the exciting year ahead. A core part of the best luxury-focused traveler is a quality travel bag that combines great looks with artisan-level construction. Here are four of the top bets for weekender-style bags for 2021 that are guaranteed to make a statement from Zurich to Dubai and everywhere in between.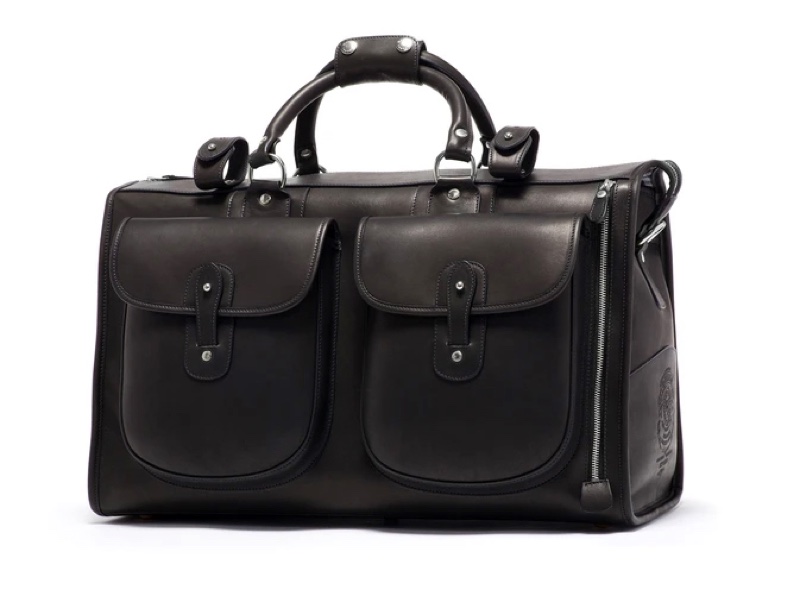 Ghurka's Express No. 2. from Ghurka
It's the go-to bag of elite celebrities, the Ghurka Express No. 2 is the first bag crafted by the luxury brand over 40 years ago. It's a gold-standard product for travelers, with sturdy and luxurious construction combined to provide the ideal form and function balance. The bag embodies Ghurka's commitment to classic style and hand cut and stitched old-world craftsmanship. The Ghurka Express No. 2 is available in seven different classic and bold color patterns including Vintage Chestnut Leather, Derby Check, and Khaki Twill.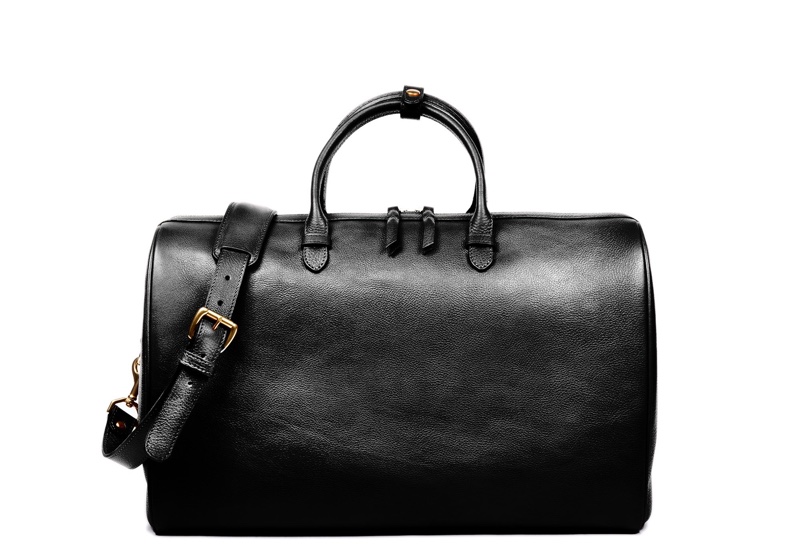 No. 10 Weekender Bag from Lotuff
Lotuff an American leather goods company cuts, stitches, paints, and assembles its pieces in its Providence, Rhode Island studio. The No. 10 is the perfect bag for shorter trips and those who can pack light. The riveted and stitched nesting handles mean decades of use for lucky No. 10 Weekender Bag owners. For security, a lock-and-key closure keeps valuables safe and sound. Crafted in six different classic colors, the No. 10 Weekender Bag is available for $850 and guaranteed for a lifetime of enjoyment.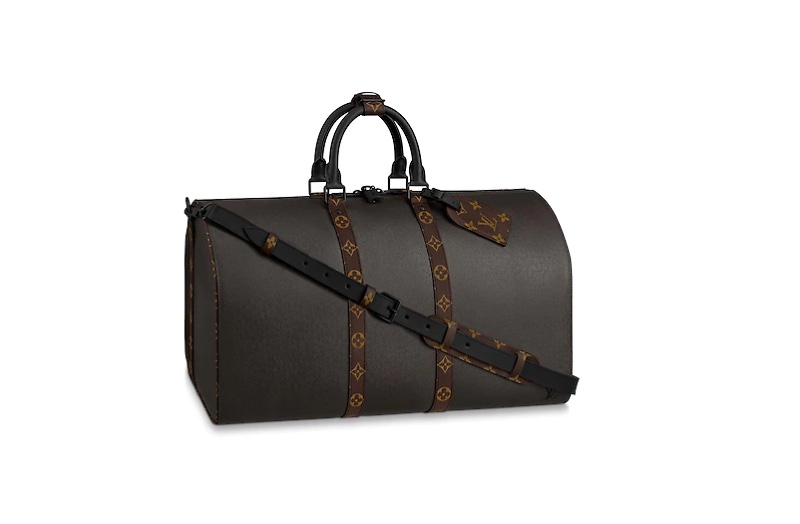 Keepall Bandouliere 50 from Louis Vuitton
This bag from legendary luxury goods maker Louis Vuitton is the perfect size for an elegant weekend getaway. Designed by Virgil Abloh, the bag is a take on the classic Keepall design, that features embossed Taiga leather in a striking khaki color shade. Built for maximum capacity, the Keepall Bandouliere 50 combines usefulness with the eye-catching signature Louis Vuitton design cues.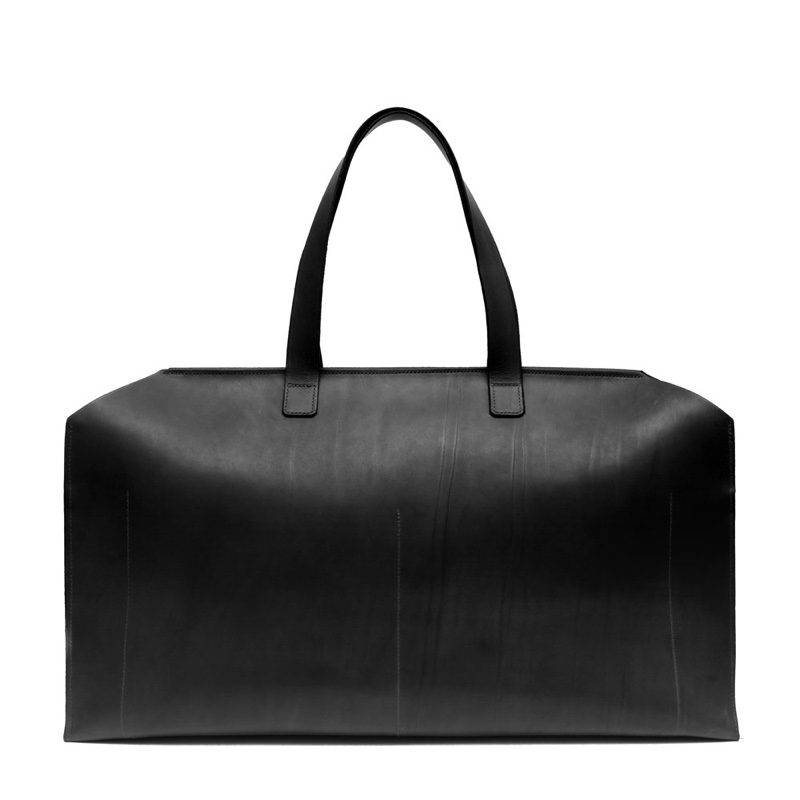 48-Hour Bag from KikaNY
As its name suggests, the 48-Hour Bag from leading leather artisans KikaNY is ideal for any luxury weekend retreat. The largest offered by KikaNY, the 48-Hour Bag features dense and buttery-smooth leather from the company's Italian tannery. It features an extra-large zippered pocket, two medium pockets, and the reliability of solid brass components. Each bag is made to order and hand designed, cut and tooled in the KikaNY studio. Available in black, tan, walnut, and natural colors, the 48-Hour Bag is $1,485 directly from KiKaNY.