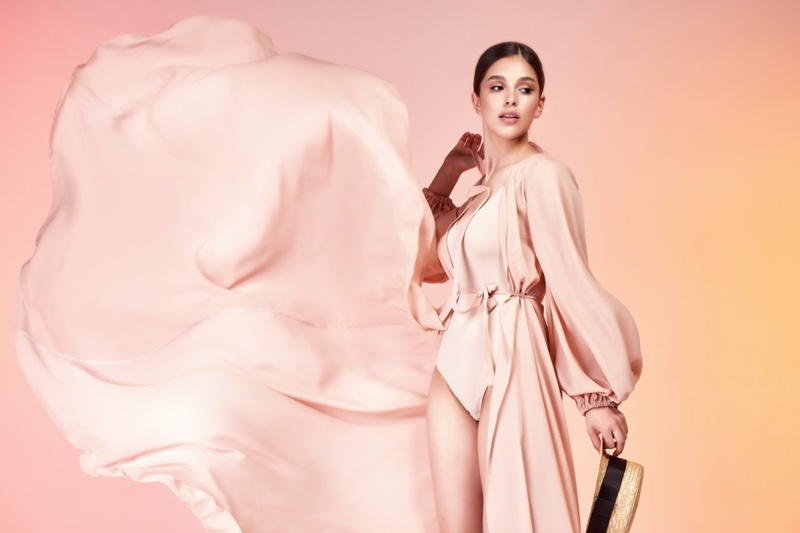 Having your own clothing brand is no doubt a dream come true, but the challenge lies in making sure it is a successful brand with longevity. As we enter a new year, but bring some of last year's uncertainty with us, it can be helpful to make some resolutions that ensure you have the best chance of continuing your clothing collection into the future. 
Wholesale clothing supplier Whispering Smith offer some inspiration for new year's resolutions to make your clothing brand a success in 2021 and beyond.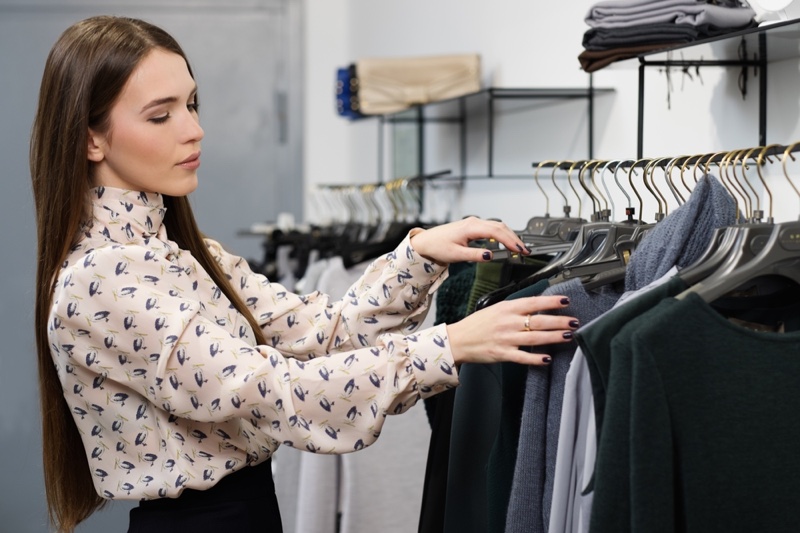 Find your niche in the industry
With so many retailers out there, both on the high street and online, it's crucial that your brand finds a niche; something that your competitors have missed or perhaps aren't doing so well at. What type of clothing are you specializing in, and who is your audience?
Making sure your positioning in the fashion industry should be the number one on any resolution list. Take the time to do some research into any possible gaps in the market, and consider the direction you want to take your brand in this year.
Work with the right clothing wholesaler 
Working with a wholesale clothing supplier can help to turn your ideas into reality, especially as they often have the knowledge to forecast trends and manufacture the right clothes at the right time. Look for a wholesaler that can help you with your individual needs, whether it's offering a white label service for your clothing or letting you order a variety of quantities.
The right wholesale supplier can help you with everything you need, from the design process through to distribution. This could make a huge difference in the overall success of your clothing line.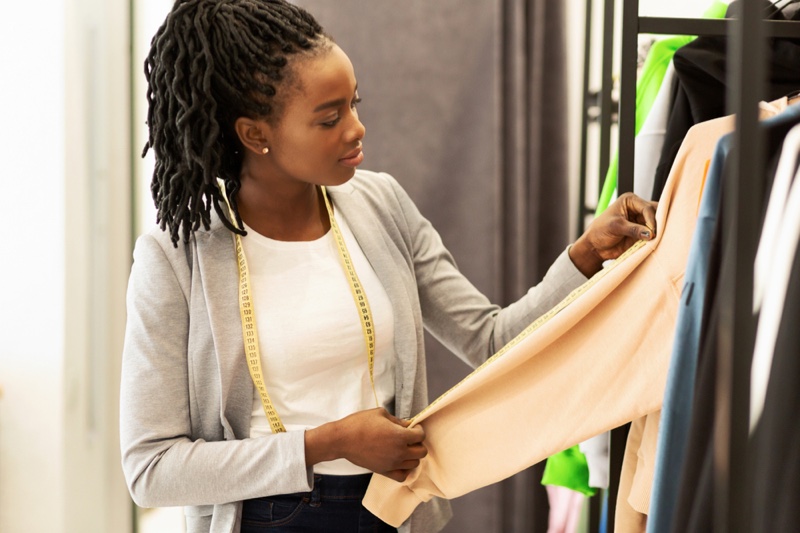 Embrace change
The fashion industry can change at pace. Not only are trends incredibly fickle, but so are customers. It's key that your clothing brand is ready to embrace change and be able to adapt to the situation at hand. Make sure you understand the trends coming next so you can be prepared, as being able to transition your collection is crucial to the evolution of your brand.
What's more, look out for changes in buying behavior. As online shopping becomes more and more prevalent, see where your brand sits and what improvements you need to make. If you notice some items are less popular than others, look into why and get a feel for what your customers love and what they're leaving behind.
Make your brand memorable
Above all, your brand must be memorable and stand out if you're going to be successful this year. The industry is saturated with brilliant brands, but that's not to say yours doesn't have a place. Look at your marketing and advertising efforts, and your brand imagery, to see where you can create some hype and a wow factor.
Having a brand that can resonate with your target audience is one of the most important factors when it comes to being successful.