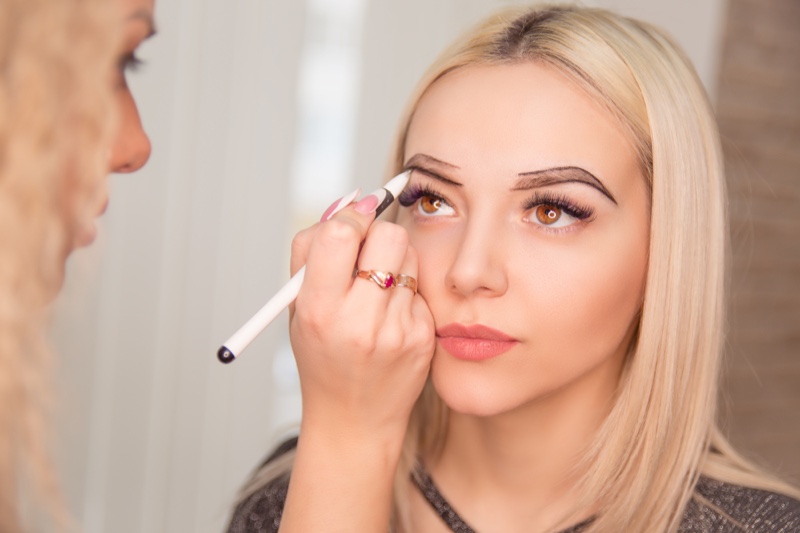 Anyone who believes the popular maxim, "time is money" can be filled with horror at the amount of time spent in front of the mirror trying to get those errant spikes on our faces to stay in top shape.
People who have smartly realized this time-wasting fashion ritual and its attenuating effect on the wallet have begun to opt for the semi-permanent option, microblading.
Microblading is the way to go because the fine hair like strokes with which pigment is scratched into the skin gives it a natural-looking finish, and you can have the perfect brows that never let on your beauty secret.
Also, because it takes only an hour and a half or two to get it done, that's a lot of time saved since you don't have to repeat the procedure until the next eighteen to twenty-four months.
As beneficial as the microblading option is, many things can go wrong if you don't pay enough attention to the kind of professional whose service you enlist.  You want to make sure that they comply with standard hygiene practices and have the license to practice.
This is because whatever unwanted results will be fairly permanent. Atlanta residents, however, have very little to worry about regarding that. The state has become the hub of veritable makeup gurus, and their expertise in the latest brow tattooing procedure, microblading, speaks for itself.
Here are a few other reasons you should book a session with Atlanta Microblading artists very soon: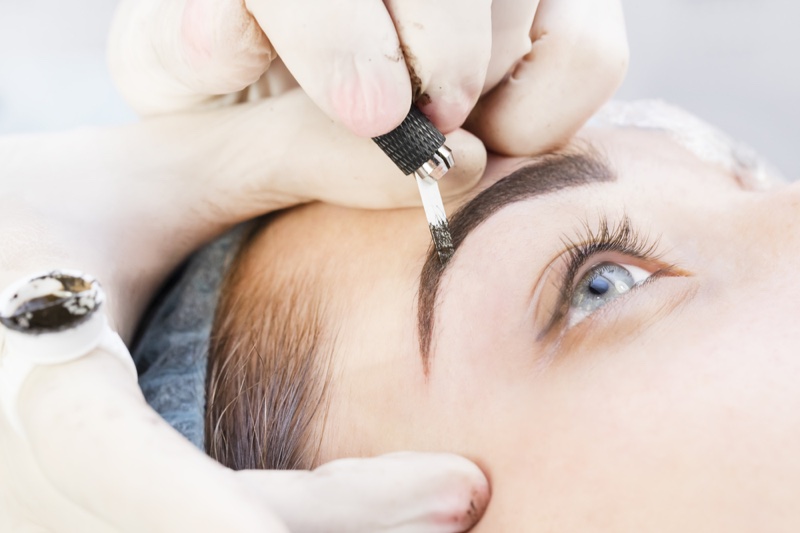 Access to certified and licensed eyebrow professionals
Atlanta based microblading artists are always ready to pamper your brows. A good number of them are AAM board-certified permanent makeup and microblading artists. Their expertise in various forms of permanent makeup lends credence to their skillfulness in micropigmentation.
You can be sure you will love your eyebrows when they work on them!
Goodbye to dreadful eyebrow tattoo experience
Microblading, unlike traditional brow tattoos, makes use of organic pigmentation rather than ink. Given that, there's zero percent likelihood of you getting the ugly red and blue aftermath of eyebrow tattooing.
Instead, it fades off naturally, leaving you with the option of having another visit to the eyebrow clinic, or going back to your former temporary eyebrow products.
Also, not only do you get perfectly done brows, but you will be left with a sort of eyebrow archetype which remains even after the pigments begin to wear off.
This way, the professionals need only follow the blueprint on your brow area, and even you can decide to fill it with brow makeup products by yourself.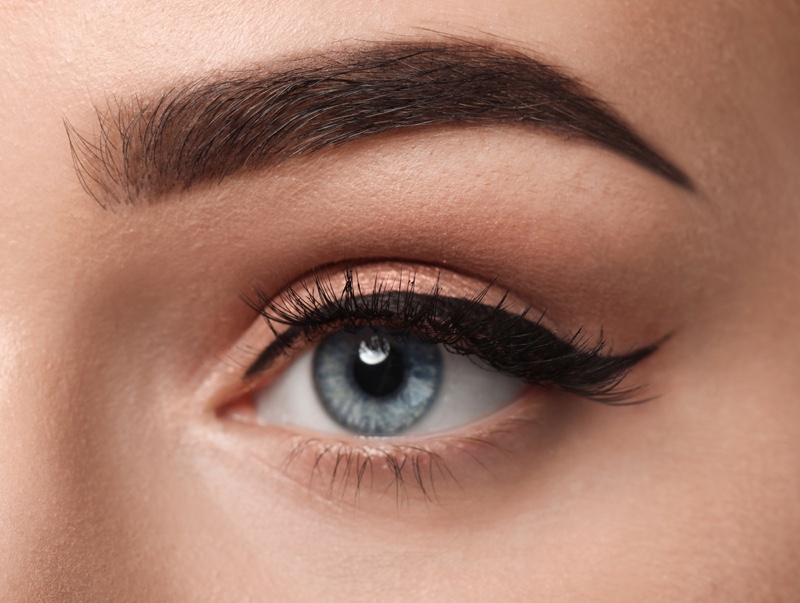 Perfect brows in and out of seasons
You never have to worry about accidentally rubbing off part of your brows or smearing them. And you can come straight out of bed, or out of the swimming pool with your brows looking perfect.
And here's a piece of good news for the ones who dread the pricking sensation of sharp objects. There's no need to get injected to have you anesthetized before the procedure.
Instead, ointments are topically applied to the brow areas to numb the pains. This is 2020. Beauty no longer has to come with torture.