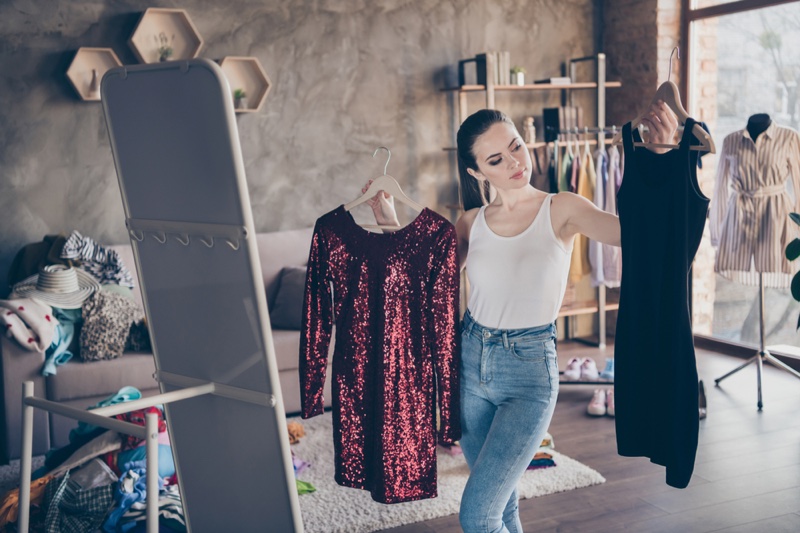 When you meet someone on a dating site, you can spend some time developing a rapport by exchanging messages and flirting in the online environment. But for your relationship to progress, you'll need to arrange to meet in the offline world so you can start connecting. At this point, first impressions will be all-important, and one way you can wow your new partner is by rocking up in a striking outfit. With that being said, we've asked dating professionals from website conocermujeressolteras.net and they came up with top 5 fashion tips that will guarantee a successful date.
Be comfortable in your attire
One of the most important tips of all is that you feel relaxed for your romantic encounter. Much as it might be tempting to squeeze into an outfit one dress size smaller because you think it will accentuate your figure, if this causes discomfort it will have a detrimental effect. This is particularly important where your footwear is concerned. Women love wearing high heels for special occasions, but a brand-new pair of shoes might dig into your heels. Your date will not be impressed at the sight of you hobbling around!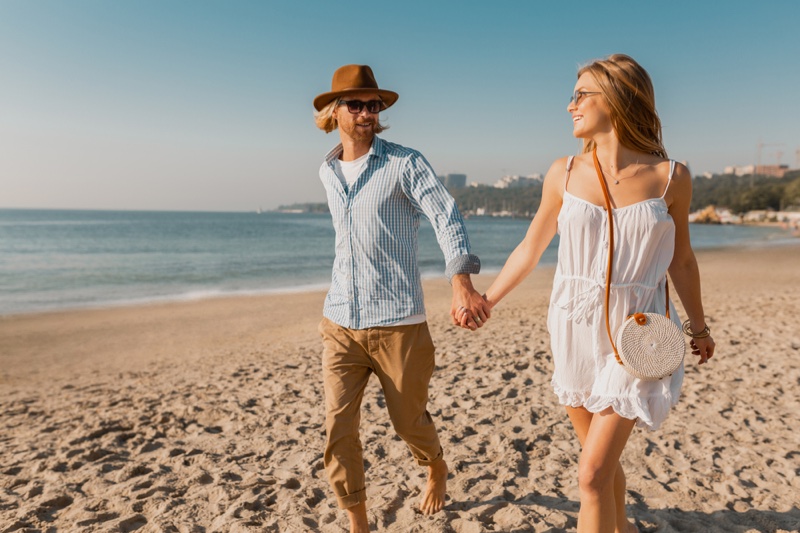 Choose items you adore wearing
As you are preparing for that all-important get-together, thrown open your wardrobe and appraise its contents, some of which you might have forgotten about. Or why not splash out on a special outfit? If you love a particular item of clothing, this will fill you with confidence. Your new partner will be bowled over by your glowing smile, and if you find it hard to resist the urge to appraise yourself in any reflection, your self-awareness will be boosted.
Don't dress too provocatively
Guys love being wowed by the person they are meeting for that initial liaison. But they are also creatures of habit, driven by their hormones. You will certainly create a lasting impression if you show up wearing a short skirt that barely covers your modesty or an underwired bra that enhances your cleavage to voluptuous proportions. The problem with going down this route is that so will all the other hot-blooded males nearby. The person you are with is not going to be enamored if every other guy in the vicinity is continually casting their eyes in your direction. You don't want jealousy to hinder your first meeting.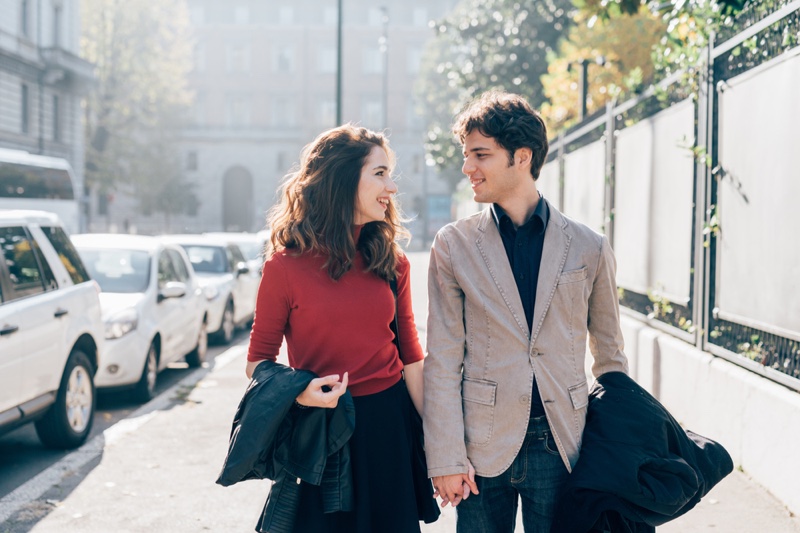 Wear something appropriate for the occasion
Think of the location you have arranged for your first date. If an informal outing has been suggested, say a trip to a bowling alley, or a night at the movies, there would be little point in choosing a cocktail dress. On the other hand, sneakers and jeans would be less appropriate if he has gone to the trouble of booking a table in a plush restaurant. A degree of common sense is required. Think of past incidences when you have visited similar venues and refer to what you and the other clientele were wearing.
The finishing touch – accessorize!
Finally, an important tip towards making the most out of your fashion sense is to look beyond the clothes you wear to make a strong impression. Your choice of handbag will add a delightful finishing touch. Perhaps a clutch bag would be more appropriate than that cumbersome bag that always involves having to delve deep to recover any of its contents! Jewelry is another important consideration. A striking necklace, or fetching earrings will naturally draw his attention to your neck. Most of all, before exiting your house for your liaison, apply scent generously. The allure of expensive perfume applied to the skin around your wrists or face will make you irresistible.