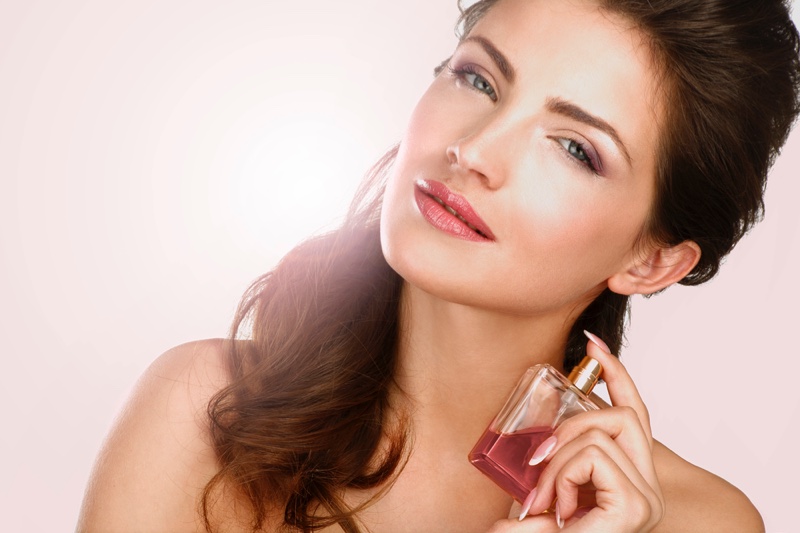 Do you have a preferred type of perfume that you wear daily? If so, you are not alone. Many people opt to wear the same scents day after day while others like to mix things up a bit. Whatever the case may be, your choice of perfume may have something to do with your personality. How is that possible? According to research, perfume scents have unique qualities that draw people to them. If you have a specific type of personality trait, you are probably drawn to a specific scent. Below, you will discover what your perfume can say about your personality.
Citrus Scents
Citrus is a very common scent that is generated by some perfumes. Manufacturers utilize citrus fruits to create the scent because they know it is so popular. Lemons, limes, and tangerines generate citrus scents but have a sour, sharp, tangy flavor. With that said, it may be difficult to believe that anyone would like citrus perfumes. To offset some of the strong aromas, perfume manufacturers combine the citrus fruits with other ingredients, such as flowers and herbs.
If you wear citrus perfumes, it is believed that you hold a high level of confidence. Citrus perfumes also show a flirty, girly personality, which is why they are so popular among teens and young adults.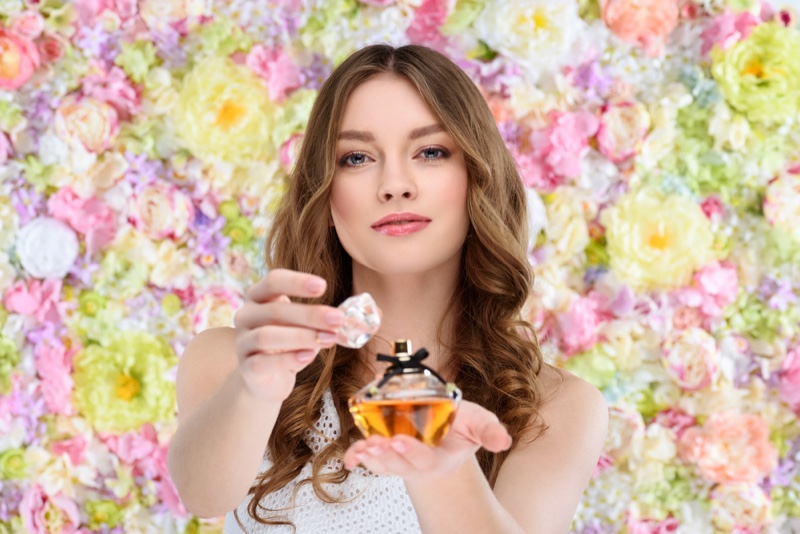 Floral Scents
One of the most popular perfume scents is floral. To create that scent, manufacturers combine several types of flowers together with other mild ingredients. The flowers work together to generate a pleasant floral scent that is fresh and gentle. If you wear floral perfumes, it says that you have a calming, lively personality. It also shows that you are a good-natured person that likes to hang out with friends and family every chance you get. You can purchase perfume online in Malaysia without going through a lot of red tapes. You can choose from a large selection of floral and other scented perfumes.
Woody Scents
Contrary to belief, woody scented perfumes are not just made for men. In fact, many women from all age groups prefer woody scented perfumes to the other options. If you like woody scented perfumes, you are minimalist with a bit of modernity. Woody scented perfume is created from natural products, such as cedar and fir trees. Two top brands that offer perfumes with woody scents include Calvin Klein and Euphoria. Both of these brands are extremely popular among males and females.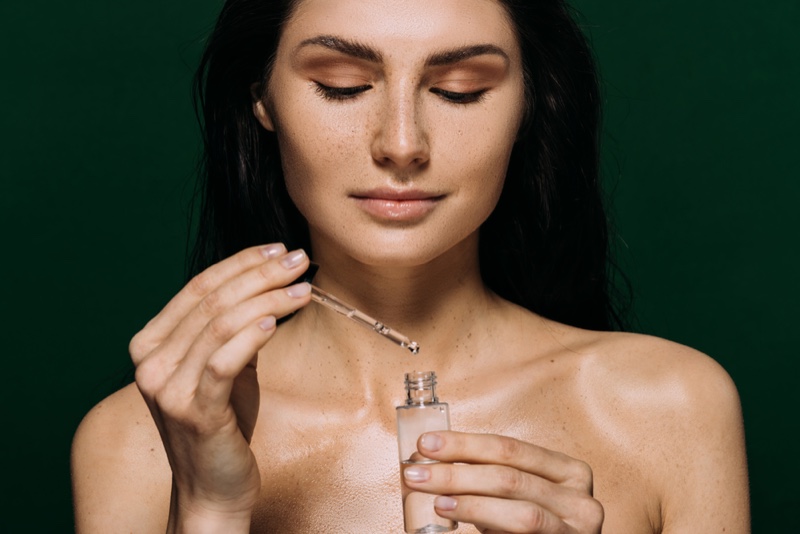 Musk Scents
It is believed that people who like perfumes that generate a musk scent have a sensual, sultry personality. These individuals are laid-back but live life to the fullest. People who wear musk are not afraid to show their personal side, even to strangers. Top brands that have a small selection of musk-scented perfumes include Gucci, Estee Lauder, Dolce & Gabbana, and Alyssa Ashley. All of these brands are extremely popular among all age groups and genders.
Conclusion
Regardless of your personality, your perfume is exposing a lot to others about your personality. Do not be afraid to tell the world what type of person you are through your perfume.