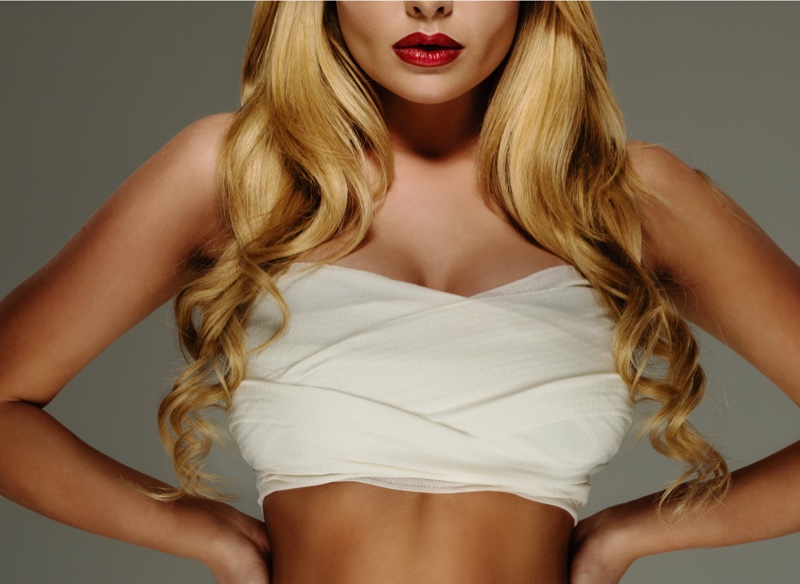 Are you a lady looking forward to having a comfy look all the time? It can be a challenge to fit into looks and have fashionistas look when your breasts aren't in a good state. Looks and trendy body shape go in the same sentence with how your breasts look. It would be best if you styled up the curves. Breast implant surgery is necessary for the majority of ladies. Below benefits you will enjoy when the surgery has been done.
1. Restoration after pregnancy or old age
Pregnancy significantly affects a mother's body shape, especially the breasts. After delivery, the majority of mums end up with sagging boobs or reduction in size due to breastfeeding. Equally, when you get older, the same changes may happen with boobs sagging and losing shape. Breast implant surgery comes along to restore your boobs hence improved appearance.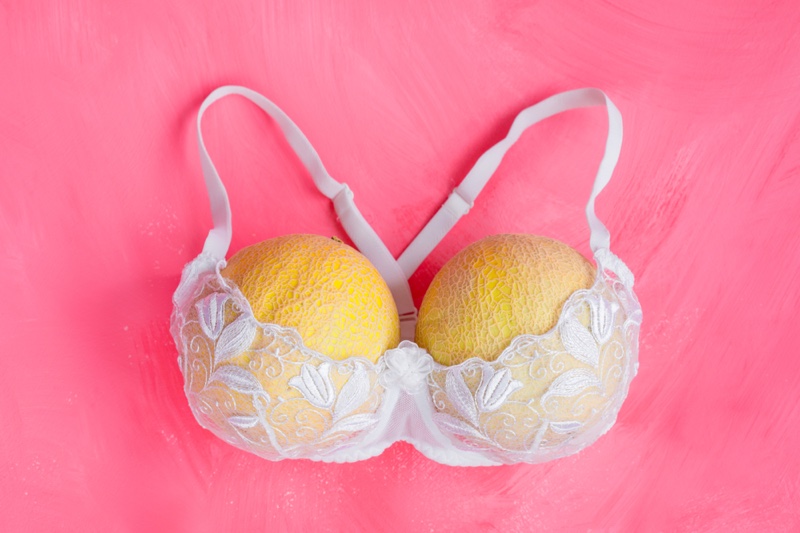 2. Enhanced size and curves
You will find some ladies born with naturally small and flat boobs that don't give them the desired shape. A well-done breast implant surgery is an excellent way to ensure you beef up your chest outlook. It makes you have a more feminine feeling. Ladies often have beauty goals such as having a specific cup size, achieve a particular curve with your claddings, and implant surgery is a way to have the looks.
3. Achieve an even and symmetrical breast
Almost all women have asymmetrical looks with their breasts. To some, it is so conspicuous that when they go out to buy bras, it ends up being an embarrassing affair. you will have a clear picture of how a balanced outlook can be done for your uneven breasts. Different types of boobs implant surgery can be done depending on your breasts as well as specifications. After a successful surgery, you will have evenly-matched ones that go well with the bras, clothes, and bathing suits purchased.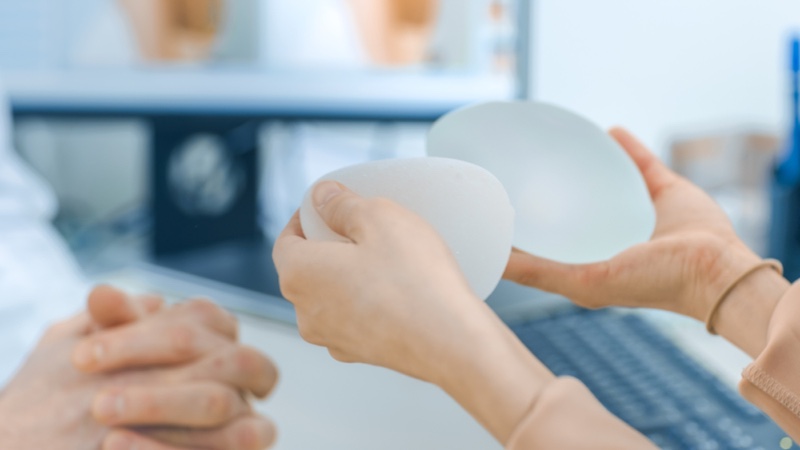 4. Restoration after mastectomy
Cancer is a difficult disease to deal with that often leads to extraneous procedures, including mastectomy, to save a life. The procedure usually leaves women feeling incomplete in the previous looks. A post-mastectomy breast surgery implant comes in handy to help cancer survivors regain their former looks. If affected, visit a reputable clinic to have surgery done.
5. Restoration of self-confidence
Often, women feel inferior to their looks with having an unappealing breast look before their male friends. Some looks women yearn for include a nice cleavage or sexy looks. A real life review of a breast implant surgery bolsters the looks they would wish for, and ultimately, the self-esteem improves significantly. You will always have a sense of belonging to the society around you since all the beauty is achieved.
When you experience any difficulty with your breast, you can check for various information on various websites such as beautyblog.sg on how the looks can be improved. Always strive to stand out no matter your situation, be it old age, post-pregnancy, among others. Beauty and excellent looks of a lady matter in the modern times we are living in.