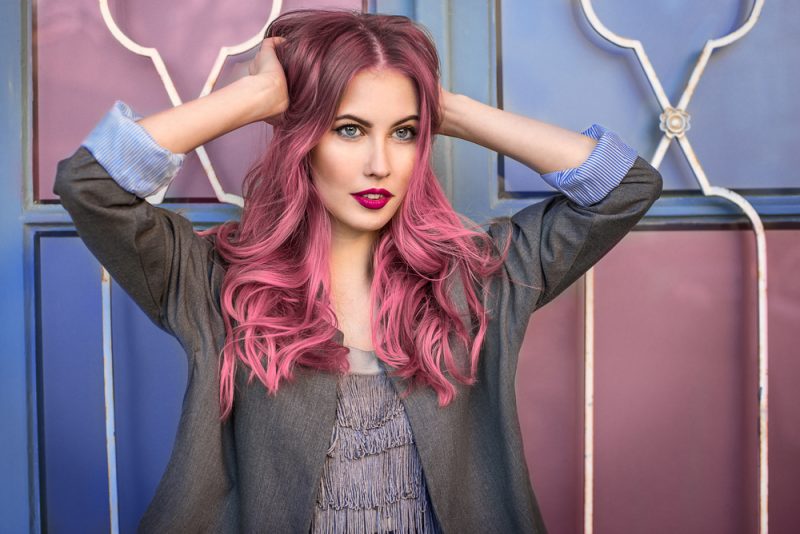 Have you recently tried changing your hair color, only to be disappointed by the results? Or perhaps you want a new style, but don't know how to remove your permanent or semi-permanent hair dye? 
Don't panic. With the right color remover or fixer, you can solve the problem with no lasting damage to your hair. As you'll know if you've read any good hair stylist website, these products are the best way to fix a dye disaster. Because you can use them at home, you'll save the money you'd otherwise have spent at the salon.  
Reach for one of these the next time you need to change or refresh your hair color:
1. One 'n Only Colorfix
The three-step Colorfix process removes permanent hair dye without harsh chemicals. It's free from bleach, ammonia, and formaldehyde. As a bonus, it also contains Argan oil to nourish your hair. Colorfix is cruelty-free, making it an excellent choice for vegans. 
2. Sephora Collection Heat Activated Color Fader
If you are happy with your hair color but want to tone it down a little, Sephora's Color Fader is the answer. It fades semi-permanent dye, so it's ideal if you want a pastel shade instead of a vivid color. Because it's heat-activated, you will need to blow-dry your hair for 15 minutes for it to take effect. 
3. Color Oops Hair Color Remover
Color Oops is a two-step system that removes semi-permanent and permanent color within 20 minutes. It's free from bleach and ammonia and contains soy protein and aloe vera to leave your hair in good condition. Your hair will be ready to color the same day again.  
4. Toulifly Purple Shampoo
Do you have bleached, highlighted, blonde, silver, or gray hair? This shampoo contains violet pigments that will keep it looking good by removing yellow and orange discoloration that can cause a brassy appearance. It also contains vitamin B5 to soften and condition your hair.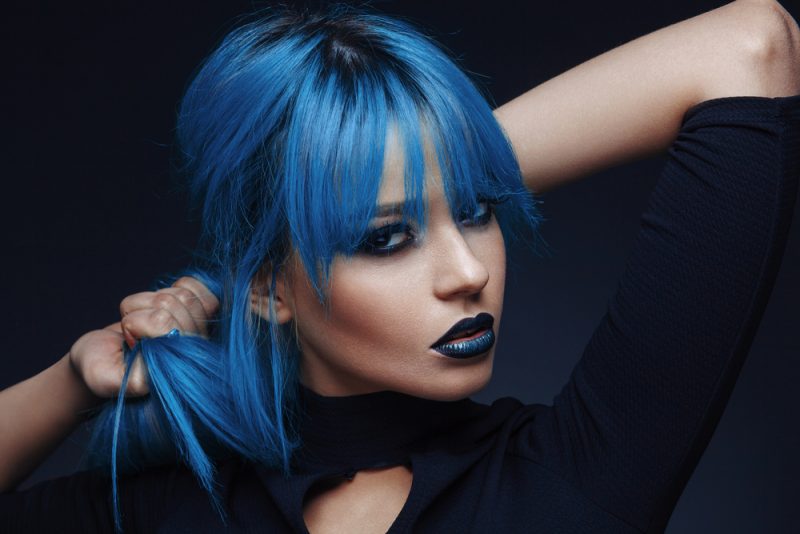 5. Colortrak Hair Color Remover Wipes
Dyeing your hair can leave stains on your skin. These color remover wipes will take care of any streaks or marks around your hairline. Formulated with aloe vera, they will leave your skin feeling soft.
6. Joico Color Intensity Eraser
The Joico Eraser removes dye within 30 minutes. It isn't harsh on your hair; its formula is enriched with keratin, which limits damage and leaves hair in excellent condition. It's drip-free and easy to apply. 
7. Color B4 Hair Color Remover Extra Strength
If your hair is currently dyed a very dark color and you want to remove it, this is your best option. The three-step process works by shrinking dye molecules so they can be easily washed away, restoring your natural hair color. It's free from bleach and ammonia. 
8. Schwarzkopf Bond Enforcing Color Remover
Not only does this remover eliminate hair dye quickly and easily, but it also strengthens your hair using Schwarzkopf's unique Fiber Bond technology. If you are happy with your hair color but want to lighten it, this product is your best option. It's powerful enough to dissolve even intense colors such as blue and green. 
9. Four Reasons Chocolate Reconstructive Treatment Color Mask
If you have dyed brown hair that needs refreshing between salon visits, try this color mask. It's a toning conditioner with color pigments that deepens your color, leaving it vibrant and shiny. Simply comb it through towel-dried hair, leave for up to 10 minutes, and rinse. Four Reasons also sell color masks for blonde, gray, and red hair.
Before you use any of these removers and correctors, wash your hair to remove the dry shampoo, hair spray, or any other styling products. 
Keep your expectations realistic. Color removers won't always restore your hair to its natural color; it depends on the color treatments you've previously used. Read the instructions on the box carefully to get the best results. 
Safely Tips
Most removers and correctors are designed to be gentle on your skin and hair, but they don't suit everyone, and there's always a risk of an allergic reaction. Whichever product you choose, do a patch test on the inside of your elbow or behind your ear before use. Leave the product on your skin for 24 hours. If you notice any redness or irritation, don't use it on your scalp.