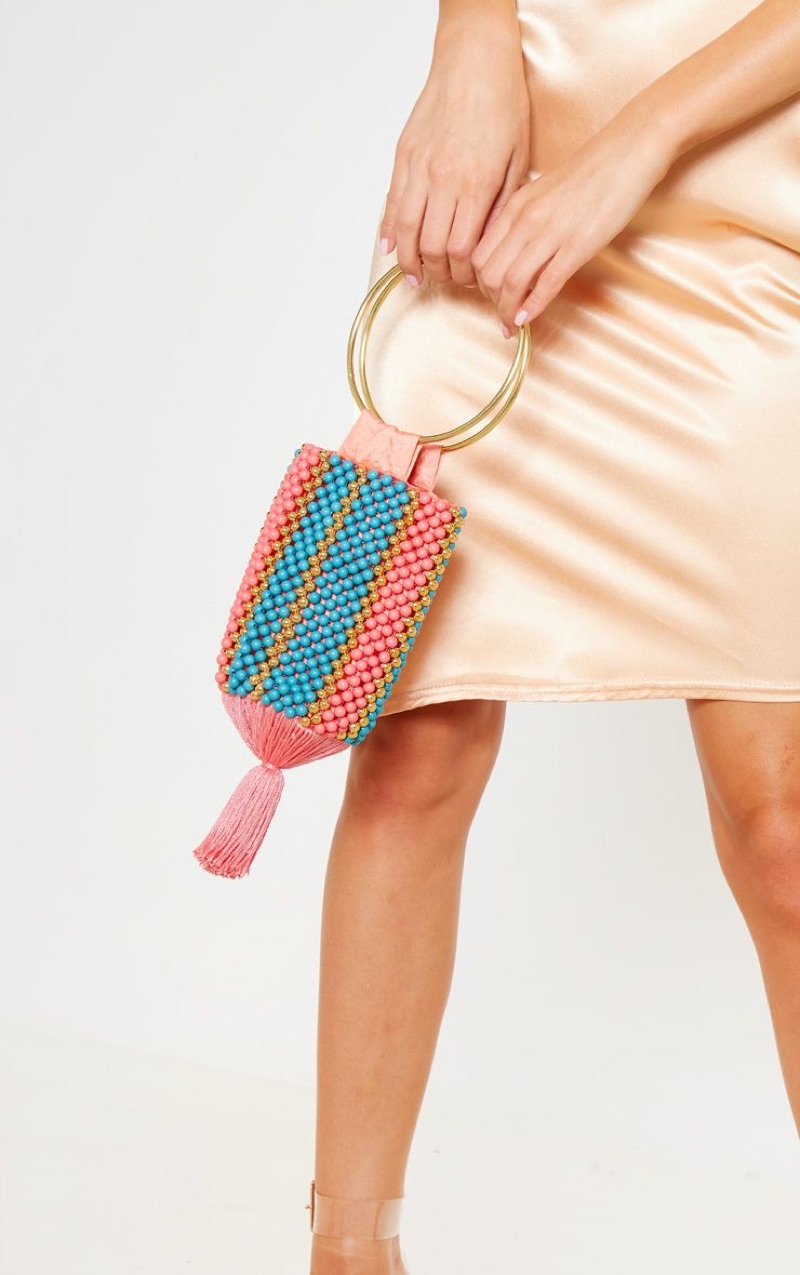 As we say farewell to the season of maxi dresses, halter tops, and flip flops, it doesn't mean that your summer staples have to be pushed to the back of the closet. Incorporate key summer pieces into your fall wardrobe with brands that are sure to make the colder season still at least look 'hot.' See how brands like Pretty Little Thing, Oh Polly, and House of CB incorporate sexy summer styles that can always be a transition into autumn 2019 chic.
Pretty Little Thing
Where fierce meets sexy, Pretty Little Thing steps into play. With pieces inspired by celebrity styled looks that are relying heavily on what's IN, Pretty Little Thing creates everyday runway styles to fit your look. Just because summer is over does not mean we have to ditch the summer vibe, when it comes to color that is. Bring a fun pop of color to a muted dark fall wardrobe with a statement bag that brings back that summer nostalgia.
Brand Insider: Pretty Little Thing is a UK based clothing boutique that relies heavily on what is trendy and in style for every season. With clothing options for the petite, the plus-size and everyone in between, Pretty Little Thing quickly grew to be a highly sought after brand for the sexy budget-friendly styles.
Read Modvisior editor's review and find similar sites like Pretty Little Thing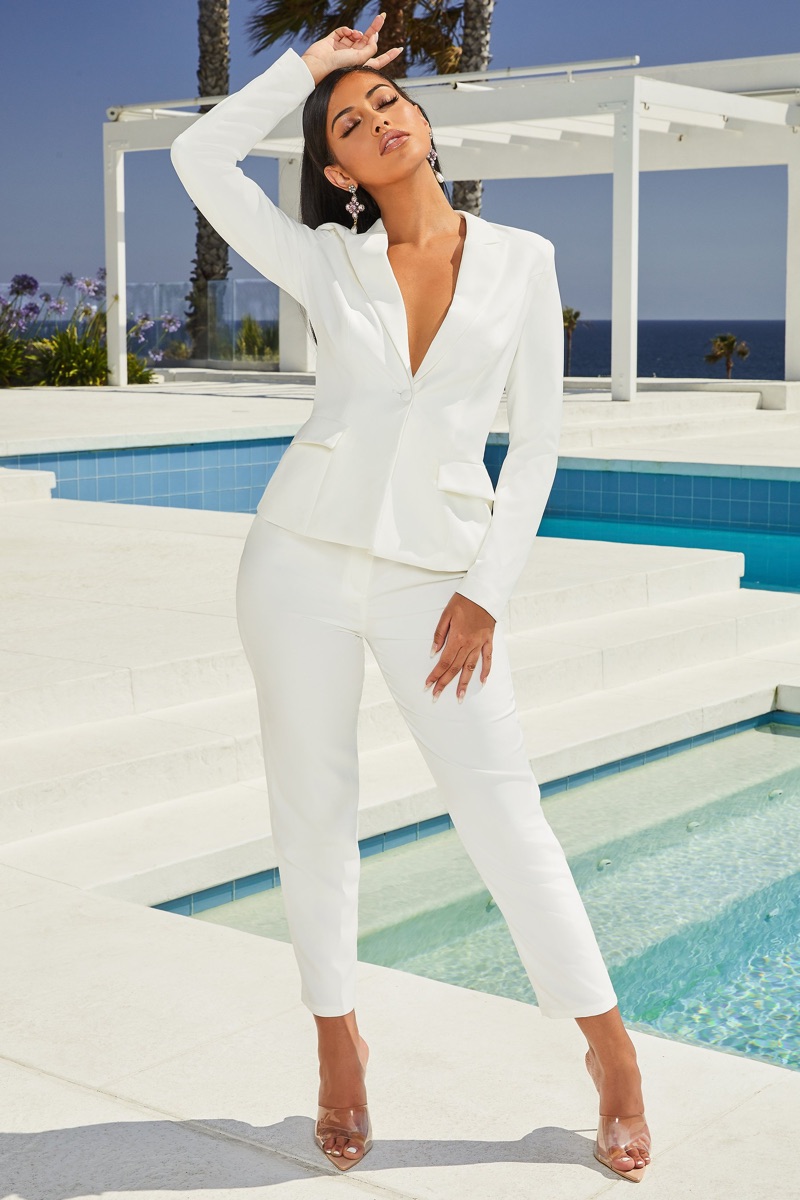 Oh Polly
A brand that strives on bringing forth a woman's confidence through trendy unique styles, Oh Polly offers the looks with undeniable and unapologetic sex appeal every time. Embody and embrace what it means to be a B-O-S-S while owning the room in their latest collections. Oh Polly's latest all-white two-piece pantsuit fluidly transitions from summer crisp to autumn once paired with dark-toned booties and earth-toned accessories.
Brand Insider: Oh Polly is a women's apparel and accessories brand that is based in the UK. This is a brand that prides itself on offering an array of styles and trends that embody what it means to be a confident and sexy woman. Oh Polly is a brand that is passionate about creating up to date styles from two-piece sets, dresses, tops to bottoms.
Read Modvisior editor's review and find similar sites like Oh Polly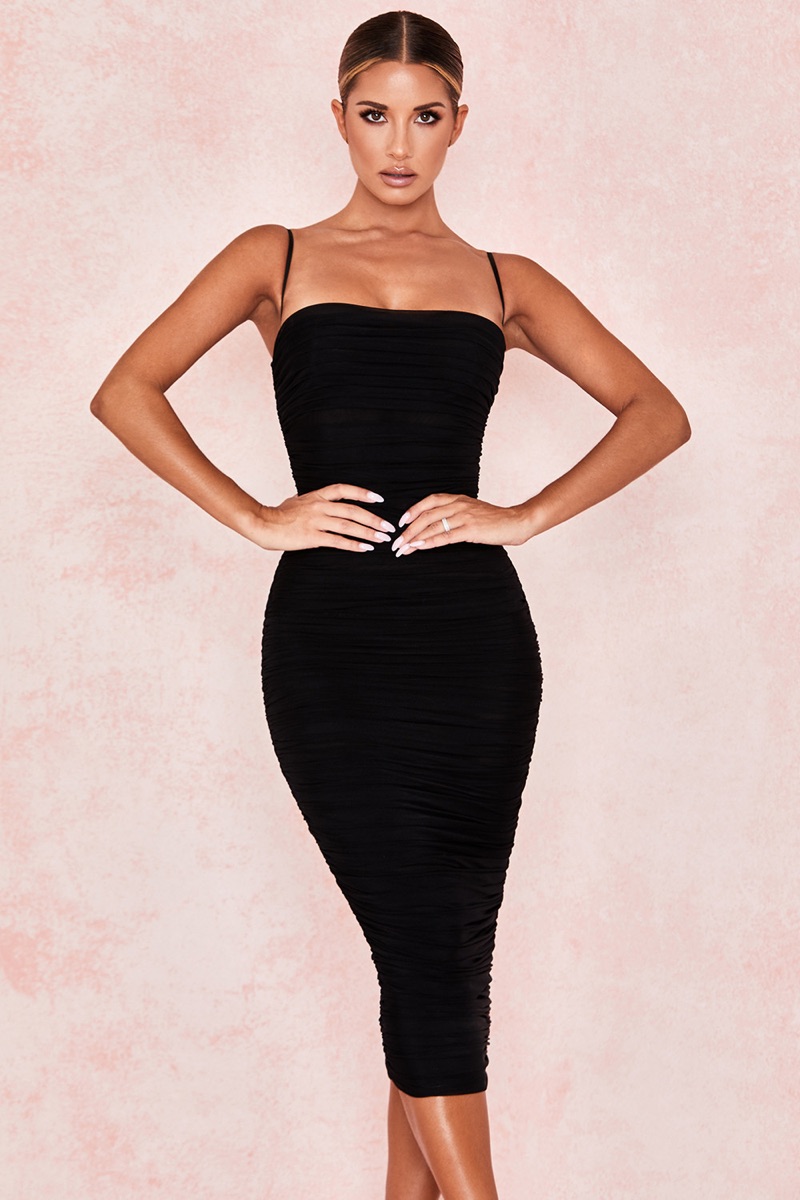 House of CB
Known for their undeniably sexy form-fitting collections, House of CB offers the looks that hug curves in all the right places. Sure to help you make a statement, this brand comes as a celeb favorite for its bodycon pieces and chic designs that are great for pairing for their versatile yet straightforward styles. Pair their any of their signature bodycon collections with an open waist-length trench coat and a pair of white sneakers for the perfect laid back fall inspo.
Brand Insider: House of CB is relatively new, founded in 2010 by young British designer Conna Walker from eBay to creating her own collections of products. House of CB is the brand to shop when looking for exclusive styles for any occasion of luxury party dresses, designer shoes, and accessories that help to create the perfect look.
Read Modvisior editor's review and find similar sites like House of CB
Welcome in the cooler season, without losing your summer wardrobe completely. Incorporate those sexy summer styles into your fall wardrobe for a season 2019 look you won't want to forget.