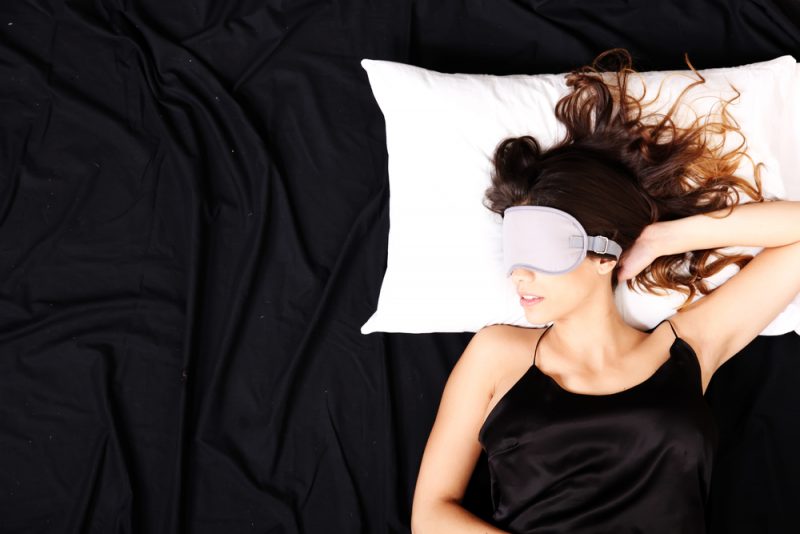 When I look at specific types of celebrities, I think to myself, "I bet they drive a…", or "I bet they drink a Frappuccino as opposed to an Americano." Weird? I thought so, too, but when I broached this subject with a friend of mine, I was stunned to hear the thoughts they had when they thought of the different types of things celebrities like to do, eat, drink, etc. 
Throughout the conversation, this subject became more intense. The friends who were joining us for a coffee that day got involved, too. Surprisingly, thinking about the types of things certain celebrities were likely to eat drink or do is quite a typical thought pattern for the average Joe.
After an evening dedicated to this humorous niche, we made a guessing game of it and decided to land on three types of things celebrities would eat, drink, or do. We went with:
The types of holidays celebrities are likely to go on
The types of coffee celebrities are expected to drink
And the types of bedding celebrities are expected to sleep on.
For this piece, you'll see the types of bedding we felt celebrities would sleep on, and the kind of star that would rest on them.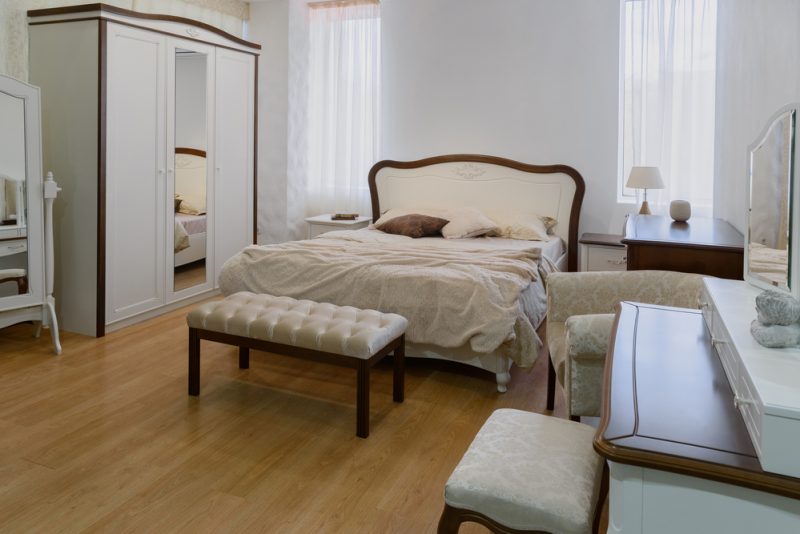 The Natural Linen Celebrity
Natural linen is a little more coarse than most bedding sheets but extremely light, airy and crisp. So after profiling the bedsheet, we came to the conclusion that a Malibu-lifestyle living actor who might get the sweats (whether that be from extracurricular activities, or just being a hot sleeper, we'll let you decide) is the type of celebrity that you're likely to see sleeping in linen bedding. 
Initially, when we Googled this exact thought, we were surprised to see who happened to spend their nights living in linen bedding in Malibu. Sadly, it wasn't a rock 'n' roll style Charlie Sheen, but more so a Mr. Jack Nicholson… and, more surprisingly, Leo! Way to fit the stereotypes, right?
Nonetheless, we weren't too far off guessing correct!
The Organic Cotton Celebrity
Now, this, we thought, would be an easy one. Sustainability, veganism, fair trade, and ethical consumerism are all the trend right now, but there are also ethical celebrities who have been around for years. These are the types of stars that would use brands like Square Flower for their organic cotton bedsheets. Luxury, sustainable and would leave them with a definite conscience of their impact on the environment. The type of bedding a conscious celebrity would feel fantastic in and feed their ego a little bit, too.
They might not live in OC, or San Jose, they're more likely to live in areas outside of paparazzi attention and where there are lively hubs of fellow sustainable, ethically conscious people. So, we had the likes of Ellen DeGeneres, Joaquin Phoenix, and Woody Harrelson down for this and yep, we were right!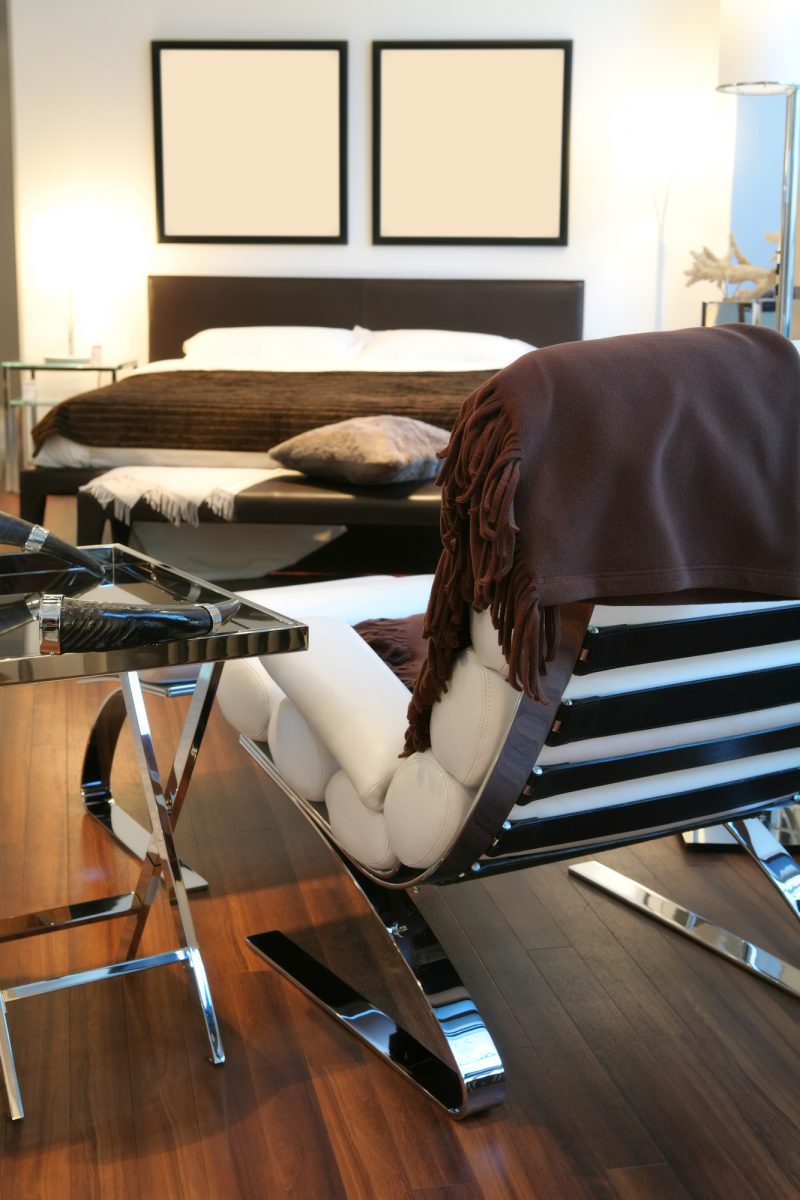 The Polyester Celebrity
If we are honest – this is the type of celebrity who doesn't want for luxury. They could be camping on the outback, they could be held up in a forest cabin, no internet, no signal, no organic cotton, and memory foam mattress, or five-star 7-course taster meal at Masa, NYC. Just a log-cabin, the sounds of the 'wilderness and their inner, deepest thoughts for comfort.
For these types, they sleep in polyester – it might be a little less luxurious, but it does the job, because they're only sleeping in it. 
The perfect celebs for this type of bedsheet have to be; Matthew McConaughey (remember when he lived in a 28 foot vintage airstream?), Colin Farrell and Oprah Winfrey. 
We got Matt McConaughey and Oprah right, but not Mr. Farrell!
The Bamboo Celebrity
The deceivingly organic, but not organic bedding material. Often misconstrued with being natural, the plantation of bamboo is, of course, organic – the content itself, not so much. To make bamboo textiles, lots of genetic manufacturing and dying takes place. Although it is super soft and warm, it isn't suitable for the environment. 
It can be grown in the right manner and be more sustainable than you might think. This is why the super educated celebrity who has done their research and found the perfect supplier will be the one who sleeps in bamboo bedding. 
These types of celebrities are likely to be Mayim Bailik, Ken Jeong and James Franco – three celebs that are well-versed in research and reading up on things, that's for sure. We didn't guess these right, but when you think about it, they make sense.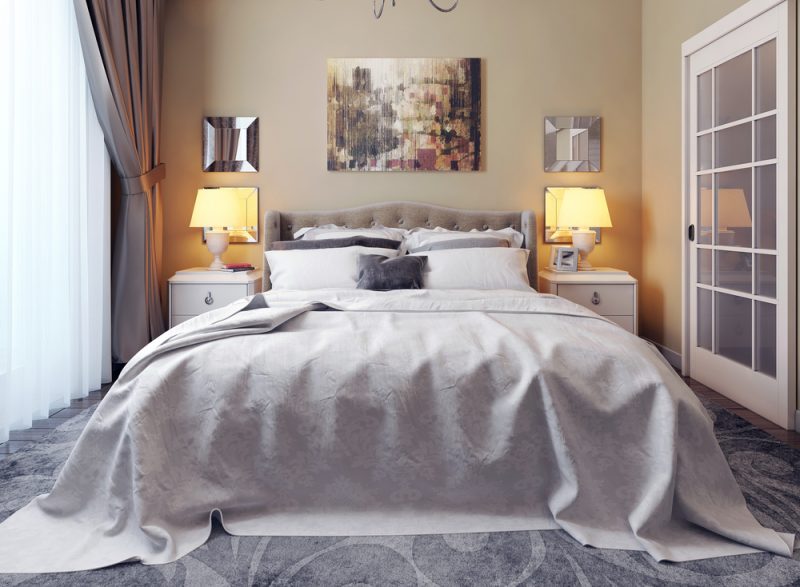 The Silk Celebrity
Last but not least, it wasn't exactly hard for us to guess the types of celebrities that would lavish themselves with silk bedding. As the saying goes, 'soft as silk' and the same could be said for these silky celebrities that's for sure. When doing a little search on this, we found a secret to why celebrities sleep in silk that we'd like to share with you.
The most-luxurious looking of textiles, the silk bedsheet makes you look like you're loaded (but if you're a celebrity, that part is also correct). So it's not a surprise that we celebrities sleeping in this luxury are; Ryan Gosling, Scarlett Johanson, and Audrey Hepburn. Only the best looking for the best looking, right? 
Sadly, we didn't get any of these right (we went for Marilyn Manson), but we weren't surprised at the examples, either. 
After all, it was only a bit of fun.