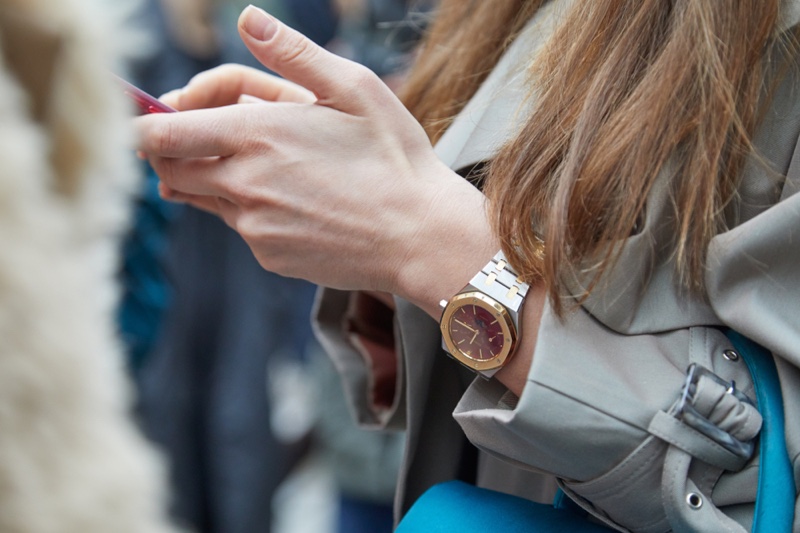 When discussing luxury watches with peers, it's likely that common luxury brand names like Rolex and Omega are sure to pop up. However, despite the great craftsmanship that goes into these luxury timepieces, there are still other top brands out there.
Today we're taking things to the next level and taking a deeper look inside what can be considered to be the top three iconic luxury watchmakers in the world. With prices going well into the six-figure range for many of these brand's signature pieces, these few world-class timepieces are sure to set you apart from the crowd.
Audemars Piguet
Audemars Piguet is a world-class watchmaker synonymous with the word luxury . With over a century of watchmaking under their belts, the Le Brassus-born brand remains family-owned to this day and takes a lot of its inspiration from the rugged mountain landscape of the Valèe de Joux where the brand is based. Audemars Piguet watches are known to hold their value due to their limited supply which is done by the brand purposefully to ensure each piece is handcrafted with the utmost care and attention to detail. Though there are many Audemars Piguet pieces that retail for multiple six figures, the company does have entry-level options too for the beginner watch collector; the Royal Oak self-winding being one of the signature basic models.
What we love about Audemars Piguet is their commitment to being unique. Even the entry-level designs have a unique twist on traditional diving watches or chronograph models; take the Millenary 4101, for example, with its intriguing case shape and skeleton-Esque watch style that's sure to be a conversation starter at any event.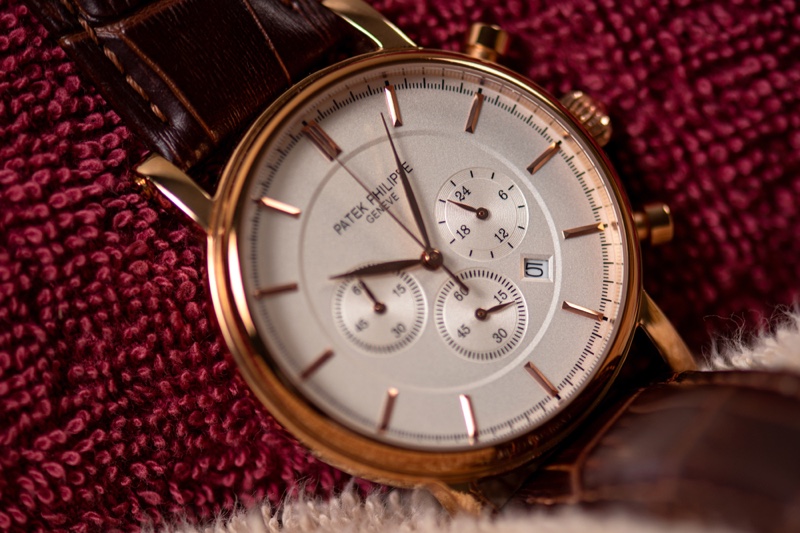 Patek Philippe
Another famous Swiss watch brand that is known for taking its designs and quality to the next level is Patek Philippe. The great thing about these watches is that they radiate elegance without being too flashy. The quality of the craftsmanship on Patek Philippe watches says it all and we love the understated design some of their models have. The supply of Patek Philippe watches is very limited due to the care that goes into their manufacturing process; it's said that a single basic watch can take as long as nine months to make. This means that despite being in business for 182 years, they're reported to have made less than a million watches during that time. Because of this, they come with an appropriate price tag and you can expect to easily spend five to six figures on their collections. Rarer Patek Philippe watches have been known to sell for millions under the hammer.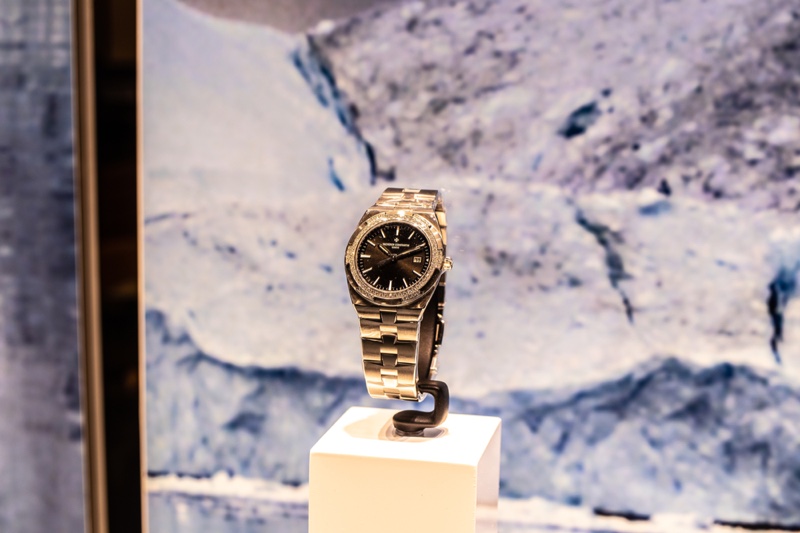 Vacheron Constantin
Vacheron Constantin has been creating watches since 1755 and is the longest-serving watchmaker on this list. It's a brand that offers 'simplicity with a twist' on many of its designs and like Patek Philippe, isn't too flashy and in your face. When looking at their finer detailed designs, many consider a Vacheron Constantin watch to be a work of art in itself, beyond its timekeeping capabilities. The watches remain quietly confident when placed comfortably on the wrists of their wearers. Never too ostentatious but nonetheless exuding a presence in the room. Even their early designs were a masterpiece. Many designs from the 1800s have small intricate detailing that was way before their time. The original ladies watch, launched in 1889 disrupted the watchmaking industry; being one of the first-ever wristwatches to become available on the market – An ode to the business acumen of co-owner Francois Constantin. In 2015, the brand released a one-of-a-kind pocket watch to celebrate 260 years in business which is a collaboration of true creativity in timekeeping.
As with the other brands featured on this list, the brand prides itself on making few watches and focusing on quality over quantity; the motto of their Maison being "one of not many" which explains their price tags which range from around £12-£13000 all the way up to several hundred thousand for their most signature pieces like the Traditionnelle Tourbillon.
Which Luxury Watchmakers Are on Your Radar?
These are three luxury watchmakers, but we'd love to know your thoughts. Is there a particular brand you think we should've included instead? Are you lucky enough to own any luxury watches manufactured by these brands? Let us know in the comments below.