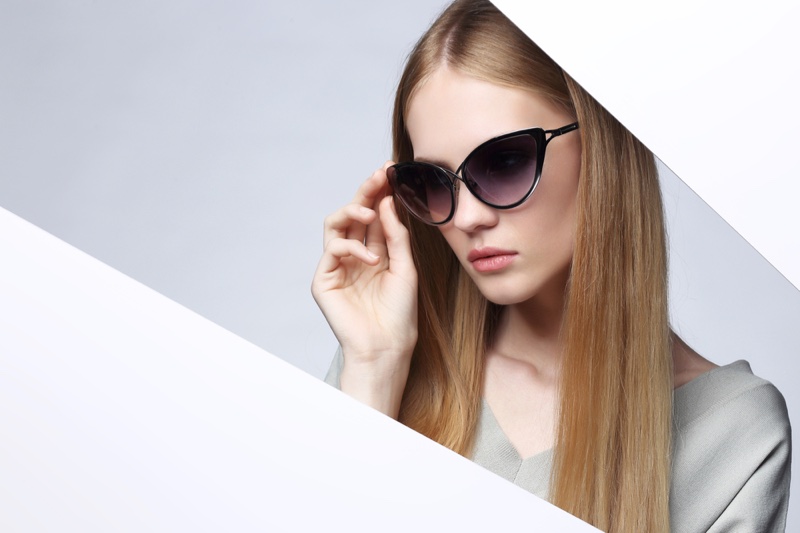 In the digital age, almost any product or service can be found and bought online. Online shopping gained popularity as it saves so much time, money, and might offer more variety. Moreover, the recent Covid-19 outbreak resulted in even more people resorting to online shopping even if it is not their thing, but for the sake of their safety and the safety of their loved ones, they choose to do all of their shopping online. Trendy eyewear is one of the products that you can easily buy online as there are many online eyewear stores to choose from. There are many websites that offer a wide variety of different styles and colors that suit different genders, age groups, and preferences. However, there are some things that you need to know before you go on with your purchase. Read on to know the most important things you need to know before buying trendy eyewear online.
1. Vision Insurance
While choosing an online shop to buy your glasses from, remember that not all online stores accept vision insurance and that many of them don't. Therefore, to avoid frustration and disappointment, you have to make sure that you can make use of your vision insurance benefit by buying from these stores. Online shopping should save you money, so make sure you do not end up paying more for not being able to use your insurance benefits, while you could have simply chosen another online store that sells the same glasses and accepts vision insurance.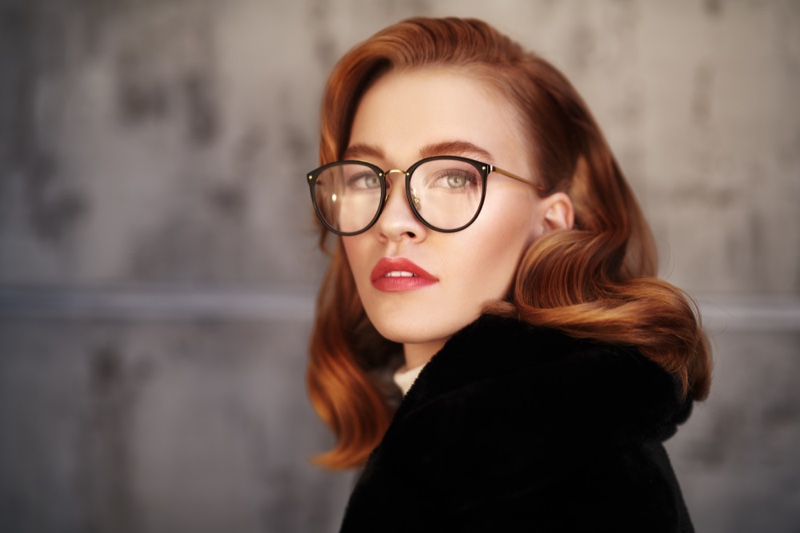 2. Durability
Durable eyewear shouldn't break or get scratched easily. If you play sports or you have babies, durability should not be compromised under any circumstances, as chances are your glasses will fall many times on different surfaces. You can easily fall into trendy colors and styles shown in the pictures of the glasses you have set your eyes on. However, you need to make sure that they are heavy-duty and durable. Some wholesale fashion sunglasses retailers are known for selling durable products that would last for long. Though finding one will not be easy when you are shopping online, you still need to make sure that the retailer sells durable lenses and frames to make the most of your online purchase. Therefore, you need to look up the retailer and read reviews before you buy the glasses.
3. Return Policy
It is very important that you read the online store's return policy before you checkout to avoid any confusion and misunderstandings. Online stores do not share the same return policy. Therefore, if you are buying or choosing from different stores, make sure to read the return policy of each one of them. To give you an example about online return policies, some online stores have you pay for the return shipment while others don't. Moreover, the number of days that you are not supposed to pass in order to return their products differs from one shop to another.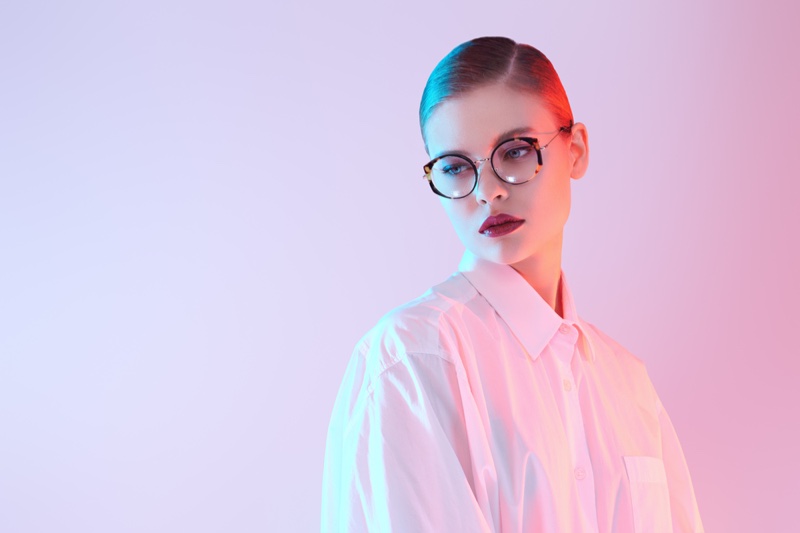 4. Type of Lenses
You might need a specific or special type of lenses like multifocal, high-index, or progressive lenses. However, not all online stores would be able to provide them for you. Complex prescriptions might get in your way, but if you take your time in looking up the internet for online stores that fill these prescriptions, you will find one. Moreover, you might need to add an extra coating to the lenses like ultra-violet coating for added protection. That is why it is better that you write down all your needs and set your budget to be able to narrow down your list of online eyewear stores.
Being able to shop anywhere and anytime during the day is definitely very tempting. However, some products like eyewear are not as easy to buy compared to other products online. To make the purchasing process easier, you need to consider some factors before you choose an online eyewear store where you'll buy your pair of glasses from. The first thing to consider is to make sure that the online store accepts vision insurance. The durability of the lenses and frame should be your top priority, so check the retailer's reputation by reading the reviews to verify that the glasses are worth investing money in. Although many online stores allow you to see the glasses from every angle to make sure that it would fit your face, you still can return it if it doesn't match your expectations. However, you need to read the return policy of each store before you buy from them. Online shopping has definitely made our lives much easier, and recently, it made it safer too.