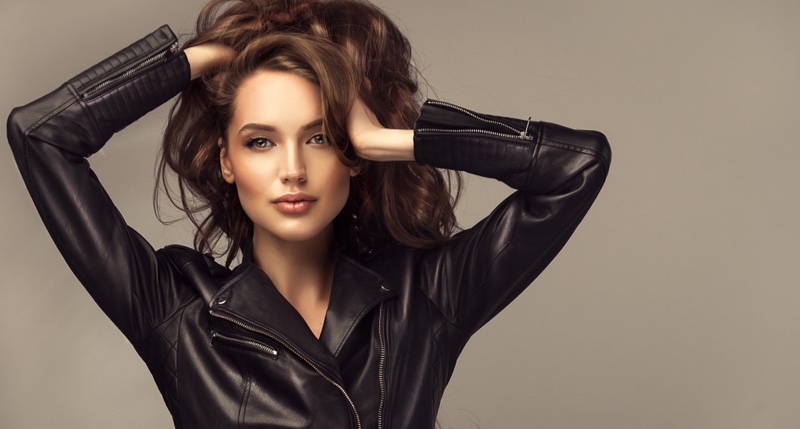 Leather has stood the test of time and yet, it never really gets old. Whether in making a chic fashion statement or simply wanting to rely on a functional material with a great aesthetic, leather's definitely the easy choice to make.
Thinking of purchasing accessories, handmade leather wallets, and more? Here's why you should go leather-all-the-way.
Why Choose Leather?
1. Timelessness And Graceful Aging
These two terms aren't limited to us mere mortals. Leather is a material that contains a property that's famously known to transform into a "patina". Though patinas are commonly found on items made of pure bronze, copper, certain stones and metals, observations have revealed that over time, leather develops this "film" on its surface.
Said patina film is what allows leather to age beautifully. Instead of corroding and losing its integrity, its surface, with continual exposure to a good environment and temperature (preferably away from direct exposure to weathering elements and with good breathability) creates a "wrapping" for itself in the form of a patina.
What's amazing is that patina on leather can only genuinely be achieved after a period of time passes, and with an additional factor of everyday-use. When its natural oils accumulate, along with the natural darkening of leather itself, you'll discover that older, original leather becomes more gorgeous with age due to this.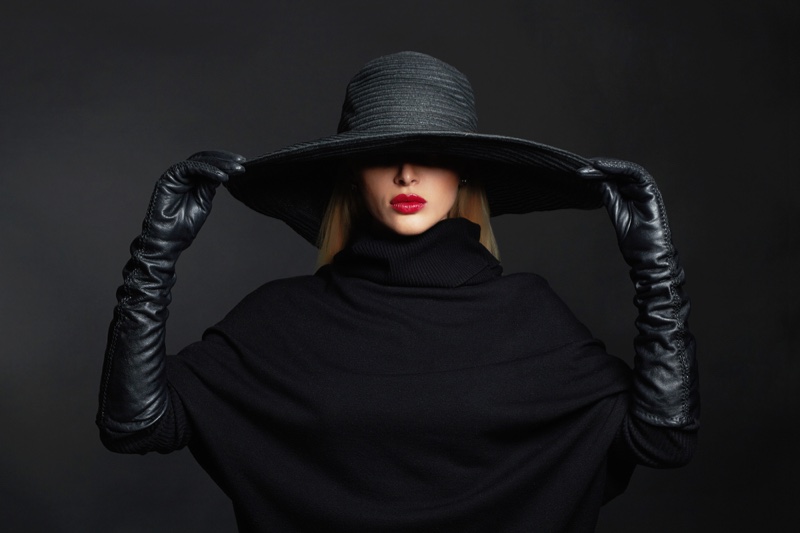 2. Tensile Strength
Pure cow leather typically has a tensile strength that runs along the lines of 8 – 25 N/mm(squared). To give you an idea of what this means in terms of practical day-to-day use, it has a high resistance to jarring and tearing.
Various types of "skins" behave in their own distinct ways. But when it comes to cow leather, it's unique in how it keeps its finish despite repeated usage. This speaks of the quality leather upholds compared to other products made from different skins and/ or materials.
You should also note that the process of producing leather may add to its tensile strength— the treatments for level of stiffness, tanning techniques, aging processes, etc.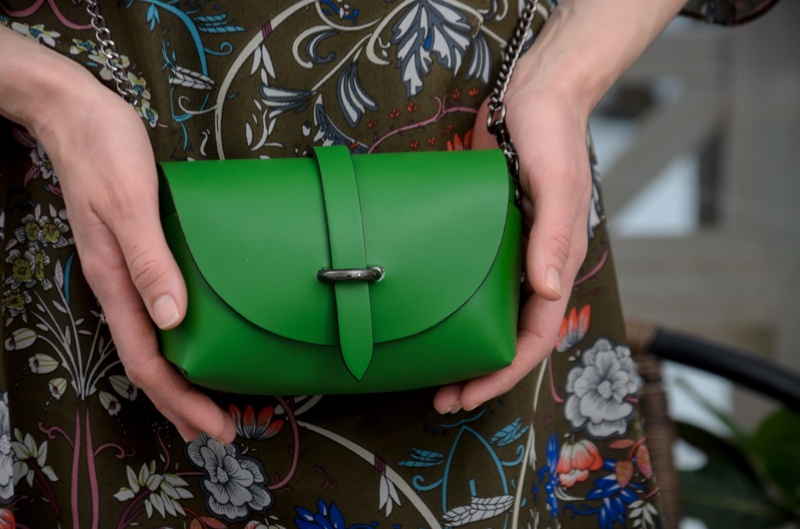 3. Flexing Resistance
Here's one of the components of leather that draws much of the world's attention to it: its resistance to flexing and/ or folding. There's little to no limitations with how leather commodities are fashioned in numerous shapes and styles because of their high resistance to creasing.
This comes as another advantage when manufacturing items that have intricate designs in terms of leather-folding (i.e. wallets, etc.). Referred to as "flex-crack resistance", leather has the ability to be bent, tightened, curved, and twisted— something that benefits both the manufacturer and the consumer.
First, manufacturers (though they follow very rigid and rigorous approaches in handling genuine leather) are able to form a range of designs for leather products. Second, consumers don't need to be too mindful of being overly-protective of their leather items. Though for the latter, there are means of extending leather life through proper care, of course.
So, if you're looking for the perfect long-lasting gift for your loved one, leather products are definitely must-haves. Not only do leather commodities carry an aesthetic you won't find just anywhere, their resilience implies that they can be kept for ages and their beauty and strength will be maintained from day 1 onwards.