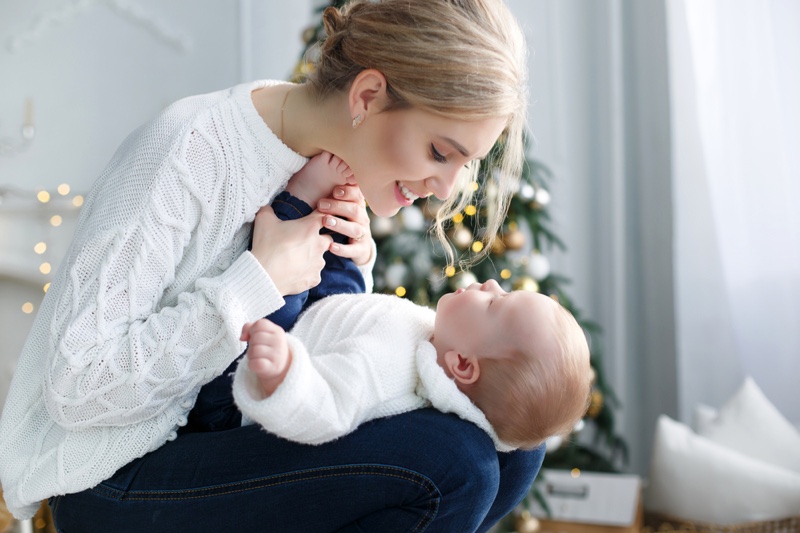 Are you worried about keeping your baby warm during the winter period? Whether you're driving in the car, playing outside, or just staying indoors, the following tips will help you select the best baby sleepsuits in the market.
Bundling babies in baby sleepsuits or winter coats is typically one of the best ways to keep them warm in cold weather. The winter attires are available in so many weights and styles. Thus, it can be quite daunting to select the best one.
Below are some of the things to keep in mind when looking for winter attire that will be most convenient. By following the tips, you'll undoubtedly select winter clothes that work for your little ones plus the local weather.
Weight Matters
While very warm, thick sleepsuits can limit the little one's movement and make him or her uncomfortable. In fact, the babies may find it quite hard walking and moving while wearing a thick sleepsuit.
All in all, if you will spend a lot of time in the freezing climates, your child must put on a very thick, warm sleepsuit. For most environments and short and quick trips in and out of cold climates, a thin sleepsuit will serve the purpose.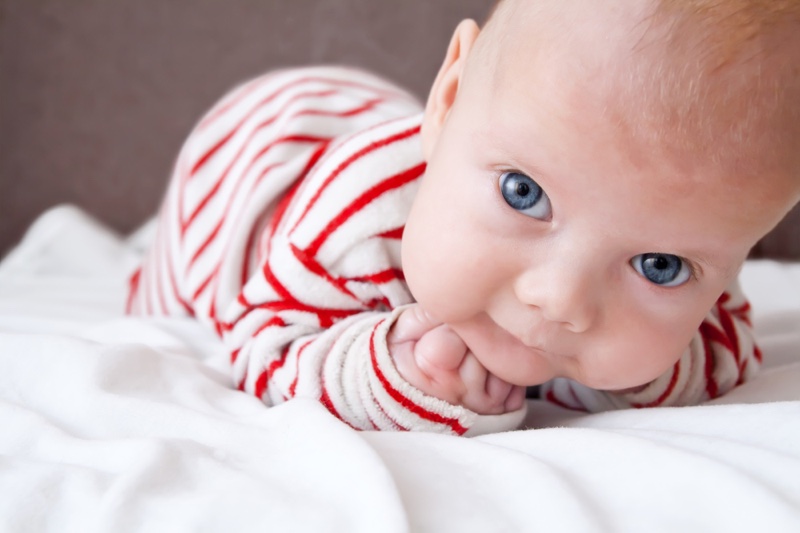 The Size
For the infants, it is doubtful that you will have the ability to purchase a sleepsuit that lasts for more than one winter season. The main reason for this is that infants overgrow during the first year. With this in mind, you need to buy slightly big attire for growth over the seasons.
When it comes to the toddlers, purchasing a sleepsuit that's a size bigger allows you to use the product for roughly two winter seasons. However, avoid buying a tremendously oversized suit as it limits the baby's movement.
When purchasing these outfits, keep in mind that the young one may have other thick outfits underneath the sleepsuit. Thus, make sure that you select the size accordingly.
Snaps, Velcro, and Zips
As you shop for sleepsuits for your kid, assess the zippers on the attires you are considering to buy to make sure that you can put on and off of your kid's fast. Keep in mind that you may be putting on winter gloves that make it quite hard to grasp and pull small zippers.
As a general rule, opt for an attire that incorporates a zipper which is easy for your kids to zip on their own when they reach a certain age. Also, test the closure whether it's firm enough before purchasing.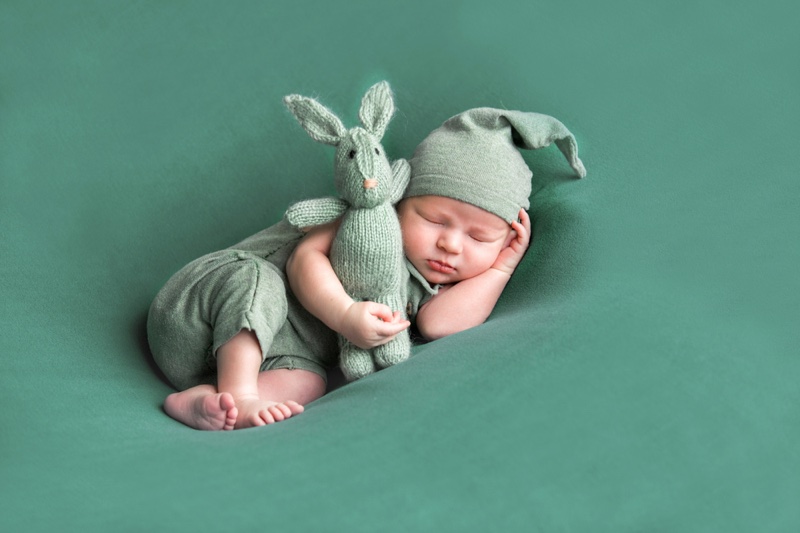 Be Cautious of Overheating
Infants often require an extra layer of outfit beyond what the adults need to keep warm. Dressing in layers is ordinarily the most excellent way to avoid overheating and stay warm as it enables one to remove a layer whenever it gets warm.
The little ones do not sweat efficiently to cool their bodies off. As a result, they may be at risk of overheating fast compared to older kids or adults. Either way, you do not need to overdress the toddlers.
For example, if you are comfy with a light coat and sweater, the high chances are that your kid will be comfy in a similar winter outfit. For both toddlers and babies, several tighter, thinner layers are crucial to keep them safe and warm when in the car seat.
Finally, when it comes to dressing your little one for the winter season, take a close look at yourself. While the baby does not necessarily need to dress like you, covering the kid with almost similar layers of outfits as you will guarantee that the baby has the appropriate temperature.