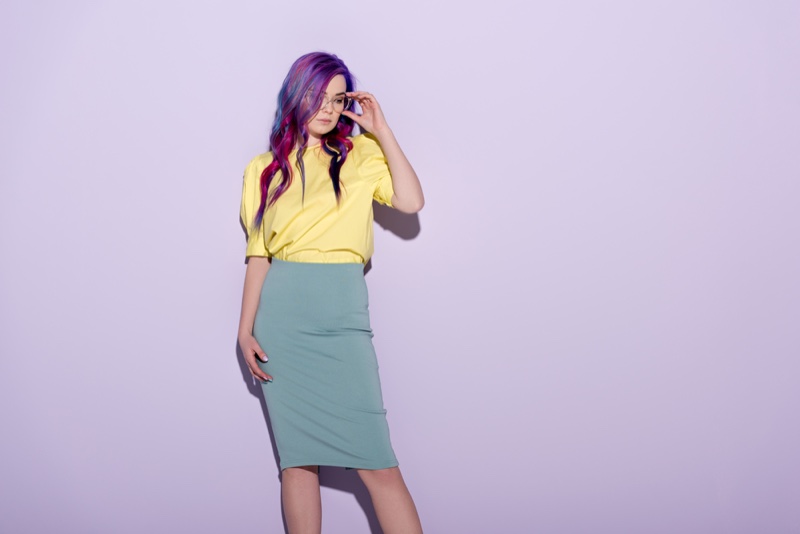 Teaching can be a harsh environment. It seems like teachers spend so much time in the spotlight and every little thing they do is noticed and judged in some manner. Teachers have a big role to play in the lives of children everywhere and most teachers are passionate about the work they do.
The Role of a Teacher
The dictionary defines a teacher as a person who teaches, which means they show or explain to someone how to do something. While this is an important dynamic of a teacher, what teaching involves really goes deeply beyond this.
Teachers share knowledge with their students and play a role that is vital in their lives. Students spend more time with their teachers than they do with their families during the school year, between school hours, working hours, meals, and of course bedtime.
We must rely on teachers to leave our children with a positive educational experience, helping them to be better as students and as individuals. Teachers are some of the most influential role models that our children have.
Teachers deserve so much more respect than they are typically offered. They are generally underpaid and under-appreciated based on the scope of tasks that they do. We must keep in mind that teachers are an integral part of shaping our children for society and a bright future.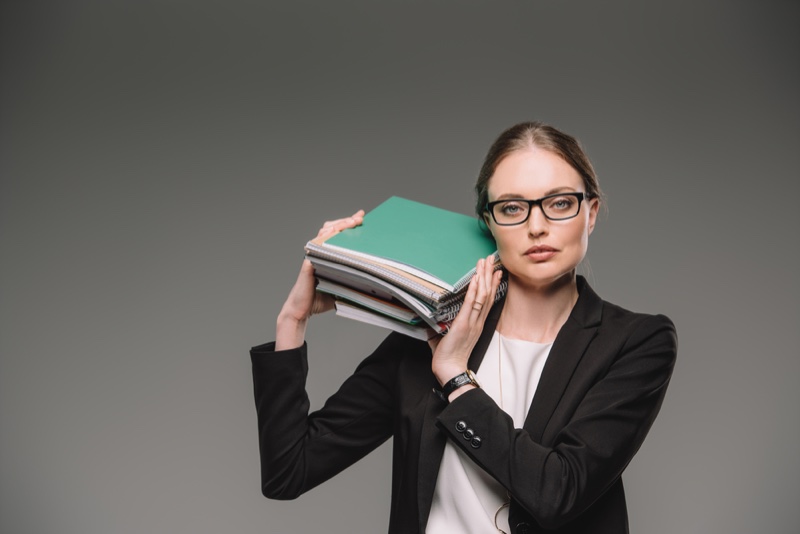 5 Tips to Perfect Your Teaching Outfit
As role models, it's very challenging for a teacher to know how to dress appropriately and still be fashionable. The good news is, there's always a way! We want to share with you our top 5 tips for choosing the perfect outfit for school!
Every teacher will obviously have their own personal style and they should certainly pick outfits that suit them and their situation, but these general tips will offer a simple guideline for things to consider as you pick your school outfits.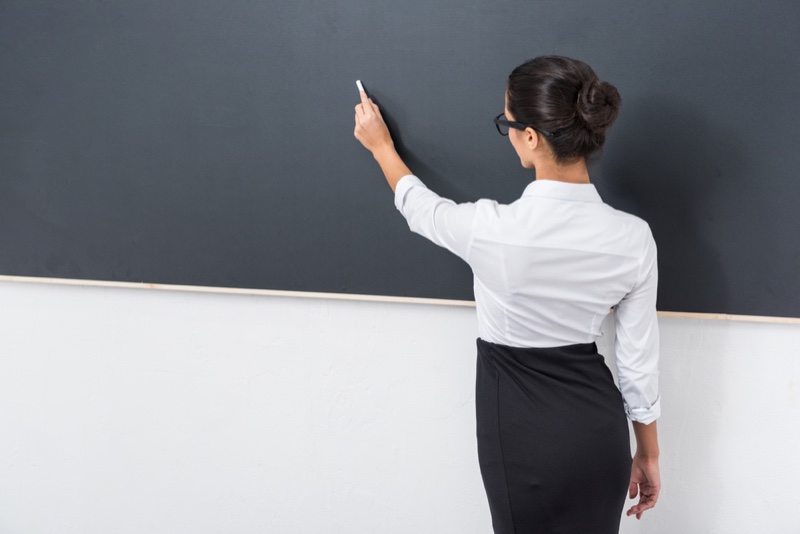 1.
Be Sensible
When picking the perfect outfit for school, take into consideration what you will be doing all day and what age group you will work with. Will you be teaching 5-year old's that can be messy and clingy, will you be working in a science lab with burners and chemicals, and will you be working with teenagers that notice everything?
You can be fashionably dressed and still dress sensibly for exactly what area of the school you will be in. Also, keep in mind that you will be wearing your outfit all day so select something stylish as well as comfortable and appropriate.
2.
Be Sweet to Your Feet
Teachers spend a lot of time on their feet – walking from area to area or amongst their students, standing in front of the chalkboard, and being actively involved with their students. These activities cause you to spend a lot of time on your feet, so as you choose your outfit keep that in mind.
Choose shoes that fit your style and outfit, but also choose shoes that will not kill your feet. You need to take care of your feet so that you are not miserable in the classroom, or outside of it. Wear accommodating shoes and appropriate inserts as well.
It is absolutely possible to wear fashion-forward shoes and still wear comfortable and sensible shoes.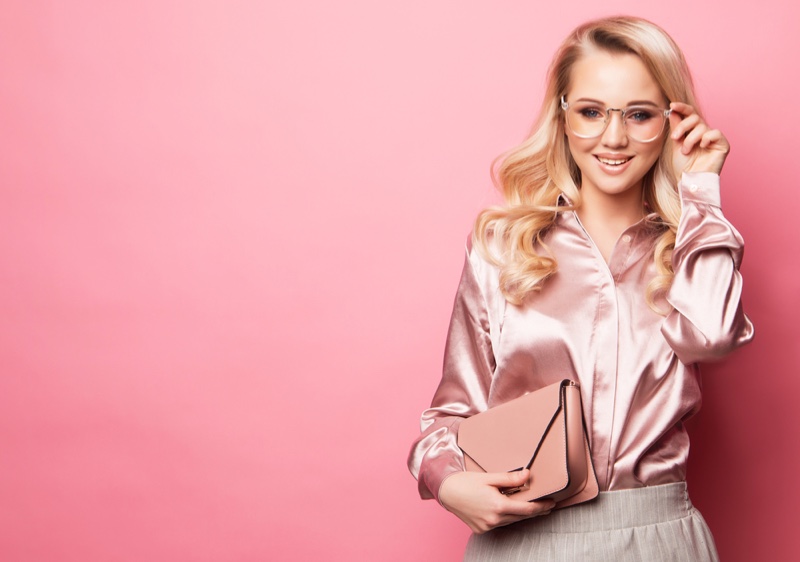 3.
Accessorize Mindfully
Accessories are part of every best outfit. Whether you accessorize with a nice belt, cute jewelry, or classic vests and jackets be mindful of how much you accessorize. Keep it simple. You work with students and parents from all different backgrounds.
You don't want to draw too much attention to yourself through your accessories. Also, keep in mind that you will most likely be up and down and moving around a lot. Take care to choose accessories that are less likely to snag or catch and that won't be too devastating should you lose or misplace them.
4.
Present Yourself Professionally
As a teacher, you are a professional and you spend the day in a professional workforce. Choosing your best outfit goes beyond just choosing stylish wear. Wear clothes that are clean and that fit appropriately. Iron your clothing if necessary. Don't roll into the classroom looking like you just got out of bed.
As you attempt to be fashionable for school, you can select clothes that give the proper appearance. Remember you are a role model to these students, and you want them to be aware of self-care and taking modest pride in their appearance.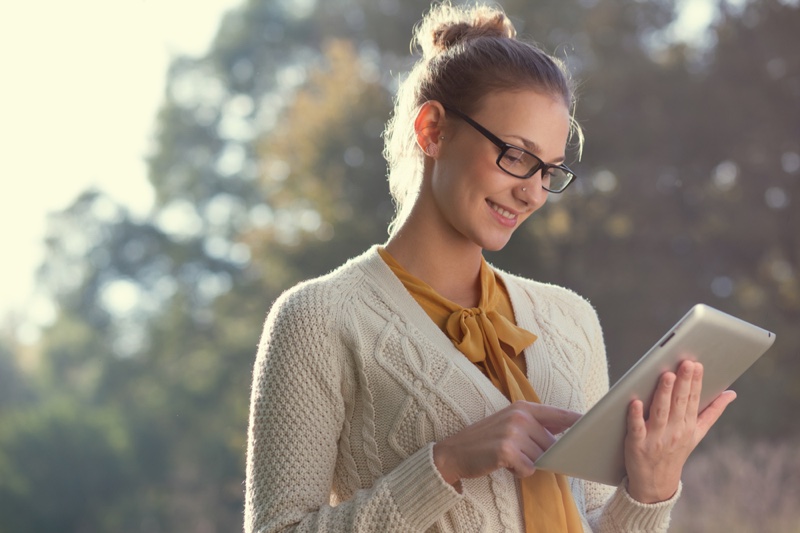 5.
Tried and True
There is no need to get carried away with your fashion. Stick with tried and true styles and the basics and you can build on your outfits from there. You don't need to go all out or break your budget to dress in style and prepare your perfect outfit for school works.
Shop responsibly and don't overindulge. Name brands and fashion clothing may be important to you but shop smartly and choose styles that will work well in whatever classroom you may be a part of. You can stand out professionally as a teacher with these basic methods.
Summary
Teachers live on high expectations. Everything they do is assessed and monitored. Teachers answer to multiple sources, including school boards, students, faculty, and parents and it's important for them to look their part.
While teachers should present themselves as professionals, they also need to be able to be fashionable if they choose to be and they need to be able to pick outfits that shine their personal characteristics and are sensible for the job that they are doing.
Picking the perfect outfit for school works certainly does not have to be rocket science – even if that's what you're teaching. Keep it simple, consider your audience and your environment. Present yourself as a professional, deserving of respect. Most of all remember to individualize your outfit. Don't be afraid to be yourself and dress with your own style and character. Own your fashion and present yourself with confidence as you do!
ABOUT THE AUTHOR: 
Sophie Elise is a passionate cyclist, author, and blogger. She is very passionate about writing on different types of women's bikes, accessories, health, fitness and more. She regularly writes on sportsly.net