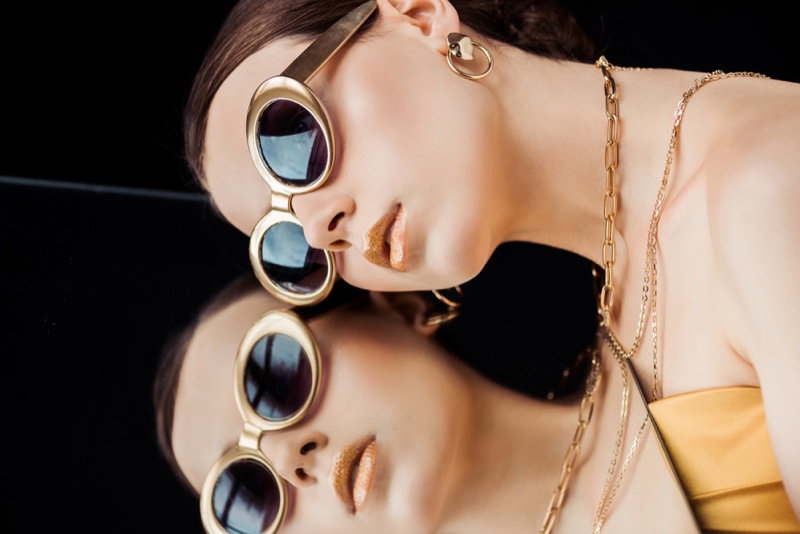 Have you heard about the butterfly effect? It is an idea which theorizes that an animal as small as a butterfly can potentially have a far-reaching ripple effect on subsequent events. A mere flap of its small pair of wings can make a difference in this big, big world. 
Similarly, the tiny details of your fashion and clothing choices can make a huge impact on your overall style. The seemingly little details can actually affect your whole look—positively or negatively. As they say, the devil is in the details. In this article, we have compiled some of the little details that surprisingly have a big impact on your overall style. Continue reading and don't forget to take down notes!
1) Over-accessorizing
Ladies and gentlemen, over-accessorizing is not and will never be cute. It is easy to fall victim to not knowing where and when to stop when choosing accessories to go with your outfit. As they say, too much of anything is not good for you. The same rings true for jewelry and other accessories, especially if the outfit in itself is already well-decorated and accentuated. When in doubt, take off the excess accessory and strive hard to keep it simple but classy.
However, this is not to say that you can't wear eye-catching accessories anymore. You still can! Bold accessories can be worn to make a statement. These statement pieces are best worn when you are donning simple attire. The reason behind this is that a simple outfit can make the statement piece pop more. It keeps the focus on only one thing, making your outfit look more put together and not at all distracting.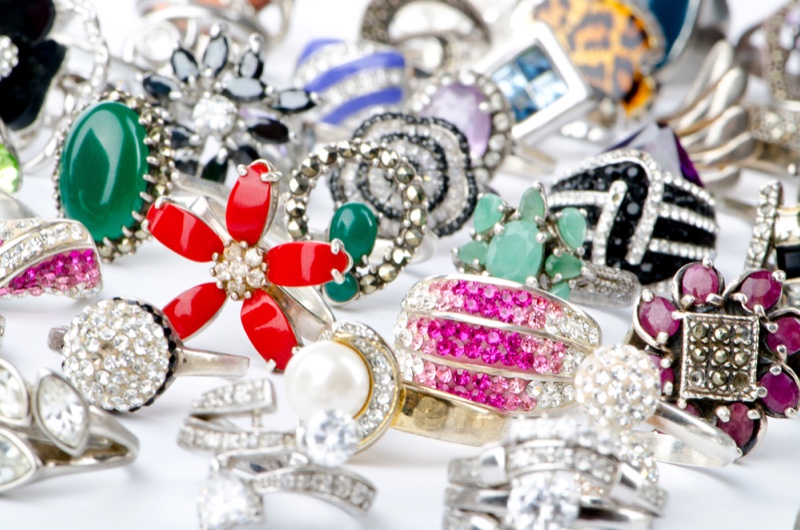 2) Customization 
The little things matter—even the littlest of details. If you have any fashion items like jewelry, accessories, or belts that are customized to fit your style and personality, well, then you are on the right track. You can make your outfit more unique by putting on these customized fashion items. 
For example, customized cufflinks with your initials will look very good on you. They will scream your individuality and at the same time, give onlookers the impression that you have put so much thought and effort into your style that you even care about the little details such as that. You can go and look for shops that customize fashion items. You can also check out www.cathysconcepts.com for an array of custom made items that will surely add glam and personality to your overall style.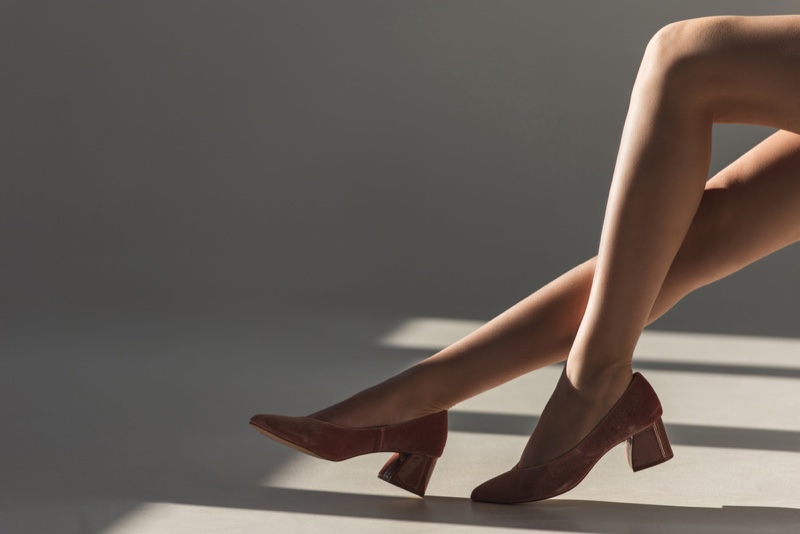 3) Shoe Maintenance
This is another little detail that you should pay attention to—your shoes. Gone are the days when ratty sneakers looked good. Soiled or stained shoes are a big No-No in this era. You would think that shoes probably do not matter that much but they do. In fact, some people actually notice your shoes first. 
A good outfit can be ruined by the wrong kind of shoes in the same way that a good outfit can be ruined by poorly maintained shoes. It is important to clean and maintain your shoes well. Keep wet wipes within reach so that if your shoes have a lot of dirt buildup, you can easily and immediately wipe it off. If the shoes you have are beyond repair, it is recommended that you toss them and invest in new shoes. It can be costly at first but it will be worth it in the long run.
Indeed, every part of a whole is important, no matter how small it may be. Take this fashion philosophy to heart and everything else will follow. Always remember to pay attention to the details and never compromise.